Pastor Itee: Happy Birthday dear Pastor Famesha. on KingsChat Web
Happy Birthday dear Pastor Famesha. I celebrate you today and I am greatful to God for the blessing you are to me and mine. I love you dearly sis! Keep shinning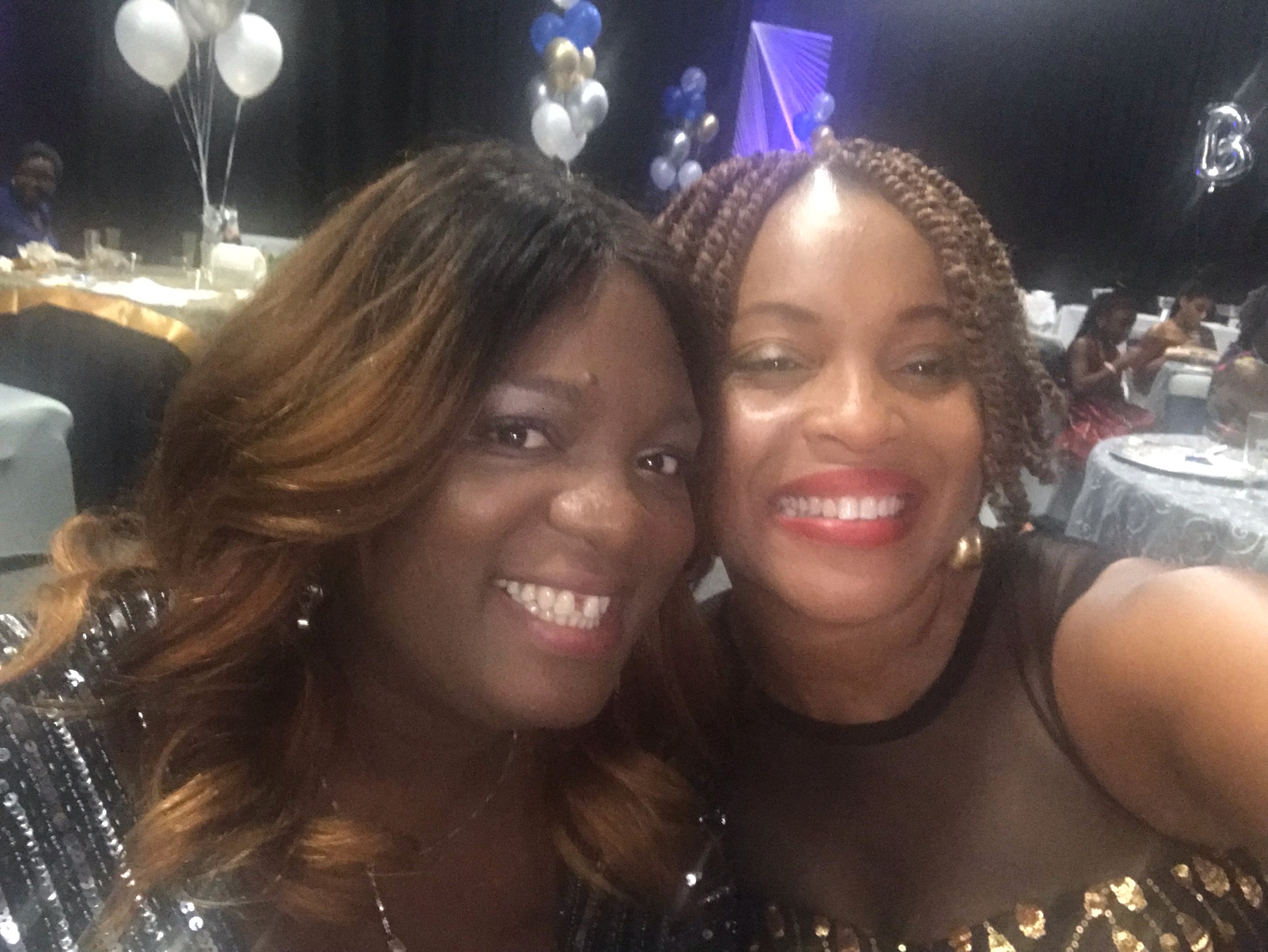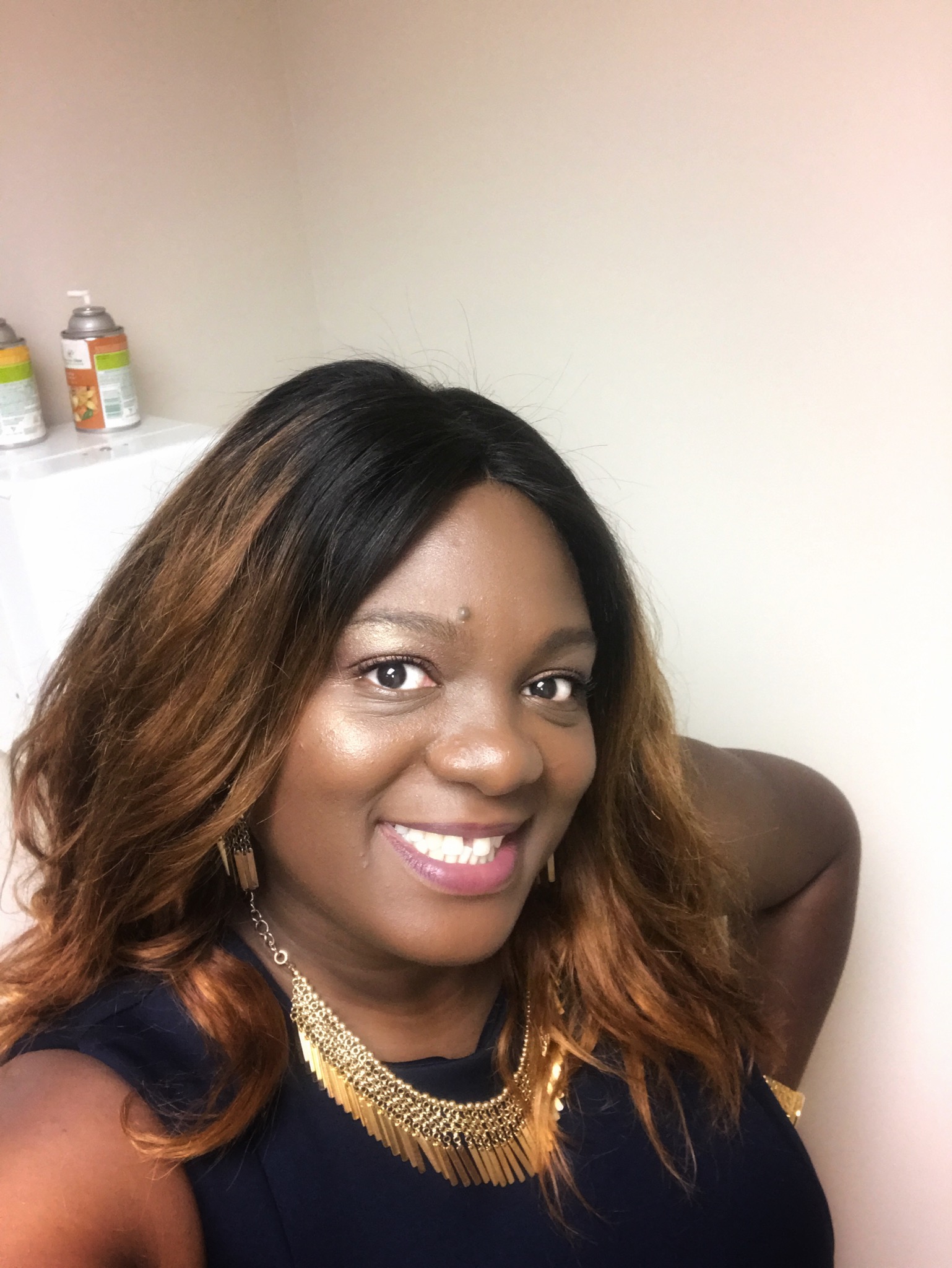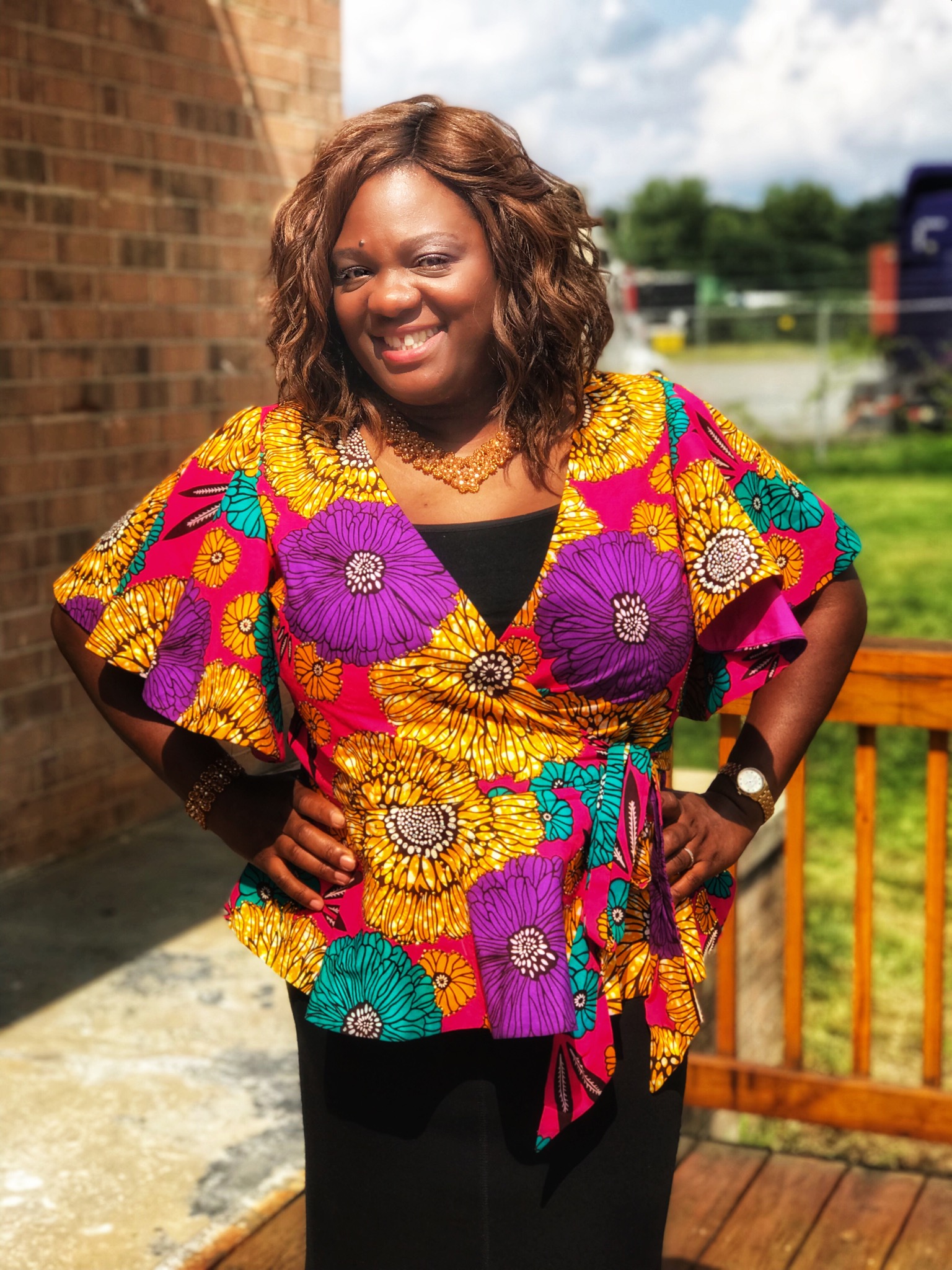 🌟Pastor David {👑Priest}
commented:
🎉Happiest of birthdays Esteemed Pastor Famesha, Your light [ispiration] cannot be hidden. You're light shines everywhere. Increase grace! IJN. Amen
Happy birthday to our Dear Pastor Famesha, always willing to help, always understanding and everly kind. I love you pastor Ma
Happy birthday Pastor sir Am wishing you many more years of greater Exploits in the kingdom of God.
Happy Birthday Pastor sir😄😄😄😊😊😊😁😁😁I love you so much sir! #PastorChrisSonPBL2019 #SAZone1TeenMinisty #CEJabulanichurch
Аплодуючи чудовому спонсору Pastor Nicola Goakgethelwe та дивовижні партнери BLW зони Ботсвани є гордими спонсорами передачі послуг 31 грудня на радіо. #Dec31stService #LoveWord Radio #Ukraine Language
https://www.kingsch.at/p/UDAwdXB
HAPPY BIRTHDAY DEAR ESTEEMED PASTOR BIODUN LAWAL. Pastor Boma Enike~ Ekhelar and CE PHILADELPHIA celebrate you Sir. #PastorChrisSonPBL2019 #CEUSAREGION2 #CEPHILADELPHIA ##CELEBRATINGGREATGRACE
"The extent of a man's vision is the boundary of his blessings"precious words from #PastorChris that you've made ur Rhema & the results are evident in ur life. I celebrate U my dearest Sis Rain, we've come a long way & it keeps getting more glorious! I 💕U HappyBirthday #CEYork
Anywhere Pastor B enters impossibilities become possible. As long as you've heard him say it; start marking time because it is done. Celebrating my Talk and Do Pastor. I love you sir😍😍 #PastorChrisSonPBL2019
Happy Birthday our Highly Esteemed Regional Pastor, Pastor Biodun Lawal. Thank you for your sacrifices, your love, your boldness, your dedication to our Man Of God and your inspiring impact for the Gospel. We love you dearly Sir! #PastorChrisSonPBL2019