LoveWorld UK: ☀ SHOWING NOW: DAYBREAK ☀ on KingsChat Web
☀ SHOWING NOW: DAYBREAK ☀ HERE ARE THE TOP STORIES: 📌 The global prayer hour with the man of God Pastor Chris is still ongoing as saints enter the 5th consecutive day of ceaseless prayers. 📌 Matt Hancock admitted during his Downing Street press conference that even after a person has been vaccinated he was not sure whether that person is still transmitting the disease to others. 📌 A clause in the Covert Intelligence Bill, will enable authorities to have child spies Hope relief mission projects in Niger state, Nigeria are welcomed with joy by flood victims. 📌 Hope relief mission projects in Niger state, Nigeria are welcomed with joy by flood victims. Tune in as Stacey Edison-Odiase and Buky Olufemi bring us the latest headlines, today's Rhapsody of Realities reading, a daily fitness exercise, Hi-Tech News and much more. Start your day right with DayBreak, live on LoveWorld UK. #Daybreak #Loveworld #LoveworldUK #MonthOfCelebration #YearOfPreparation 🧑🏾‍💻: Watch Loveworld UK on ⁣⁣⁣ 📲: LIVETV Mobile App 💻: www.loveworlduk.org/watch-live⁣⁣⁣ 📱: Loveworld UK 3.0 Mobile App⁣⁣⁣ ⁣⁣⁣ To Partner/Contact us⁣⁣⁣ Call: +442075115830⁣⁣⁣ Email: sponsors@loveworlduk.org; info@loveworlduk.org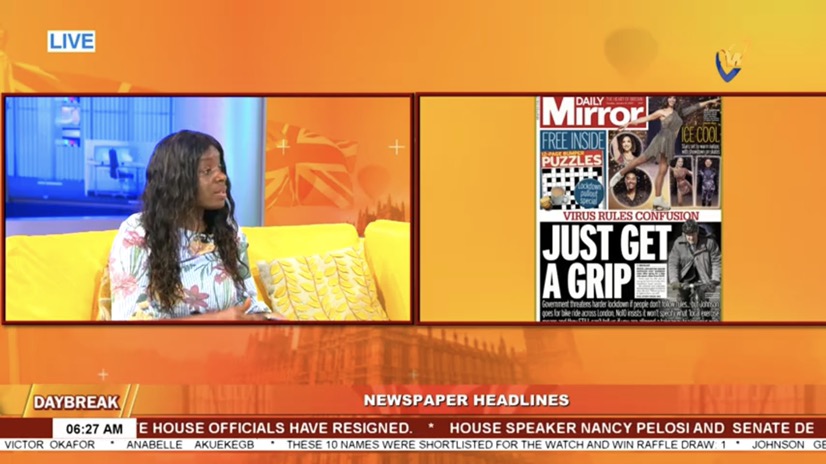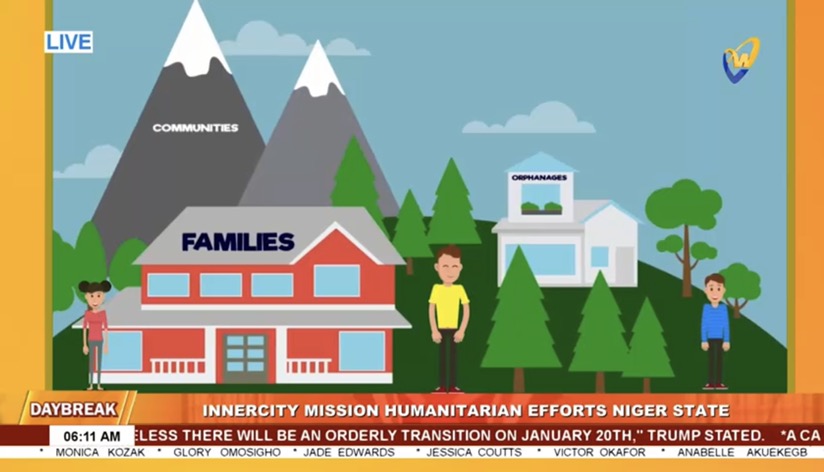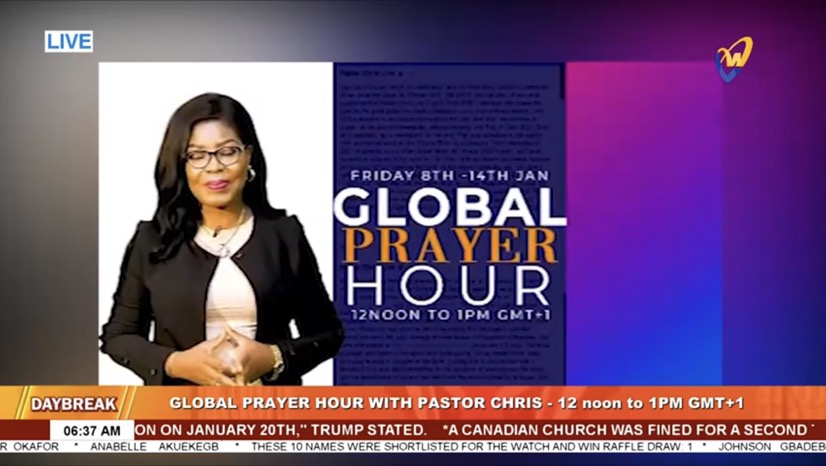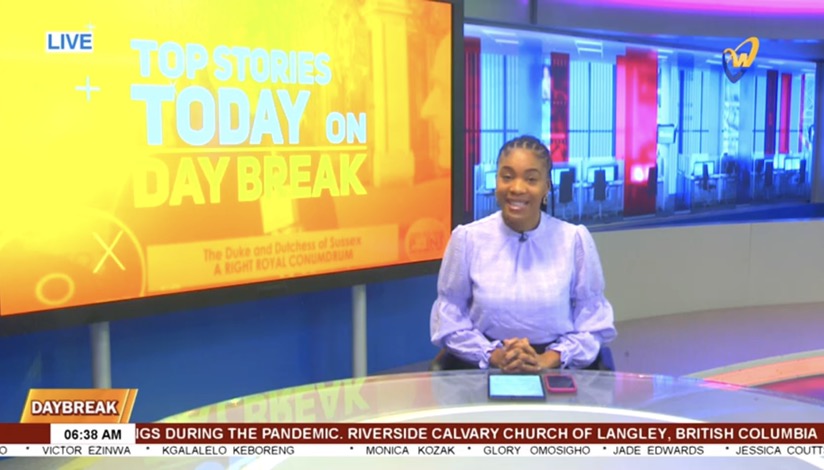 Catherine
commented:
Invest $350 into bitcoins and earn $3,400 in 1 week directly to your bank account, add me to learn now, Whatsap +13252445331
Thank You father for teaching us. We are indeed prepared for this. #studyingnow #DAY2 #CEMIDWESTZONE #YEAROFPREPARATION
Greetings Esteemed Pastors/Ministers of the Gospel! DIVINE HEALTH CONFESSIONS 12/01/2021 Please do follow these Platforms for more information and updates IG: @hspmnetworks IG: @mvpwithpastorchris KingsChat:@hspm #healingtothenations #enterthehealingschool #eternallifeinchrist #divinehealthconfessions #JesusChrist #HSPM #MVP
Day 3 - Make Preparations for the house of God http://bit.ly/8DOM2021 8 Days of Meditation of the Message of the Year. 💢Pray in tongues for 15mins 💢Watch the video clip for Day 3 💢Meditate using the study guide 💢Affirm your Affirmations & Prophesy 💢Write down 4 action plans 💢Create & post your avatar with thoughts from the meditative study Watch, listen and meditate as you engage in this study. #8DOM #2021TheYearofPreparationnowpcdl #8DaysofMeditation2021 #watchonpcdltv #UKR2Z1
I have done my study TODAY, Hurry and do yours NOW if you haven't. Enjoy a glorious day.
8 Days of Meditation📢📢📢 🎉Day 3 message: Make preparations for the house of God. ‭ To understand today's message use the manual to study and Kindly use our unique zonal link to download and listen to the full message.👉👉👉 https://pastorchrisdigitallibrary.org/8dom/ceukz4 📍How to participate 📍Login to PDCL with our zonal link. Use your address and United Kingdom as your location 📍Click on 8 days of meditation 📍Also click on download PCDL button at the top for PCDL App. As we study and meditate, we shall surely come back with testimonies Children's manual are also available. #8DaysofMeditation2021 #8DOM #yearofpreparation #WatchOnPcdlTv #CEBarking #UKR2Z4
🗣️🗣️Divine Health Confessions – 12th January, 2021🗣️🗣️ Important! Click 👉 enterthehealingschool.org/imagazine/CELZ5 to Spread Faith with The Healing School (January) Magazine and get others to do so too. Click 👉 https://bit.ly/Z5RORapp to download and share the ROR 3.0 app with all contacts. God bless you! #HealingtotheNations #MonthofCelebration #2021YearofPreparation #CELZ5