CE SOUTH SOUTH ZONE 1 CGI PROGRAM Extraordinary Moments at the Day 2 Evening Session Practical steps for planting new Cells... You are the Equipment! Matthew 10: 10 (MSG) Esteemed Pastor Louis Osademe ministering.... #NSSZ1 #CGI #unstoppableChurchGrowth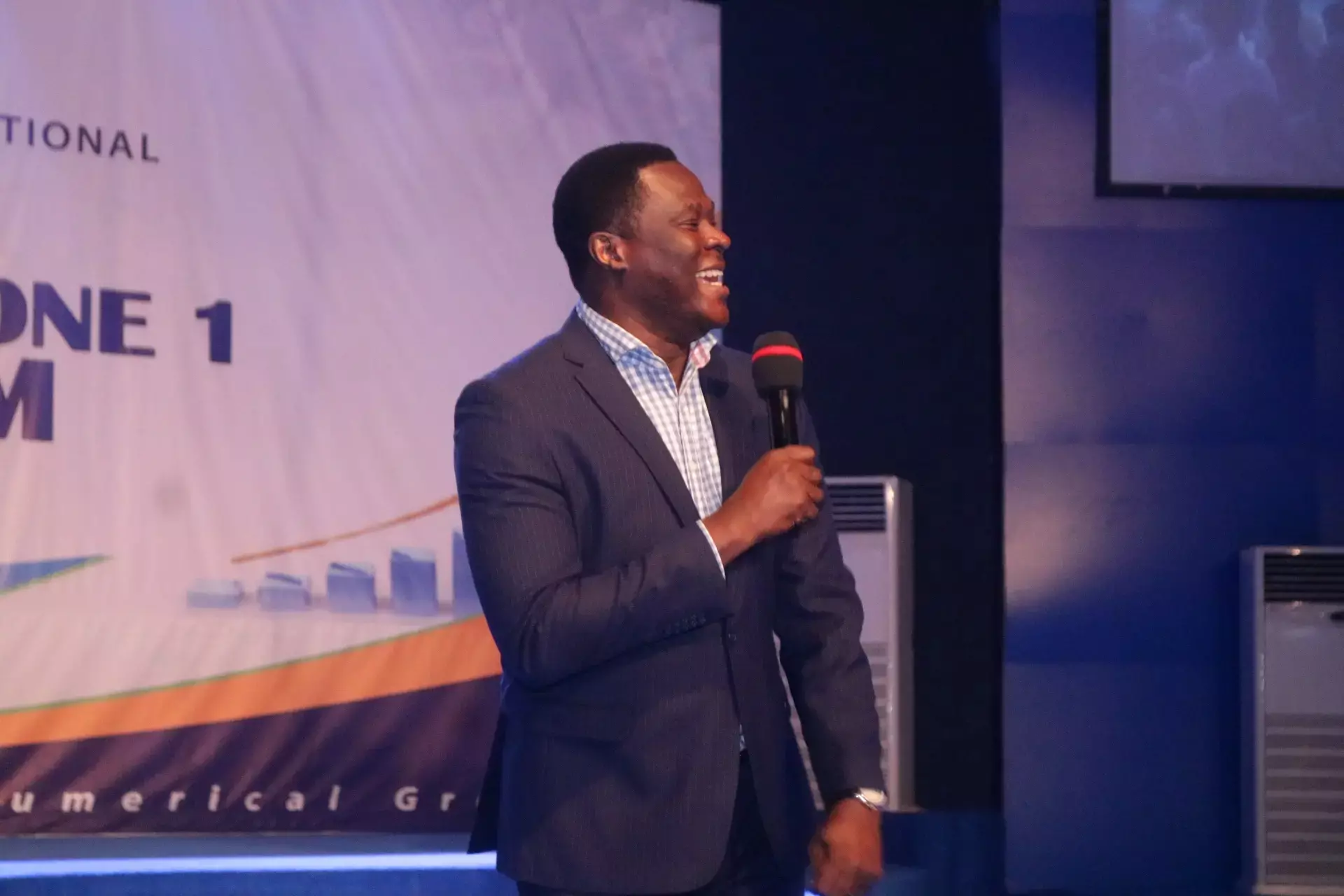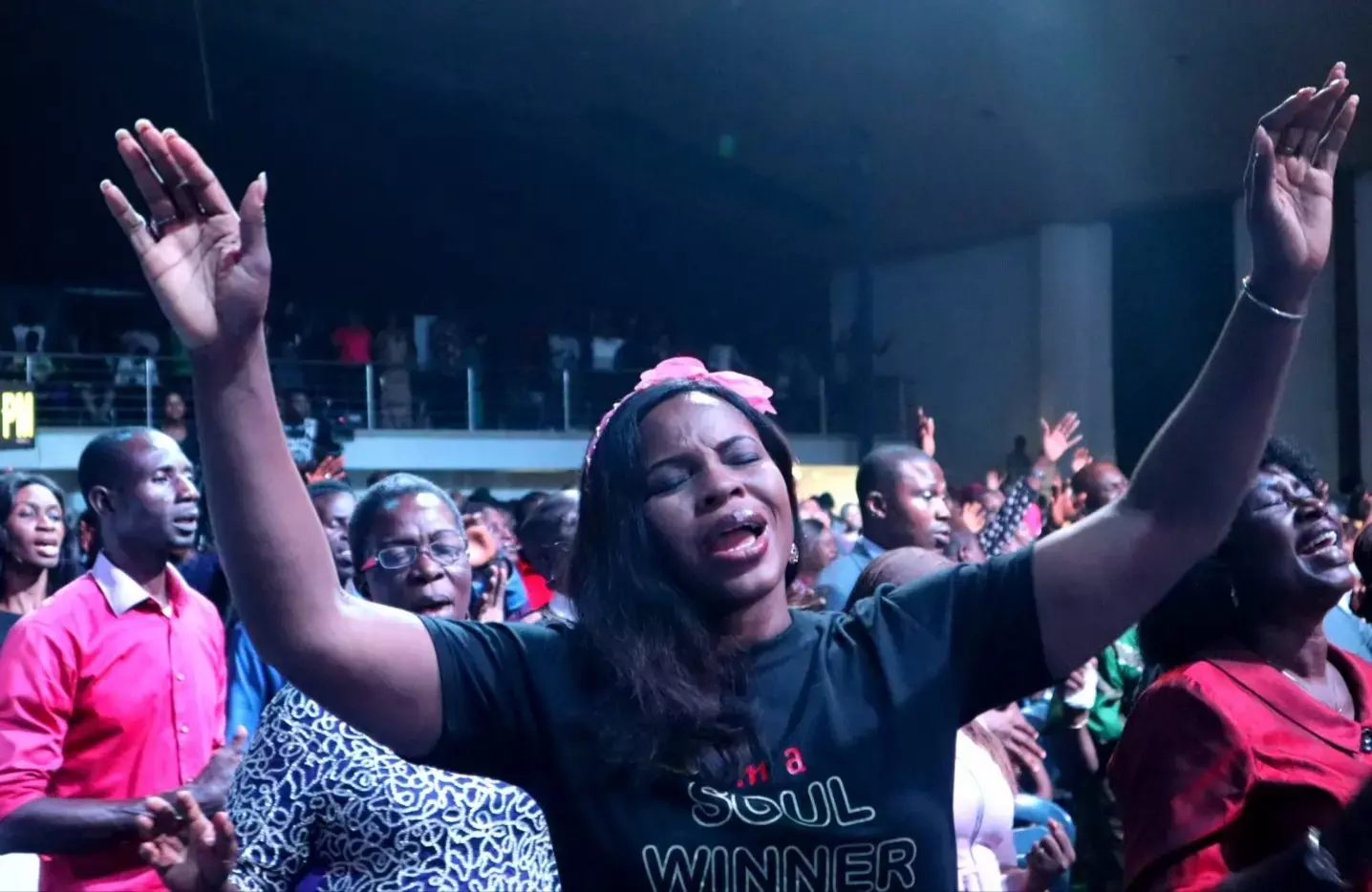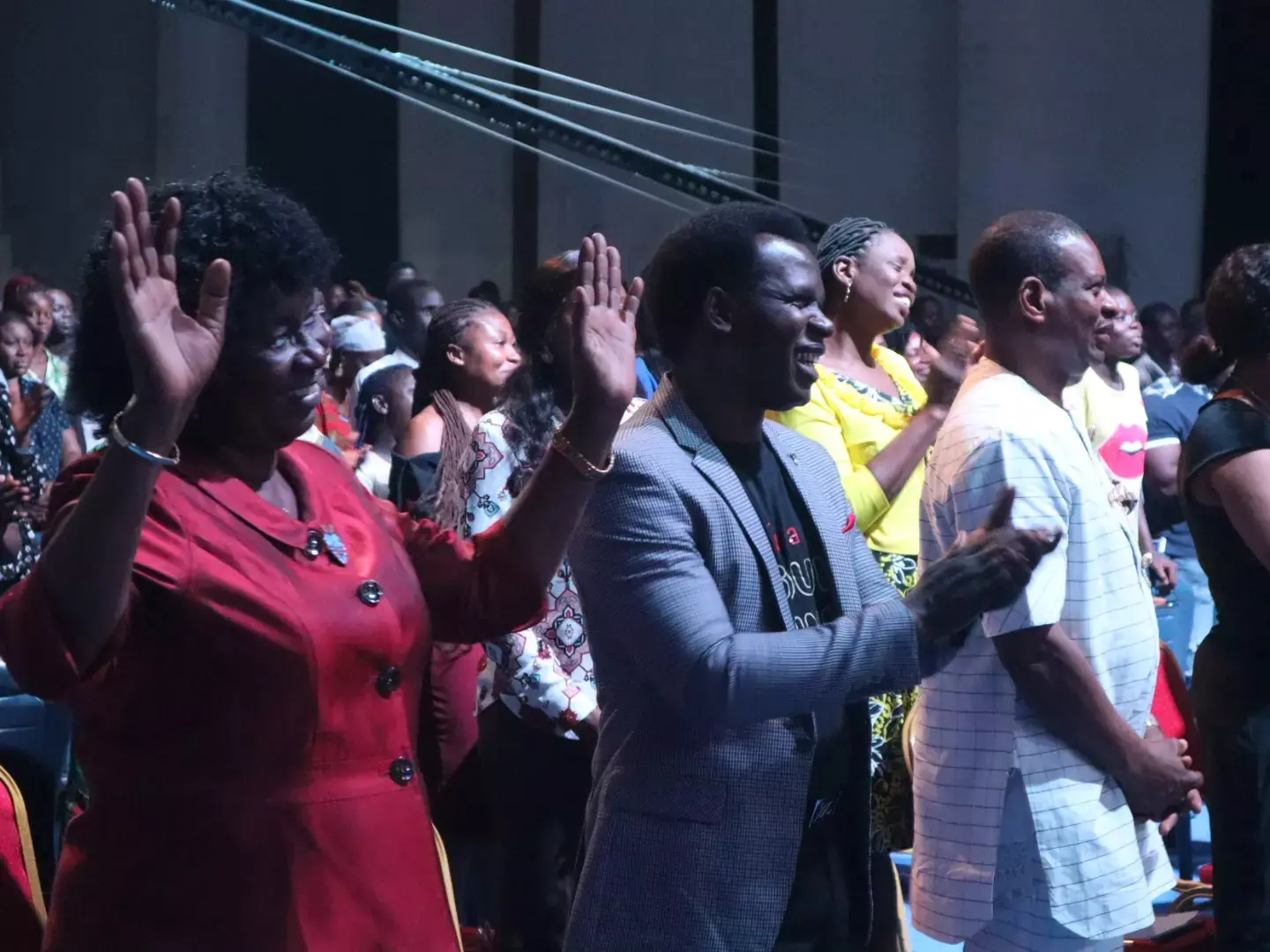 ZEZERITY
commented:
What a meeting tonight
Offense is dangerous... You must refuse every urge to be offended... #walkinlove #forgiveandforget #beslowtoanger #letnothingoffendyou #pastorchristeaching
Thy testimonies, O Lord, are my delight and my counsellors!! I go in the direction of God's word only!! I'm provoked and I provoke ONLY unto love and good works!! I remain in fellowship!! Glory to God!!! #worddrive #blwcampusministryrocks #Pastorchrisgeneration  #pcdl #blwzonec
Jesus ebube dike, ekueme one the only talk and do I love you very much
Stop asking what life can do for you and start asking yourself what you can do to improve your life. Too many people go through life waiting for things to happen instead of making them happen. Failure is a choice. You don't fail because you couldn't, you fail because you wouldn't. All over the world, people upgrade their computers, mobile phones etc. It's time to upgrade your life with God's Word. Christ lives in YOU! LIVE out the WORD of GOD. Let people see You and Become Born again. No weapon that is fashioned against you shall succeed and you shall refute every tongue that rises against you in judgment. This is the heritage of the servants of the Lord and their vindication from Me, declares the Lord. Isaiah 54: 17 #thinkright #seeright #talkright #actright
One million copies of Rhapsody of Realties family.
Preparing the saints for the coming of the lord. #celagoszone2 #ceisolo1group #itplcinyourcity2021 #lwteensministry