Let them shout for joy and be glad, who favor my righteous cause, and let them say continually, "let the LORD be magnified, who has pleasure in the prosperity of His servant." Psalm 35:27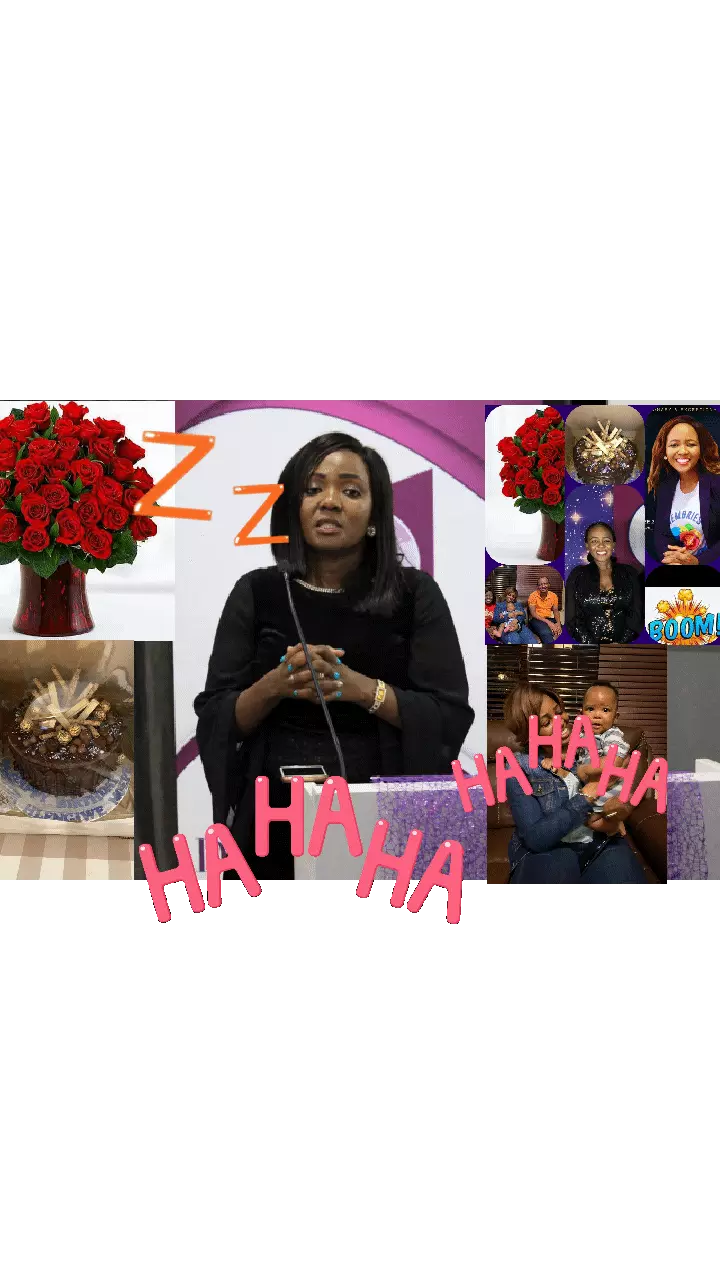 Happy birthday Pastor Hlengiwe Ma. Celebration Time:    #The Love of God                        # Wisdom                          # GreatGrace                        # GreatGlory                         # devinity                               # Moneyeverywhere BOOM!
Are you ready!! On you mark! Get Set!! Go!!!
Join us tonight @ 7:00PM for a special time of fellowship with the Word! There's a miracle with your name on it 🙌🏼! #CECanada #CEDonValley #TheLighthouse
'Your imaginative power is your creative ability' ~Rev.(Dr) Chris Oyakhilome DSc.,DD. #recreatingyourworld #myfathersthebestauthorintheworld #dontyouwantafatherlikemine #worldsno1author #mywbdvirtualreadingparty
SWITCH YOUR CHURCH SERVICES TO VIRTUAL MODE. Leverage on expertise & capacity. Contact us let's help create your virtual church today and stream your service seamlessly.
Join us on the Mid-week edition of Loveworld News for the latest & relevant news updates from all around the world. Showing now on Loveworld Plus, www.loveworldplus.tv/watch #loveworldnews #perfection
Happy birthday dearest Tolu @tolualabi7 Its so good to have you in our team. We love you. G&S SQUAD #CELVZYOUTHCHURCH
Online service with Pastor Chidi
#freepcdlgiftfromPastorChris #thankyouPastorChris #PCDLPerfectionFiesta #Ceaccraghanazone #CeBogoso