Bellas: Watch the Christmas EveService with on KingsChat Web
Watch the Christmas EveService with pastor Chris http://cloveworld.org/tv?id=5a098fdb0c4105wjug1qiet7v You can also download cLoveWorld mobile from the Google play store with this link https://goo.gl/Zww1Ap reference code:bella when registering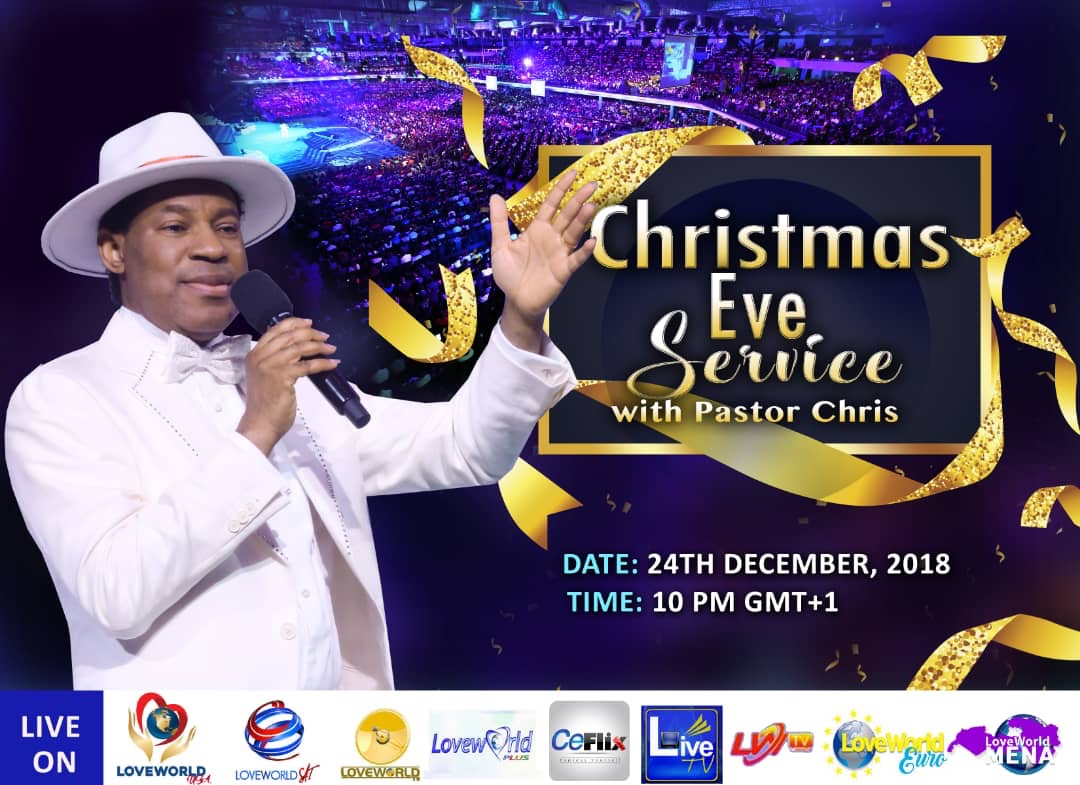 Awards Segment @ The Annual Zonal Awards 2018 with the Esteemed Zonal Director. #CeAccraGhanaZone
#MyCarolSong #CEAlakuko #AlakukoGroup #CELZ4
The Dashing Special presentations of CE MUSIC TEAM for today's Christmas Carol Service. Glory to God.🎤🎤🎤😊 #CEPHILIPPINES #CEPHZONE3
Sunday Service with Our Esteemed Regional Pastor, Pastor John Amenkhienan #SouthEastRegion (Rhapsody Today) Sometimes, some people wonder, "How do I know when God is talking to me? I don't want to confuse the voice of God with my mind." You can learn His language; you can know His views, His opinions, His ideas, all from the Scriptures. Your heart becomes clear in such a way that you can separate the voice of the Holy Spirit from other voices....
CHRISTMAS PARTY HIGHLIGHTS: A GIVING PRAISE FUN GAME OF OUR BRETHREN: THE "GLORY HALLELUJAH" 🙌🙌😊
Happy Birthday most Blessed Golda keep Enjoying All The Marvellous Blessings of God.
After the supernatural Christmas Carol Service @ #CEPHILIPPINES #CEPHZONE3🙌😊