¿Did you know? As a child of God, it is impossible for you to get the coronavirus, any disease or virus? Why? Because you are a new creature in Christ, born of the incorruptible seed of God! You are the dwelling place of God! You have eternal life! You can't be threatened by death! Jesus Christ destroyed the power of death! Greater is He that's in you than he that's in the world. Your life is hid with Christ, in God. It doesn't matter what happens around you; fear not! You are a God carrier; you cannot carry the coronavirus! God lives in you; in every fibre of your being; every bone of your body and cell of your blood. Always be calm and at peace, irrespective of the terror in the world. No diseases can harm you! Christ in you is the hope of glory" Visit our YouTube Channel to watch this awesome service on "None of the Diseases" https://www.youtube.com/christembassytorontonorthyork #StandagainstCovid19 #OnlineGathering #CENorthYorkGroup #CENorthYork #RiseandbeHealed #SundayofPerfection #RECHARGE #Loveworld #YourLoveworld #Torontochurch #Torontolove #lovetoronto #Torontolife #gta #toronto_insta #churchfamily #gtachurch #praise #worship #pastorchris #healingschool #christembassy #loveworld #nesusmanesyouwhole #jesus #ilovejesus #forgiveness #healing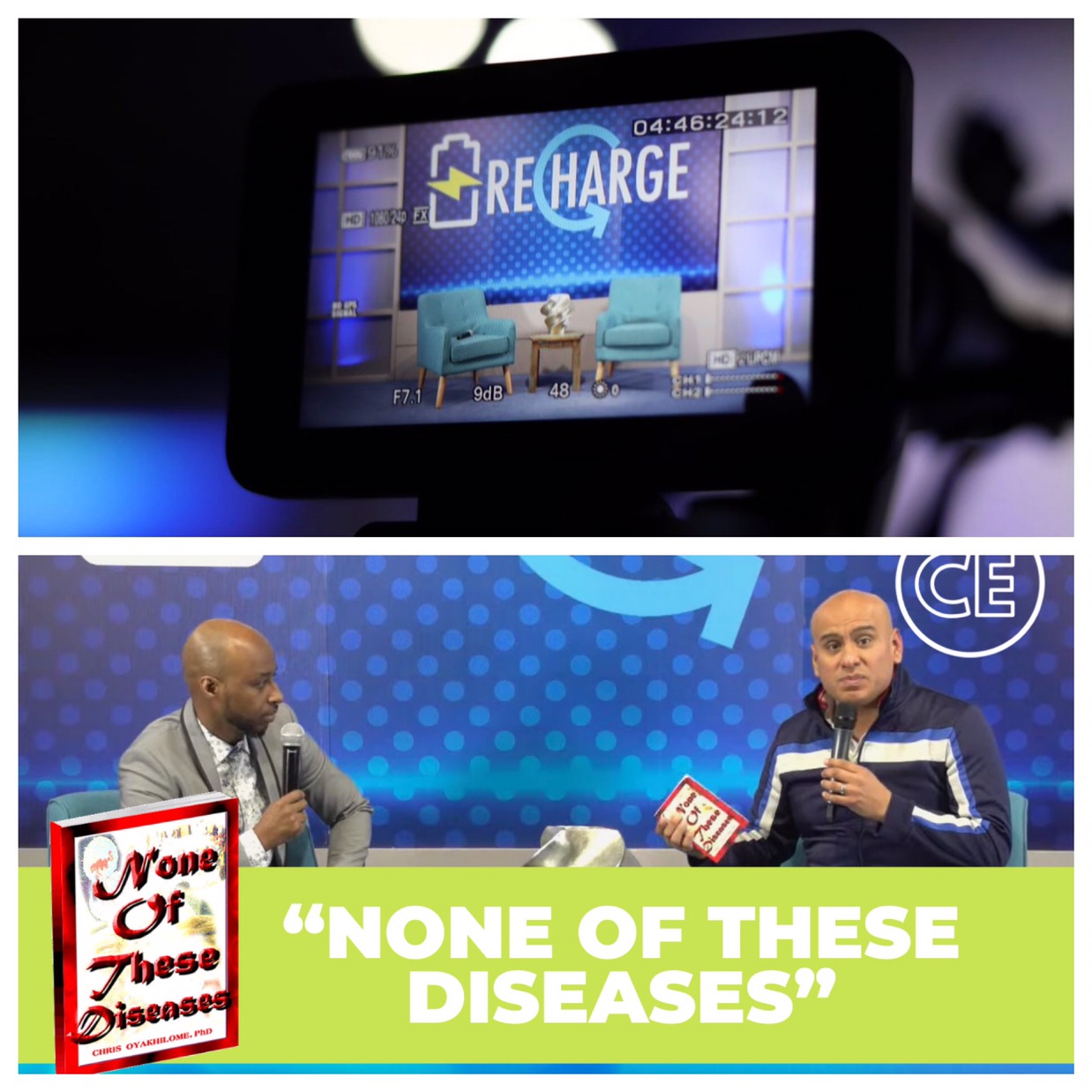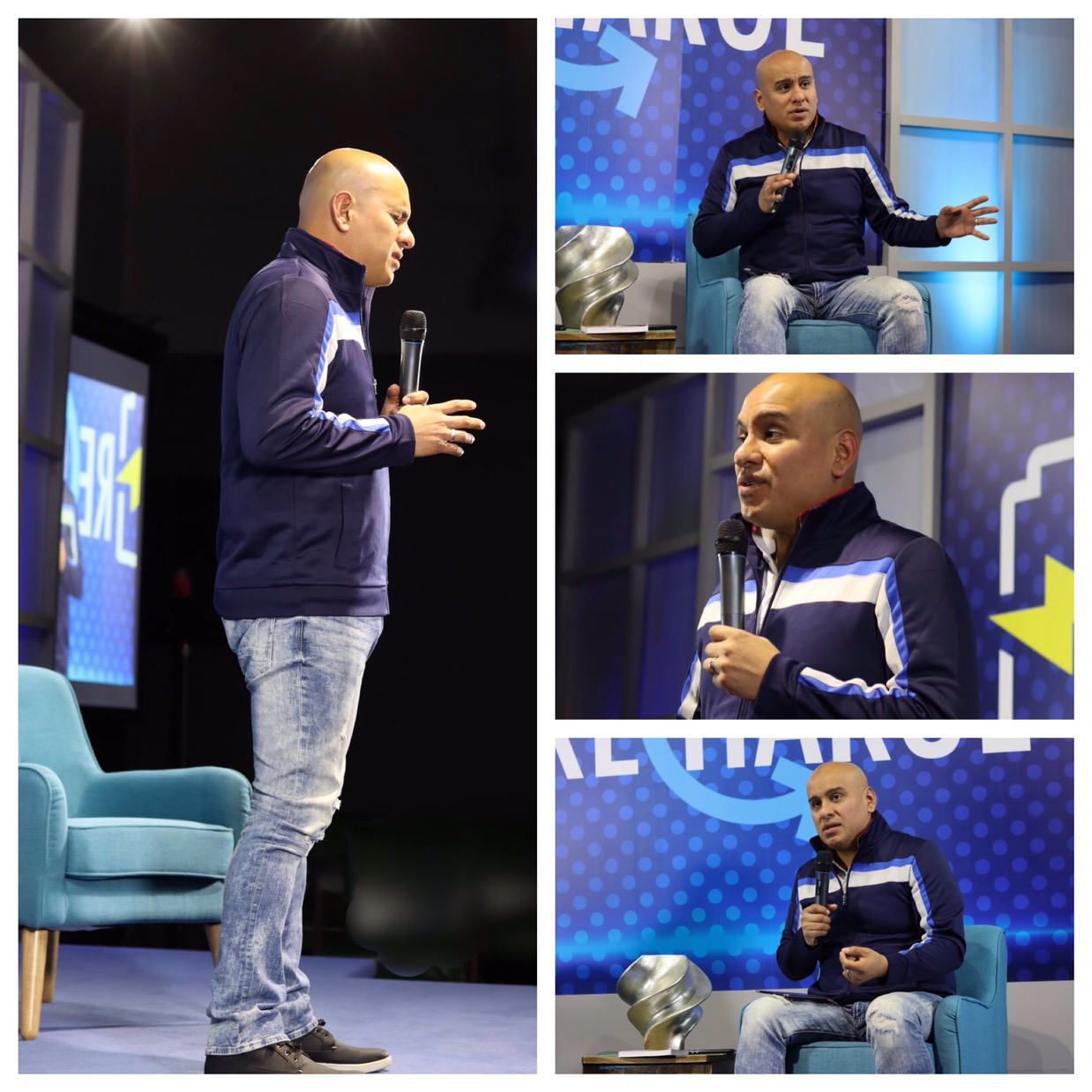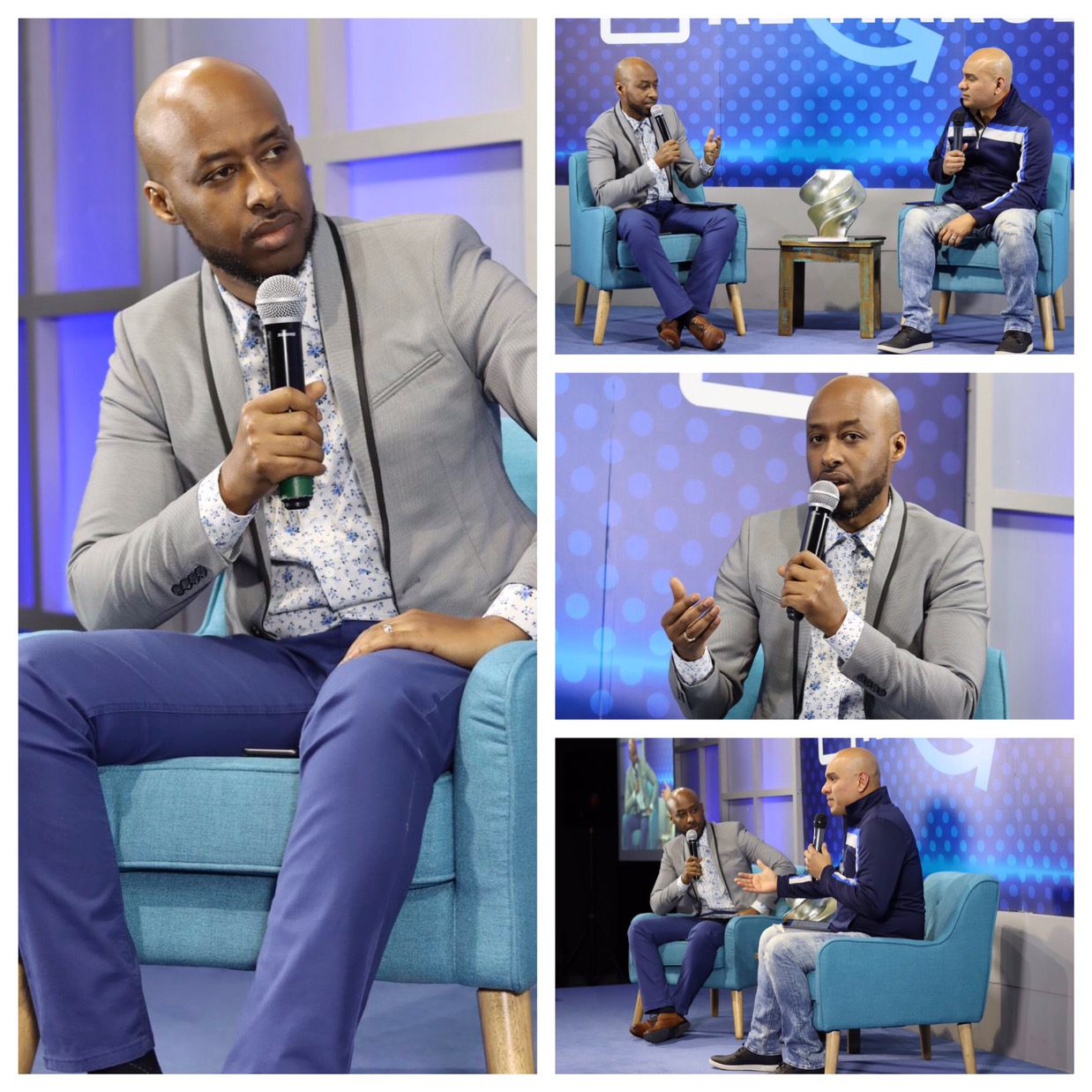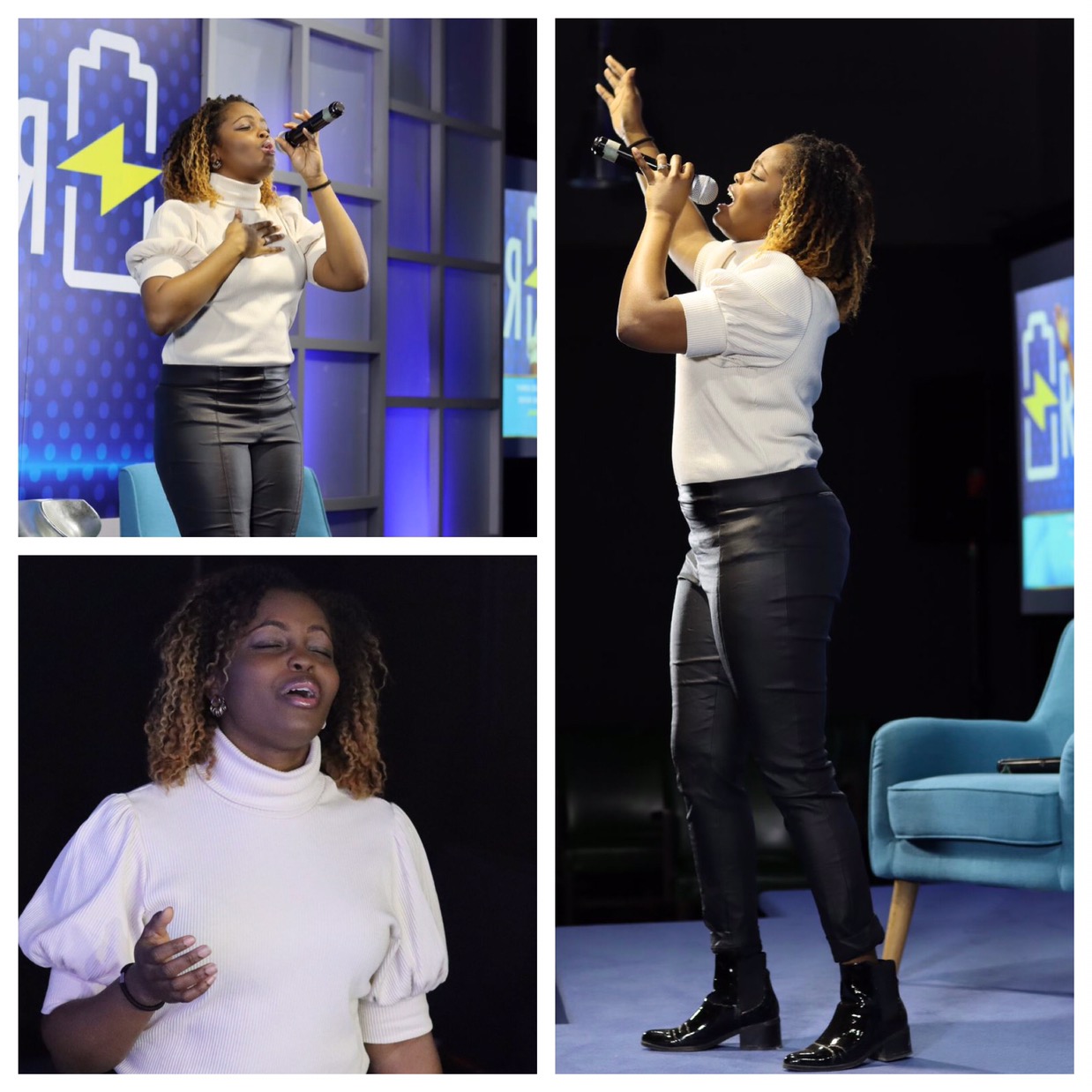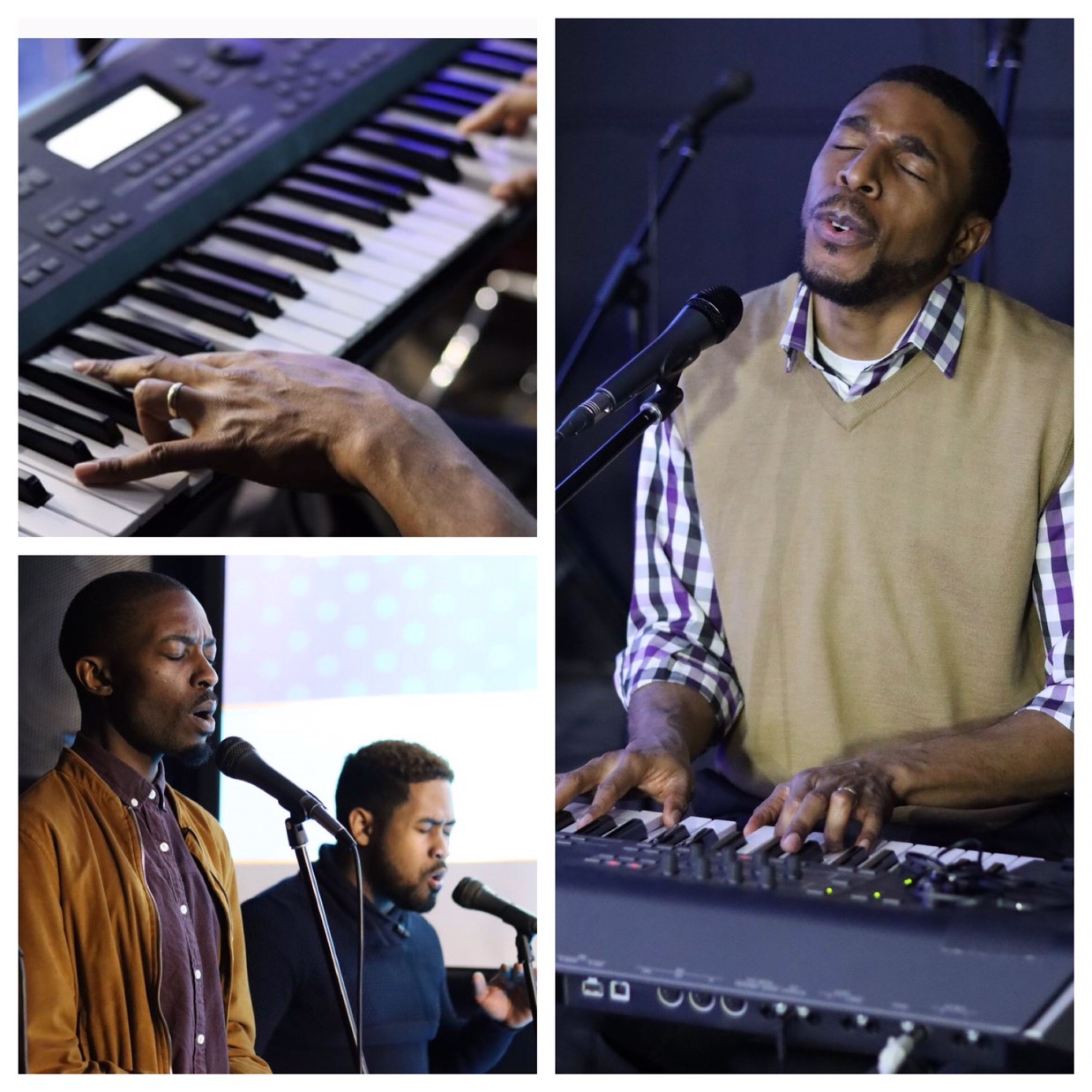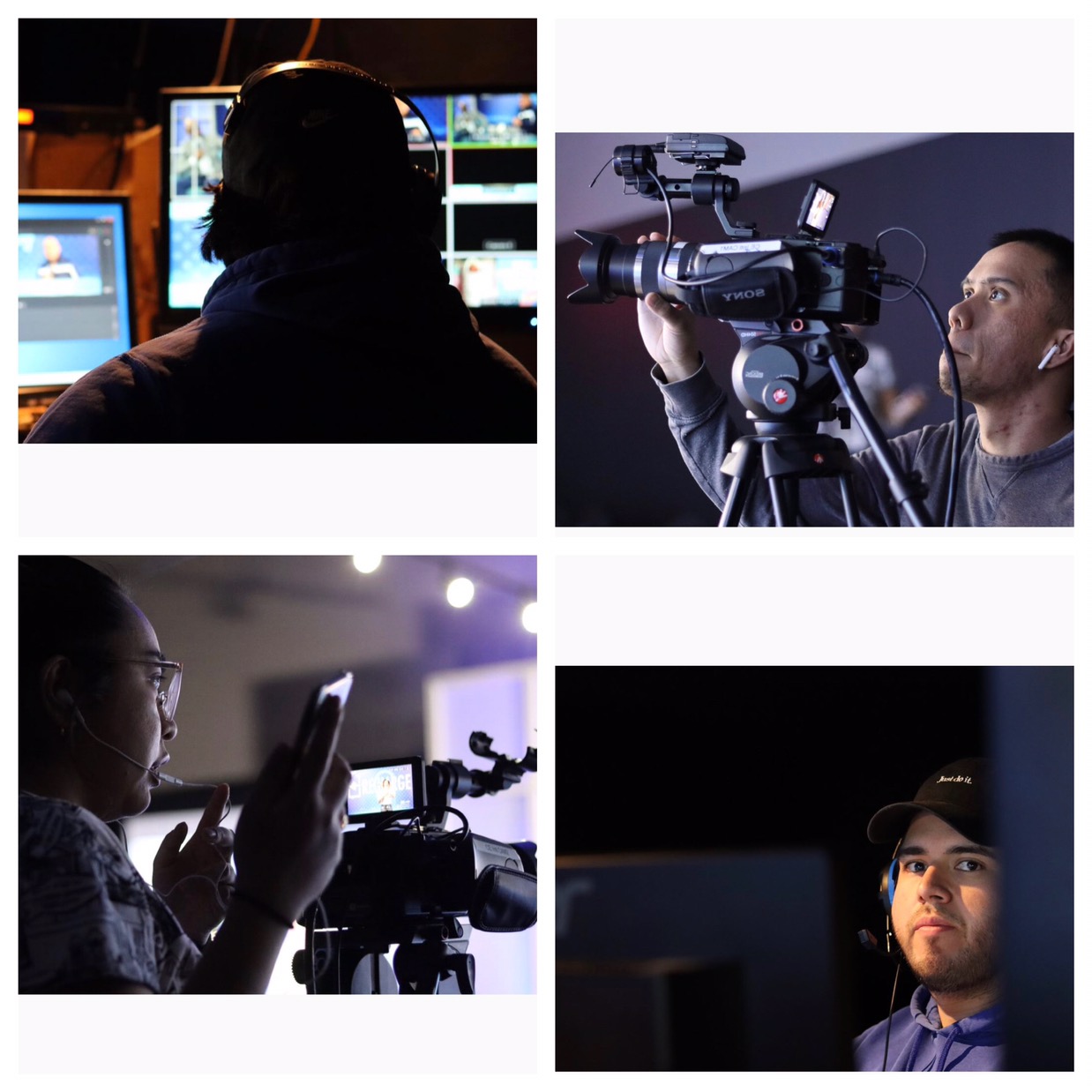 Still Praying Now.. Global Prayathon with #nswz1 1st timers Ministry Team 1 Part 12 #pclprayathon #swreg
I'm Perfected in Him Alone; this song is a testimony of How I'm able to stand today in Christ through it all.I have a testimony; a few years ago I was diagnosed w/ Degenerative Disc disease in my lower lumbar, tilted hip bone, causing my knees 2 bend & in constant pain, but God!
Australia's best cheap headphones, discounts and deals in March 2020 You'll find all the best headphones deals in Australia right here – in-ear, over-ear, wireless, noise-cancelling or sports. http://www.techradar.com/news/the-best-headphones-deals-in-australia
Twitter will broadly delete any COVID-19 tweets that could help the virus spread You don't have to go far to find someone online downplaying the severity of a global pandemic that's shut down entire economies and ground everyday life to a halt. Knowing that, Twitter will take extra steps to remove tweets that put people at risk of contracting the novel coronavirus as it rapidly sweeps through communities […] http://feedproxy.google.com/~r/Techcrunch/~3/06V3Rpc-PHs/
FreshDirect says worker who tested positive for COVID-19 not involved in food prep or delivery Popular online grocer FreshDirect sent an email today notifying consumers that a warehouse worker has tested positive for COVID-19. CEO David McInerney stressed that the worker had not been present in the facility since reporting feeling unwell. Nor were they involved in either the food preparation or delivery aspects of FreshDirect's service. The news is […] http://feedproxy.google.com/~r/Techcrunch/~3/4e3srSiAeIY/
Praying Now #Nswz1 first timers ministry team 2. Pcl 24 hours Pray-a-thon Part 13 #swreg #pclprayathon
I am God's workmanship; I produce good works.
Praying Now.. Stewards Team. 24 Hours Pray-a-thon from #nswz1 to the world #pclprayathon #swreg
PASTORS,SPOUSES AND LEADERS PRAYERS; 5am-5:30am and 10pm Thurs 19th March Colossians 4:2 Says;Continue in prayer and watch in the same with thanksgiving." Its Pray-A-Thon Day 73,and throughout the day,and at our specific prayer times,we"ll pray mostly in tongues and intercede,bearing up nations of the world in prayer,that many would look to the Lord for salvation and the faith of the saints remain strong.