أورهادأوريلوس.: تحسني متنرفزه ومروقة بنفس الوقت. on KingsChat Web
تحسني متنرفزه ومروقة بنفس الوقت.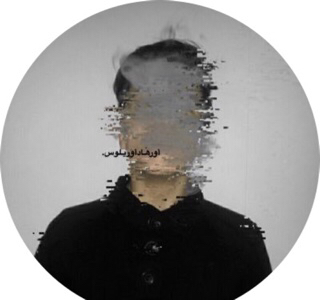 WARRI MINISTRY CENTRE TEENS MINISTRY organized a special entrepreneurship and Empowerment program tagged 👉"inspiring greater dreams" aimed at reaching out to corp members in Warri and Environs It was an exhilarating time at the KFT Place, as Youth Ministry of Christ Embassy Warri Ministry Centre impacted over 650 corps members through an Entrepreneurship and Empowerment Program tagged "Inspiring Greater Dreams". The Corps members were taken through an Entrepreneurship Training handled by the Esteemed Pastor Afolabi and a mentorship segment handled by His Excellency the Deputy Governor of Delta State- Dcn Kingsley Otuaro. The program was attended by a high powered delegation from the government house and the National Youth Service Corps. Several gave their hearts to Christ and the Corps members received a doze of power as they were gloriously filled with the Holy Ghost. Training certificates, Rhapsodies and copies of our best seller; The Power of Your Mind were handed out to the excited corps members. Their lives will never be the same again. They left truly inspired for greater dreams! #Warriministrycentre
ياجماعه كيف اغير نغمة البرنامج مستفزني...
Happiest birthday Dear Sis Amantle.A SWEET minister u are.Thanks 4 all your continuous love and care.Thanks for what you do and who you are.You are very celebrated daily. Excel, prosper and dominate everywhere.You are indeed an alumni of the best Academy of Excellence ever.BLW
https://www.kingsch.at/p/QW5VL3l