Chinelo Nnoli: *KINGSFOOD celebrates our Warm, Gracious on KingsChat Web
*KINGSFOOD celebrates our Warm, Gracious & Loving PCD...What a Happy Day! *>Free meals in celebration of our Dear Boss, P. Christine.!* *>We promised you 7 give away meals this month?**📣We're giving out 4 free packs of meals to first 4 callers 2day@1pm* *Reshare&Call#KINGSFOOD*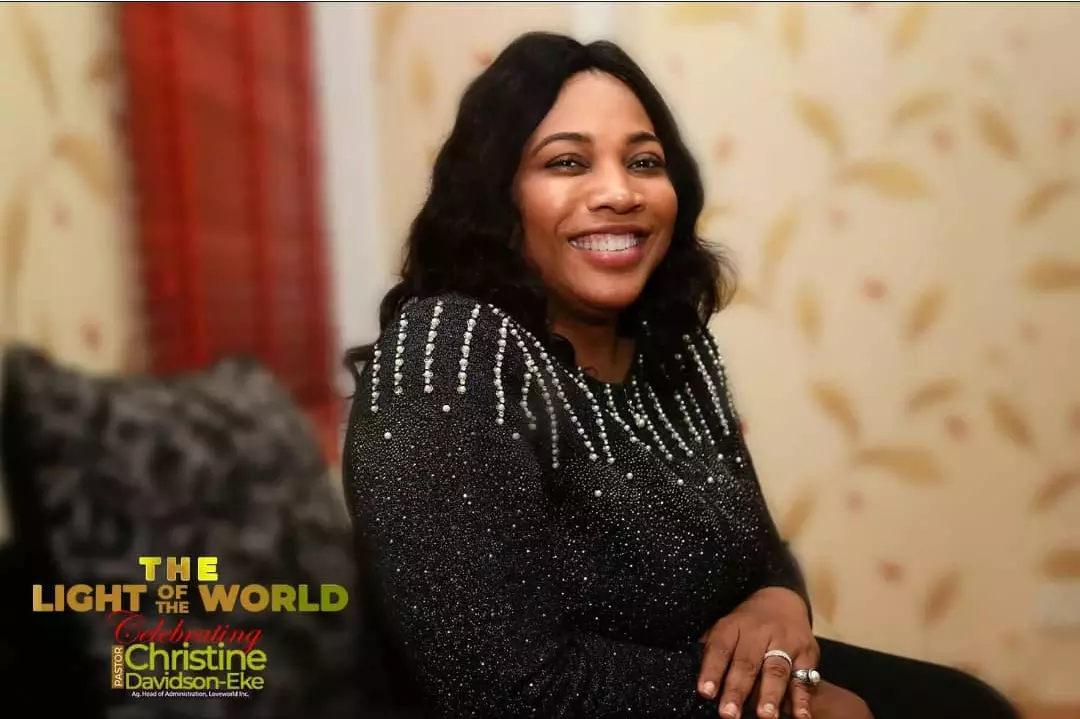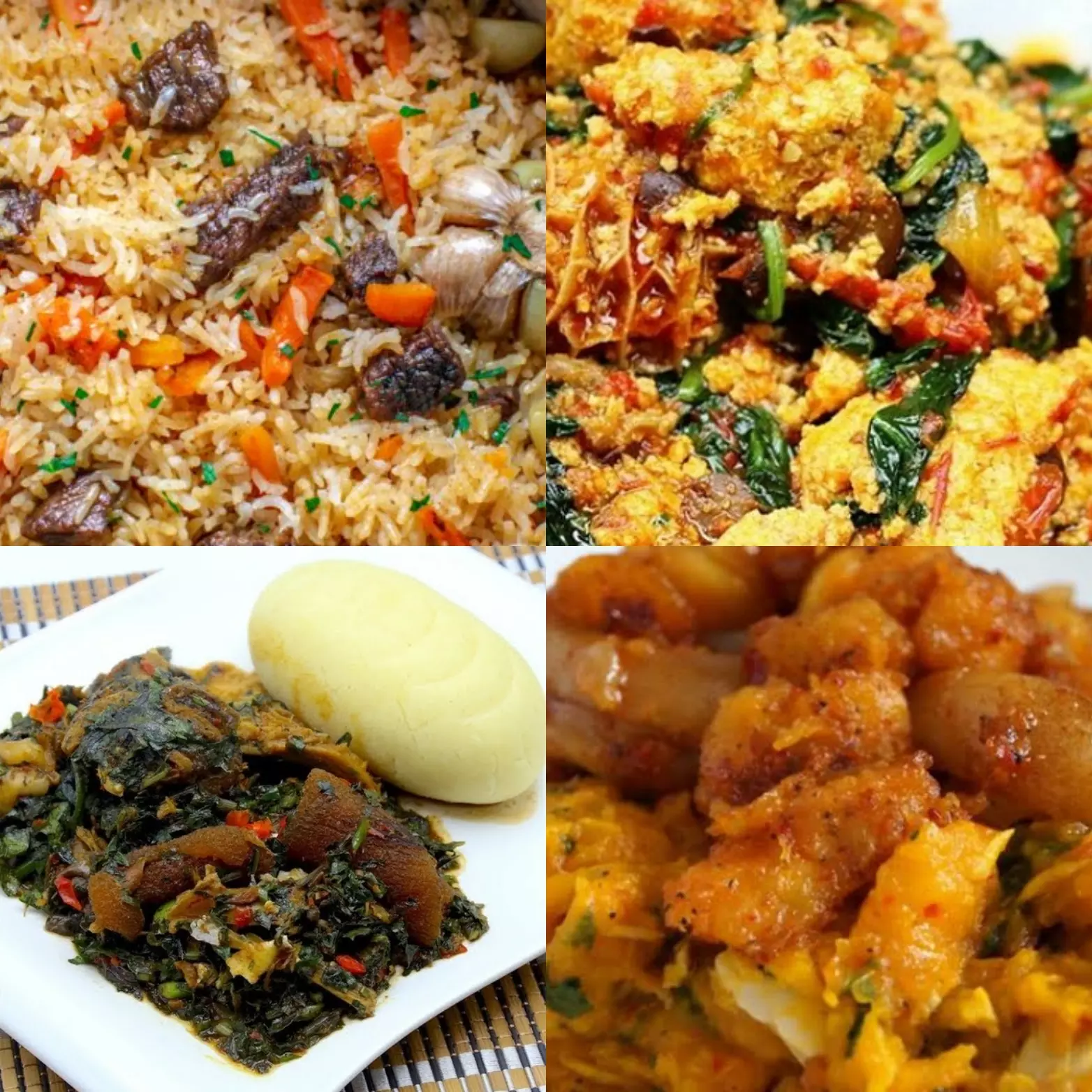 Chinelo Nnoli
commented:
Thank you so much my Dearest Pst Sola, your special food basket is on the way to you 😊
Perfect, Flawless Sola Owokade
commented:
@chinenyennoli hmmm this looks delicious. Happy birthday and thank you for celebrating our darling pst christine
'Call to Me and I will answer you and tell you great and unsearchable things you do not know.' Jeremiah 33:3 NIV #liftchallenge #monthofuplifting
#nightofblissportharcourt #cephzone3
Every truly great man/woman is a humble person! We are rest assured that the Lord will continually "uplift" us as we humble ourselves under His Mighty Hands in this month of Uplifting! #liftchallenge
Jeremiah 29: 11. For I know the thoughts that I think toward you, saith the LORD, thoughts of peace, and not of evil, to give you an expected end. #liftchallenge #monthofuplifting
#SayNoToXenophobia https://www.kingsch.at/p/RHNEc2U
#nightofblissportharcourt #cephzone3
"...Make your times of fellowship with Him the most important moments of your life. One moment of fellowship with the Holy Spirit can give a lifetime advantage and boost in your journey of success that nothing else can create for you." ROR 03/09/19 #LiftChallenge
But God's Word on the other hand is the only material which is able to both keep you in divine health and give life to everything about you.
Good morning. I'd like to share my meditation from quiet time today: 1.1 Thank you dear Father, living in me. For my emotions are completely yielded to you.
Isaiah 26:3-4 KJV Thou wilt keep him in perfect peace, whose mind is stayed on thee : because he trusteth in thee. [4] Trust ye in the Lord for ever: for in the Lord Jehovah is everlasting strength: #liftchallenge #monthofuplifting #UKZONE1 #LWLIVERPOOL