ABUJA MINISTRY CENTRE : DAILY PRAYERS IN PREPARATION FOR on KingsChat Web
DAILY PRAYERS IN PREPARATION FOR THE DECEMBER 31ST NEW YEAR'S EVE SERVICE WITH PASTOR CHRIS PRAYER TIMES: 5:30-6:00AM, 12:15-12:30PM, 6:00-6:15PM & 9:30-10:00PM PRAYER GUIDE FOR WEDNESDAY 26TH DECEMBER 2018 ⭕ Pray that God's Spirit stirs the hearts of our invitees and everyone who receives the information about the program through our one-on-one publicity, TV and Radio adverts, billboards, social media publicity etc ; declare that we receive positive responses from all our invitees and we pack out the Old Parade ground to full capacity with overflows, and a great harvest will be brought into the Kingdom. JOHN 4:35 - Say not ye, There are yet four months, and then cometh harvest? behold, I say unto you, Lift up your eyes, and look on the fields; for they are white already to harvest. ⭕ Pray for tremendous growth in all our churches as a result of the souls that would be won through the 31st Service - declare that we record exponential and sustained growth in all churches in Abuja Ministry Centre, resulting in expansion of our present church facilities and church growth structures due to the massive influx of souls the Lord is sending to us. Declare new cells, outreaches and churches are being pioneered everywhere in the FCT as a result of the impact of this program. ISAIAH 54:2-3 - Enlarge the place of thy tent, and let them stretch forth the curtains of thine habitations: spare not, lengthen thy cords, and strengthen thy stakes; 3-for thou shalt break forth on the right hand and on the left; and thy seed shall inherit the Gentiles, and make the desolate cities to be inhabited. ⭕ Pray for the active participation of all our brethren, declaring that everyone is passionately involved in the planning, publicity, giving and prayers for the program, and as we do, the Lord is stirring our hearts and preparing us to receive and run with the Word for 2019, such that all through the year, our lives are a testimony of that Word. MATTHEW 9:37-38 - Then He said to His disciples, The harvest is indeed plentiful, but the laborers are few. 38 So pray to the Lord of the harvest to force out and thrust laborers into His harvest. #CEAMC31STSERVICE #PSTCHRISTALKS2ABJ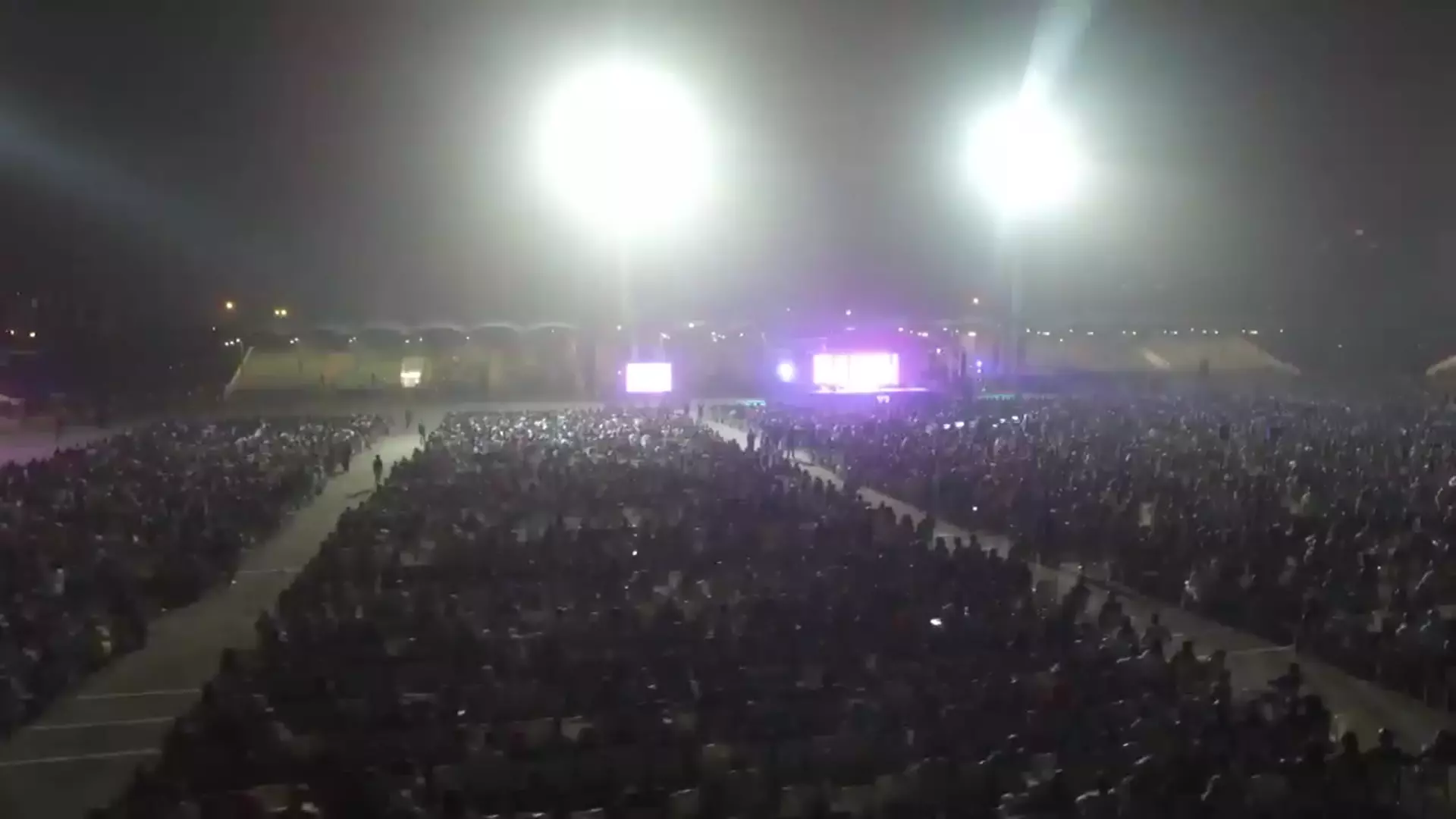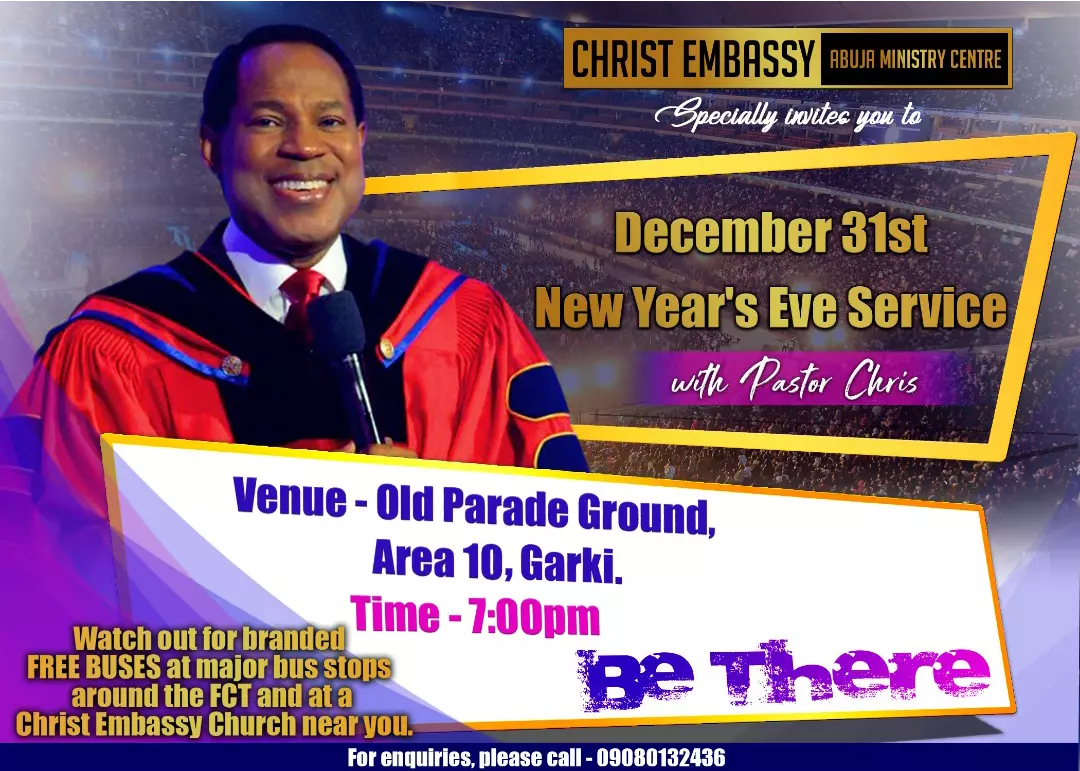 Merry Christmas to my highly esteemed Pastor,Father, teacher,mentor,life coach, Rev Dr Chris.Pastor I love you dearly. #SupernaturalXmas.
Happy Birthday to a Great personality 🎉so Calm, the embodiment of Grace & the Love of the Father 💫 💞💕❤️
Happy Supernatural Birthday dearest Pst Taba..Thanks for being a Great Blessing to us in Canada Region...Its a new level of increased Grace for you..I love u dearly..
Happy Birthday Dearest Brother Muzi. The hand of God rests mightily upon you and glorious things are spoken of you. Enjoy your special day. God bless you mightily. Compliments of the season.
I love You so much Sir. Merry Christmas Father!!!! #blwzonej #tko #Christmas
BREAKFAST SPICE 🍞🍞🍷🍞 Wednesday 26th December, 2018 This is what Jesus made possible for us. He brought us into fellowship or oneness with the Father. Now we can walk with the Father, talk with Him, and reveal Him, because of Jesus. Discover what makes Christmas worth celebrating as our dear man of God expounds on the subject "HE BROUGHT US INTO FELLOWSHIP". God bless you.