Pastor Victor Egoh: #CEAMC #Garkigroup #SuperSunday on KingsChat Web
#CEAMC #Garkigroup #SuperSunday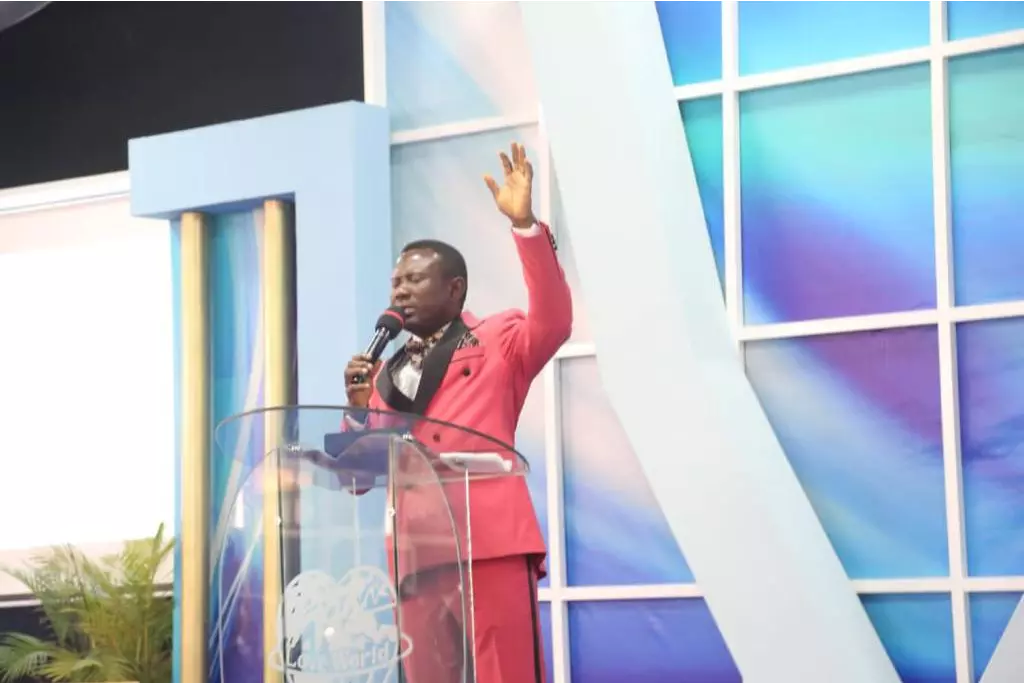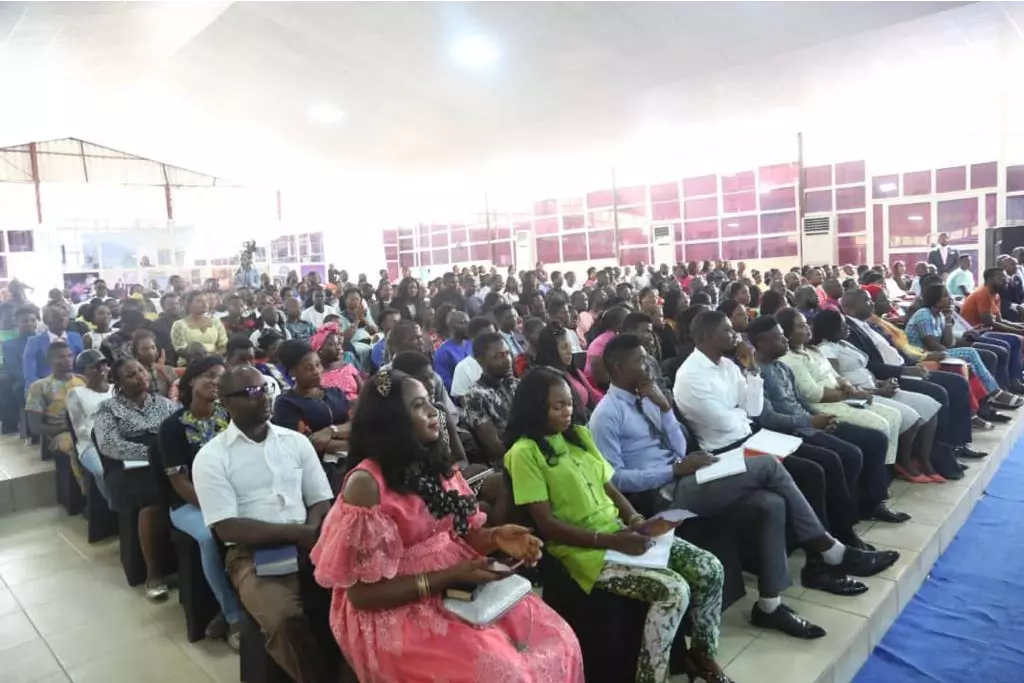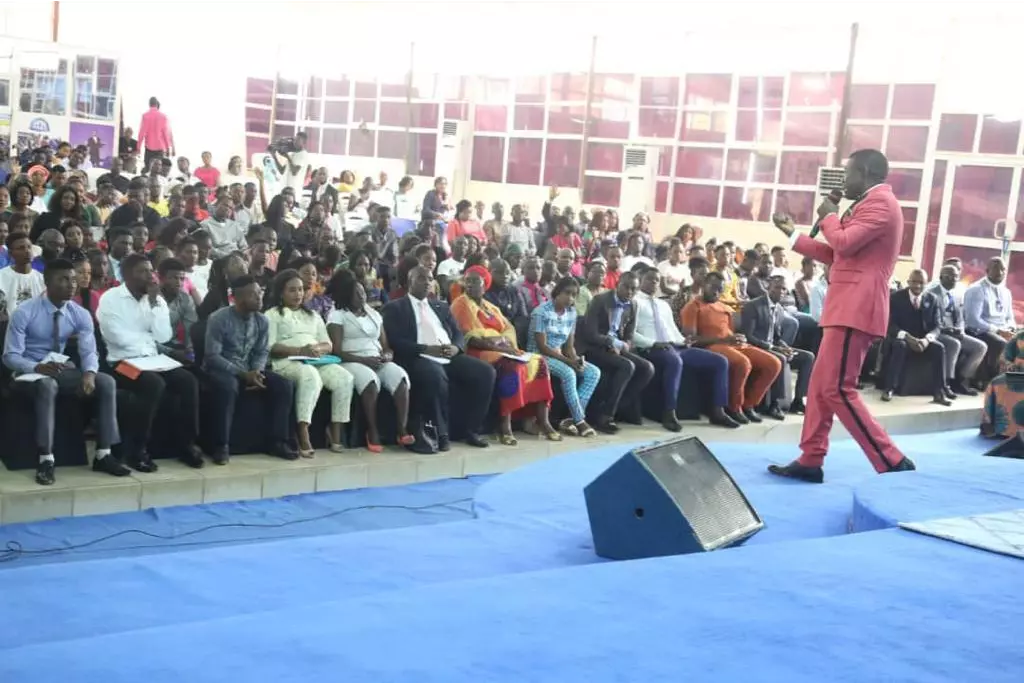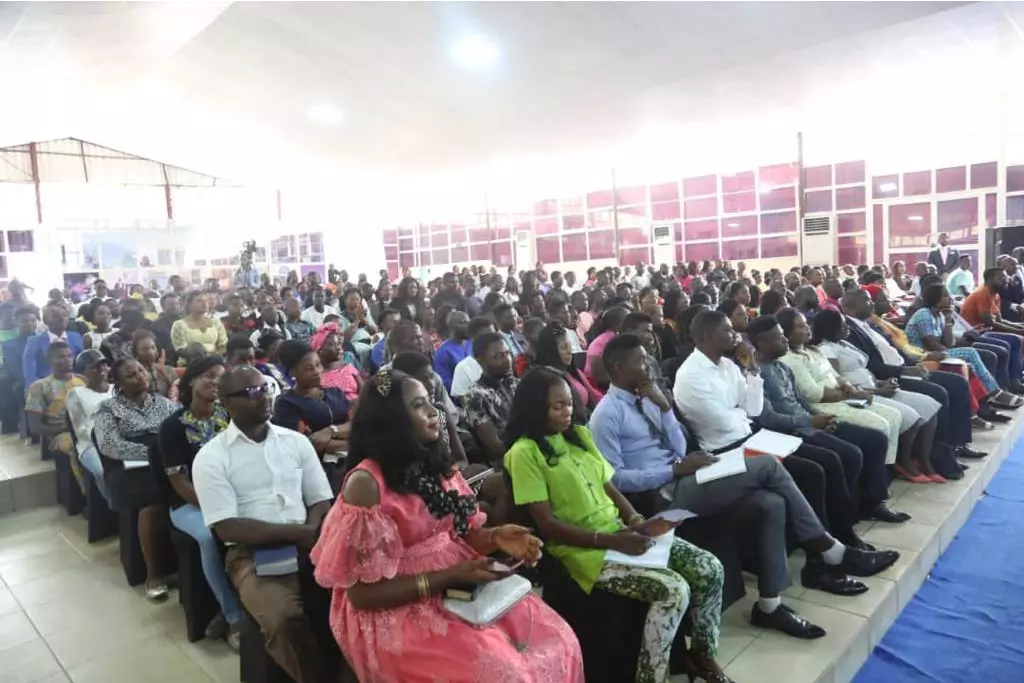 Lewis Egoh
commented:
Wow..Gloryyyyy...Supersun service was supernatural
#ceavz #cebwarimain #supersunday
What a powerful service we had with our Man Of God Pastor Joe Every word from God is power and life. Its an honor to be loved by God.  2 Peter 1:21 for prophecy never came by the will of man, but holy men of God spoke as they were moved by the Holy Spirit. #2019 year of Lights
HAPPENING LIVE NOW IN CALGARY CANADA. Light your world with Pastor Kobby Saah! Relationship with God Produces grace for you! #cecalgarygroup #Cecanadaregion #Lighturworld
https://www.kingsch.at/p/NE5XdHV
Congratulations to leader & members of CITADEL CELL who won 1st position during cell day celebration @ CE-UWA.
#CETARKWA #TET2019 #TotalExperienceTakoradi
#CEAMC #Garkigroup #SuperSunday
#CETARKWA #TET2019 #TotalExperienceTakoradi