Updated her profile photo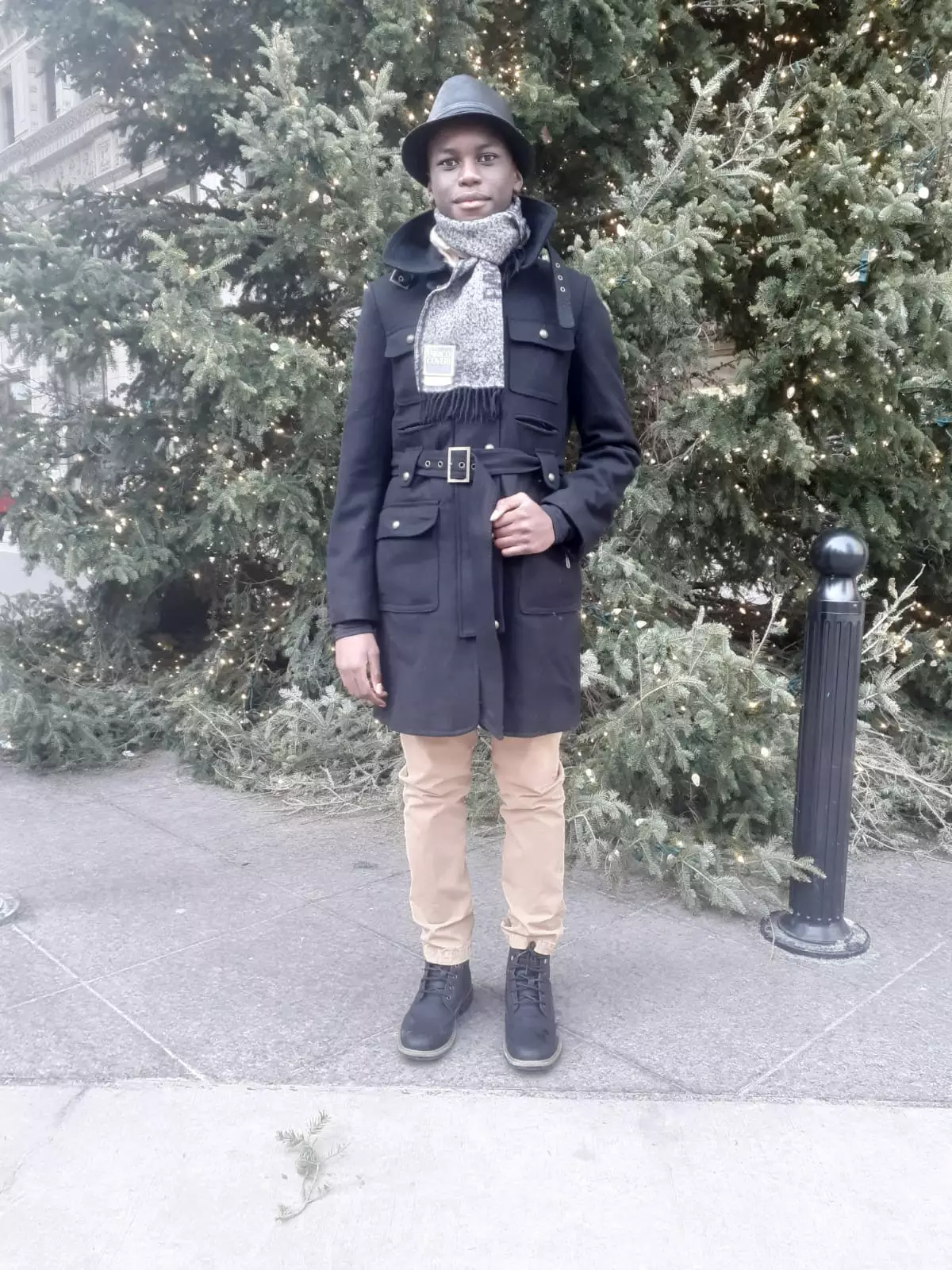 Bibiche Esengo Benazau
commented:
With big responsibility church God are give me is ok, ok that why my pastor prevail send me in America . Sunday 29 December 2019 i will be my self in church is the last Sunday of the year lights just to THANK God for reveal us lights on top of that 31 December 2019 i will be there to cross over 2020 with surprise POWERFUL word God are plan for me I don't want someone to katalambano the Grace for me I will be there katalambano it and run fast with speed in high dimension God us see me to operate in 2020 all about garment of glory someone shout yes, yes, yes, yes, yes. Are you ready to cross over us we count days begin to worship God like never before Jehovah ELOHIM be exalt, again Jehovah ELOHIM be exalt for reveal us lights this year.
Bibiche Esengo Benazau
commented:
ELOHIM , ELOHIM God is name i worship you jehova ELOHIM to the beauty of your HOLYNESS.
🎉📸 Part 4, Celebrating Esteemed Pastor Aloy: The Pastors Lip Sync Challenge & Special Ministrations @ the Saturday Celebrations! 🇺🇸 🎤 Pastor Stella & Team of Deaconry & Leaders of CE Brooklyn performed 'Ada- In your Name.' 🇺🇸🎤 Pastor Agatha & Leaders of CE Rockville Performed 'Sinach- Omema.' 🇺🇸🎤 Pastor George of CE Anne Arundel & Other Pastors across MD performed 'Samsong- E Dey Work.' & the winner is...Pastor Stella & CE Brooklyn!! The challenge was truly special 😂😂❤️ We came from everywhere- Maryland, New York, Los Angeles, Hawaii, Virginia, Atlanta, Texas, Etc. Happy Birthday, Pastor Sir, We love you so much sir! #PAOTHESAGE #MYREGIONALPASTOR #CelebratingPastorAloy #USAREGION1
#TheHavenNation #TheHavenZoneD2 #TheHavenPacessetter #TheHavenCalabarSubzone #TeamCalabarrocks
Highlights from Christ Embassy Southern California group Christmas Carol and award night.
#jan5th2020PFCS SEE ME SEE SUCCESS 2020
#Jan5th2020PFCS FROM GLORY TO GLORY
#cebeninzone1 Inner City Partners hosted over 1000 Inner City children today. It is all about #sendPortion Chrismas Project in collaboration with d Yes We Can Ambassador, Elsie Olayemi & Saint Soloaded. It was fun all the way. Thk u Pst Moses. #everychildisyourchild
HAPPENING NOW!! MORE PHOTOS HIGHLIGHTS Children having fun with Games at the CELVZ Funfair