I will keep my mind stayed on you!All i want to do is to worship you!!For your great!!!So greatly to be praise!!!#CEPHZ2 #CEAKIAMA #BONNY.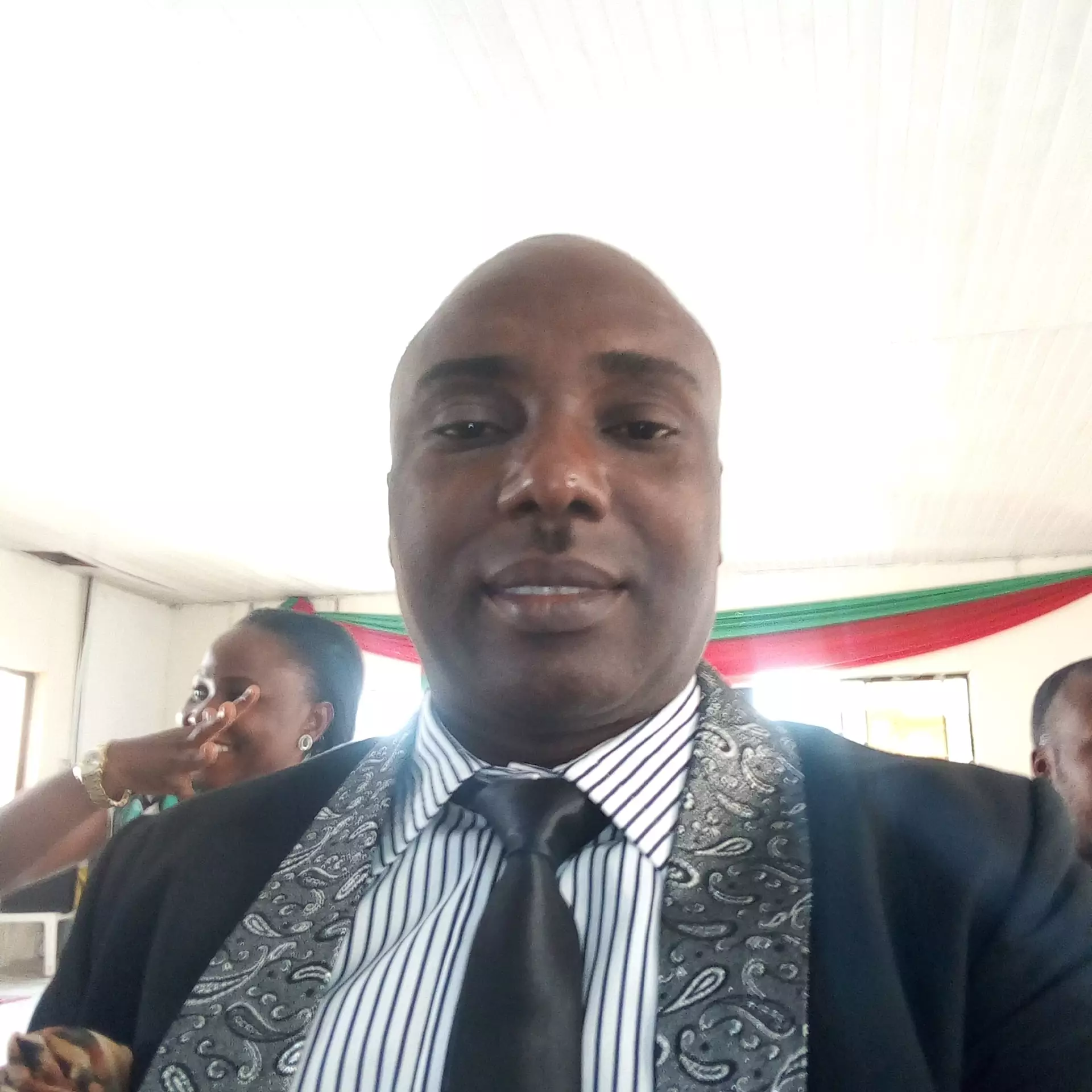 #nightofblisssapelewithpastortt
I flourish.This year is complying..Glorious things are spoken f me..I hv a godly heritage.I am a success.I am born 2 win.I am a victor 4 lyf
#nightofblisssapelewithpastortt
#nightofblisssapelewithpastortt
IT'S TONIGHT!!! Night of Bliss Sapele is TONIGHT!!! Prophecies, Healings, Deliverance... Participate LIVE by watching on CeFlix TV. This is the Year of Flourishing... Time is 8pm #YearOfFlourishing #nightofblisssapele
CE BENIN ZONE 3 Virtual Church Training Program 19th-21st March 2017 #cebeninzone3 #cebz3vctp
Happy birthday to the most loved and excellent Sis Monicah Hassan. Your flourishing and spreading is contagious to those around you.
👇.......... It's Almost Here.....👇 On Your Mark!! Get Set.......🏌 Tier-1 Training Program For Children's Church Teachers And Coordinators @ CE Texas Region, USA #ChildrensMinistryRock #RaisingChampions
If you are single, you are invited to invite all singles within your reach.
Happy birthday sister Elaine,all of Vaughan salute you and we love you so dearly.Thank you, for you are such an amazing personality.