±مِيشَـا،شآرلو♚.: اذا انت يا الغلا مافي on KingsChat Web
اذا انت يا الغلا مافي احد مثلك.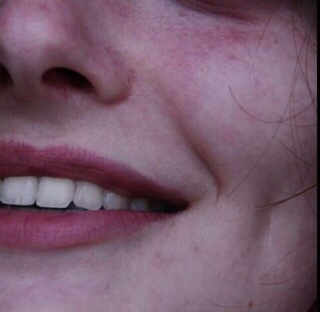 حتى لو حطيت يدي ع قلبي ما يخف آلمه.
Today is my better Me birthday. Happy birthday to My king who has made me a Queen by Marriage. i love you eternally. If am to choose this path again with you i will do it a million times. Thank you for adding colour to my life..
Dear Kara, I am grateful to the Lord for you. It's been 3 amazing years and many more ahead. The good Lord continue to shine his light through you to the hurting and through you, many will come to know his righteousness. I love you dearly ❤️❤️❤️ Bro. Yaw @deaconpeace @iphieuwague
#Prayingnow #CeSouthCity #CeMalaysia
#Prayingnow #CeSouthCity #CeMalaysia