Patrience Waiwu: CHRIST EMBASSY ROME 1 ITALY on KingsChat Web
CHRIST EMBASSY ROME 1 ITALY CHILDREN'S OUTREACH 💯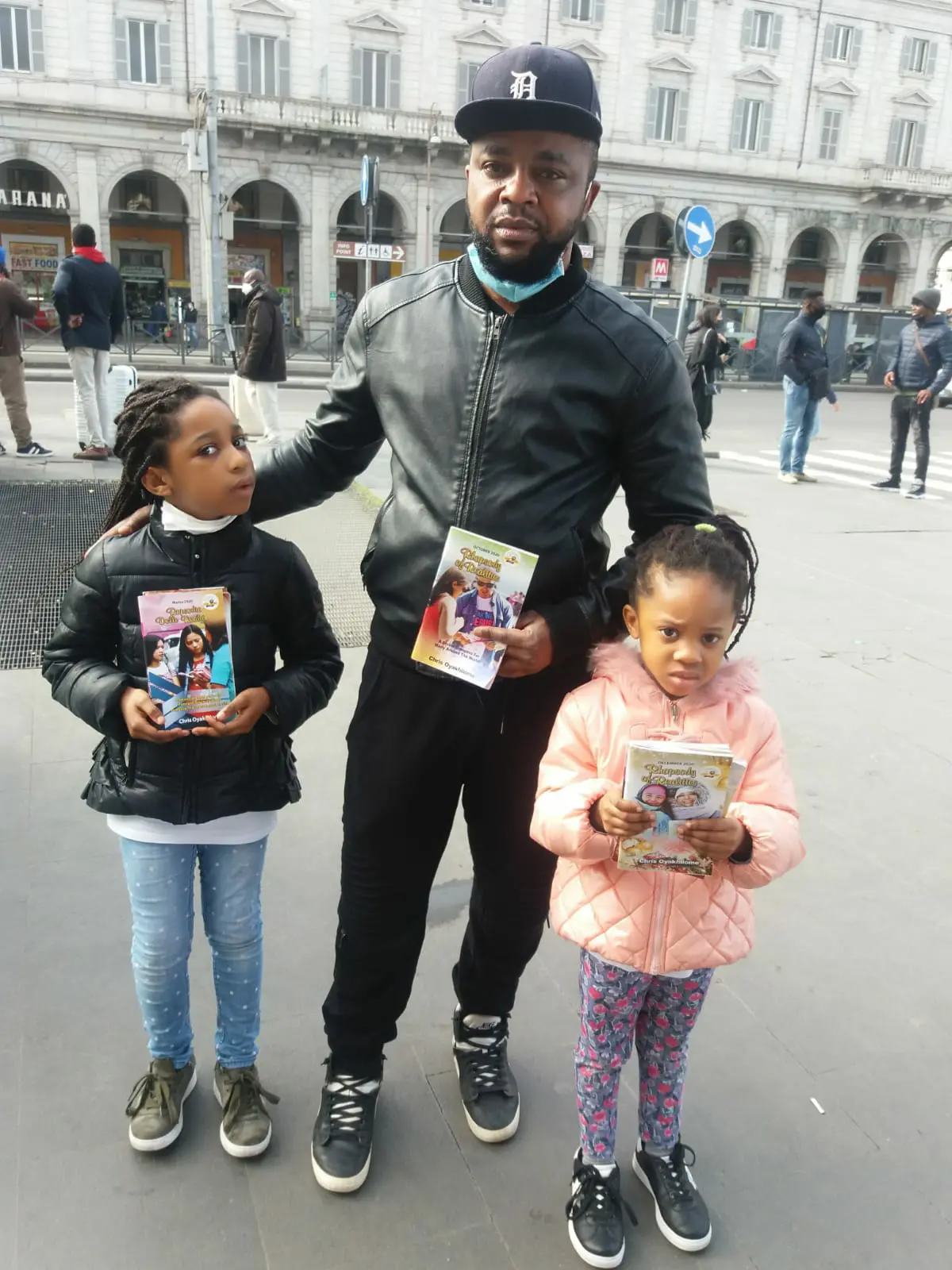 Angel Chris WhatsApp+1(231) 335-1054
commented:
promo...promo...promo... cryptochin...fx trading..Why sleeping why others are making billions of dollars💴💵💶? This is an online investment which help us to earn more profit in a given period of time. by investing amount of money or bitcoin, to be traded on in the international market with the use of Auxiliary computers and software, using strategy to win profits. With the minimum investment of $300 you can get profits of about $3,000+ with my fast and trusted platform ... $300 to get $3,000 weekly. $400 to get $4,000 weekly. $500 to get $5,000 weekly. $600 to get $6,000 weekly. $800 to get $8,000 weekly. $900 to get $9,000 weekly. $1000 to get $10,000 weekly. DM me on WhatsAp.... +1(231) 335-1054 +1(231) 335-1054 for more info if you are interested.
Happy Birthday Esteemed Pastor Onyeka Okoli. We love and appreciate you greatly. #LTMPartners #RASS #LWAsia
Your prayer Request.. #lln24hoursonlineprayer #WEVZ1LLN #loveworldladiesnetwork
CHRIST EMBASSY ROME 1 ITALY CHILDREN'S OUTREACH 💯 Wow Wow ooh! It's happening again! Sister Greatness and sister Light, reached to people in the city of Rome, by distributing the Rhapsody of Realities to citizens and non citizens of Rome. Glory to God!
#prayingnow #pclprayathon2021 #prayathon2021 #iampriestinoffice #WEVZ1 #CENetherlandsAlmere
Happy birthday esteemed Pastor Onyeka Okoli
CHRIST EMBASSY ROME 1 ITALY CHILDREN'S RHAPSODY OUTREACH! 💯
SPREAD FAITH WITH THE HEALING TO THE NATIONS MAGAZINE Join the #SpreadFaithCampaign TODAY! https://enterthehealingschool.org/spreadfaith #iSpreadFaith #SpreadFaithCampaign #thankyoudearpartners #healingtothenations