QueenHelen Oyakhilome : Happy birthday dearest Esteemed Pastor on KingsChat Web
Happy birthday dearest Esteemed Pastor Ama of the most high. most excellent and glorious daughter of consolation. Thank you for being so inspiring, and for your exemplary Leadership and followership to our Man of God pastor Chris. Thank You #UKZONE4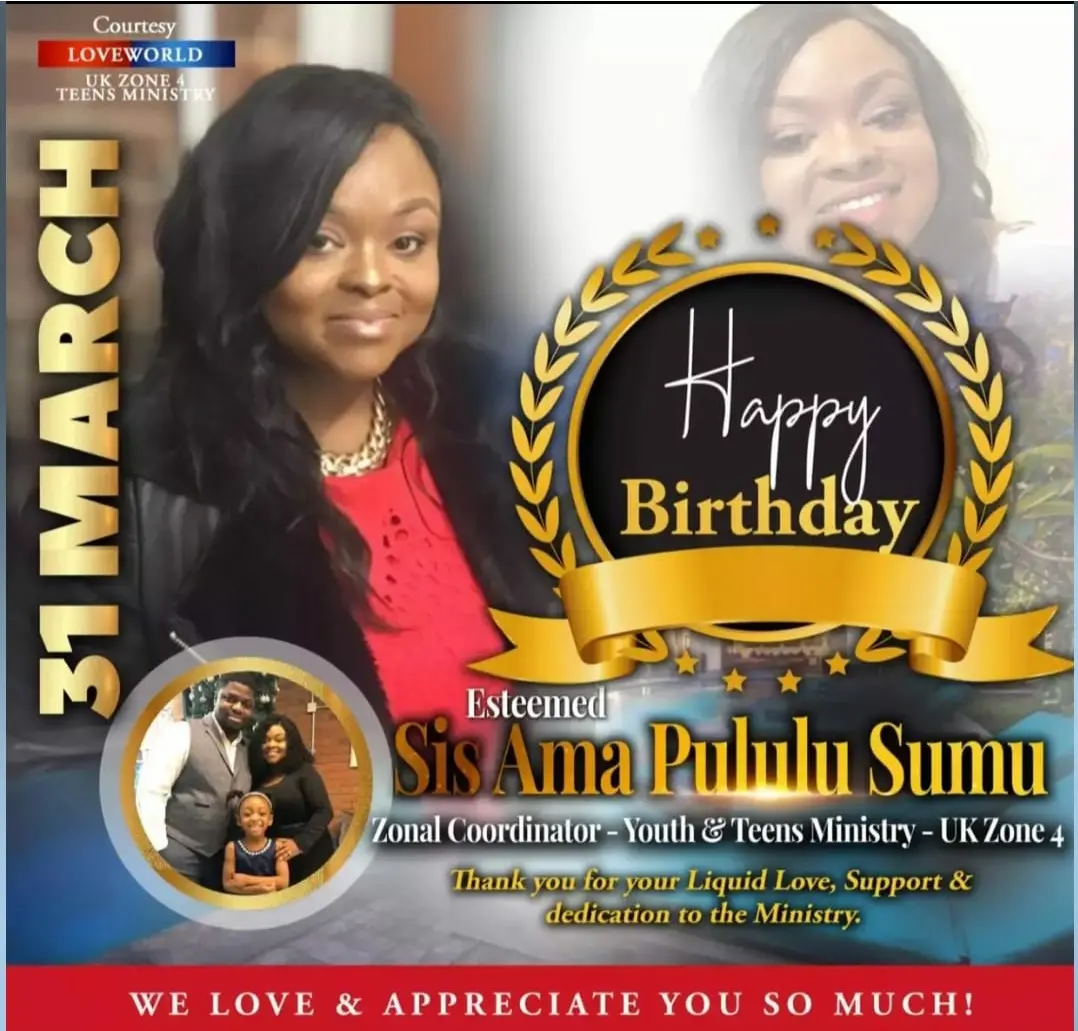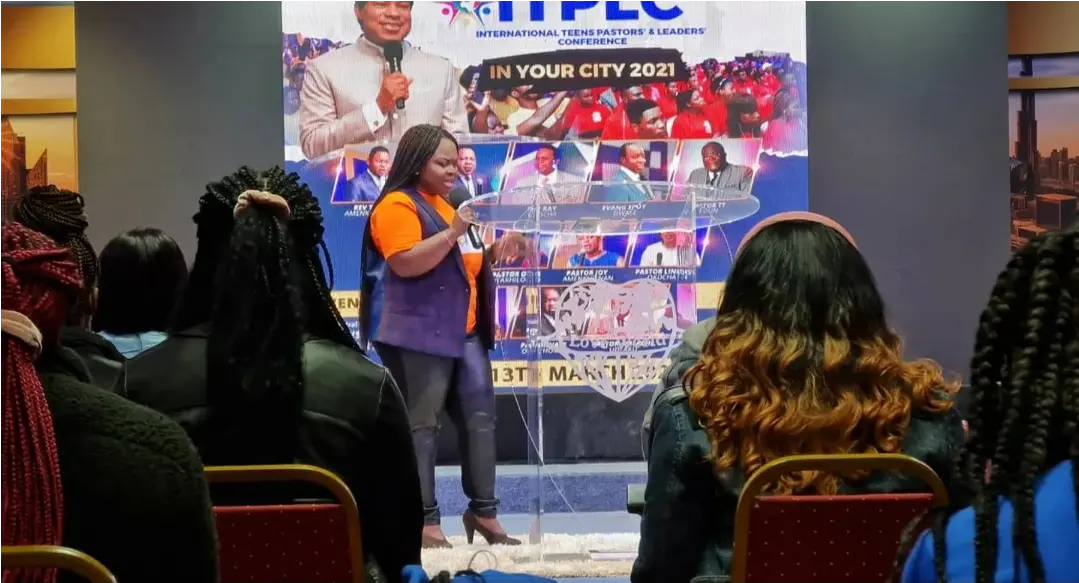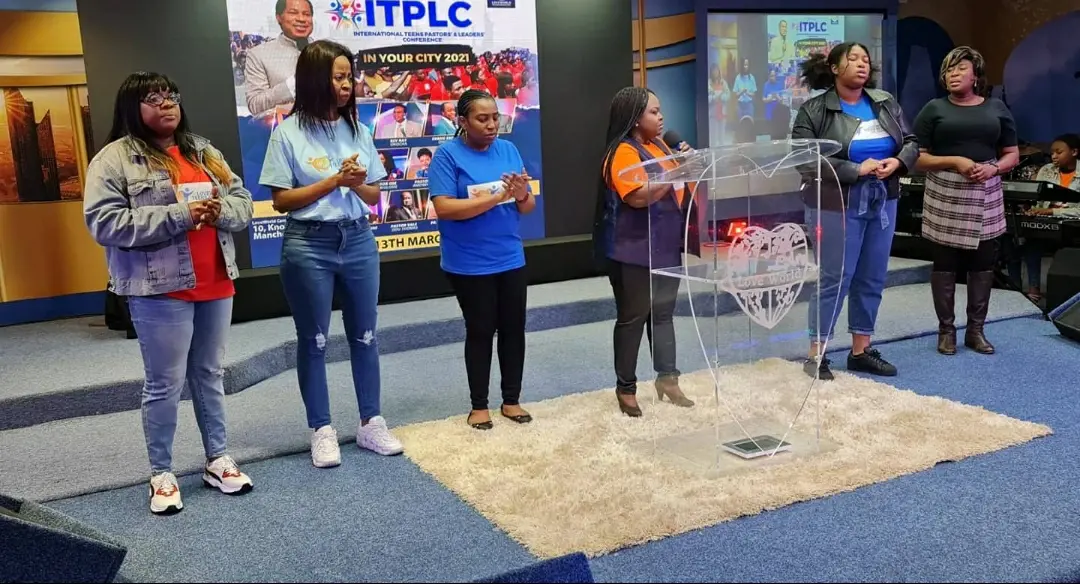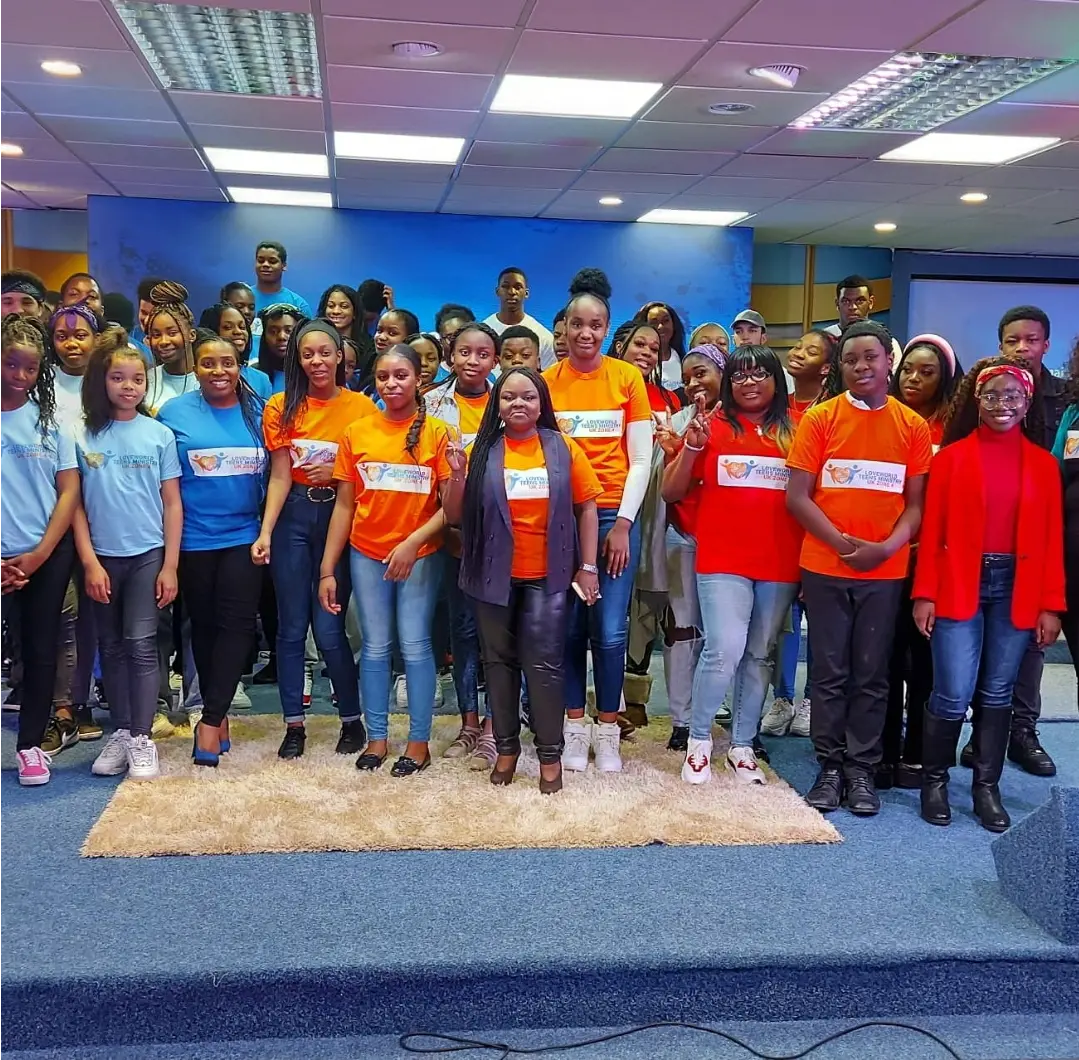 👏👏👏SET TO KICK OFF @ CE NSS ZONE 2 CHILDREN'S CHURCHES🕺🕺🕺 "24 HOURS CHILDREN PRAYER RALLY" Gloryyyyy Hallelujah 💥🖐️🖐️🖐️ #loveworldchildrensministry #childrenschurchrocks
#prayingnow #pclprayathon2021 #prayathon2021 #iampriestinoffice #WEVZ1 #CENetherlandsAlmere
Check out my inspiring post on Yookos!
Happy birthday my dearest Esteemed Zonal Teens Ministry Coordinator. Beautiful inside out with a heart of gold. Today and always I celebrate you and with you because you're special. I love you big🥰🥰❤❤😘😘💋💋🎁🎁🎁🎈🎈🎈🎈🎈🎈🎈
You're beautiful inside and outside! So full of love, kindness, joy and peace! Happy birthday my love!
Happy Blessed Birthday Highly Esteemed Pastor Rebecca Ma. Your Love and Commitment for the Master is very inspiring. You are such a blessing to me, my family, the Ministry and the Body of Christ at large. Enjoy the New Year of your life 💃🏻. I love you dearly, Pastor Ma ❤️❤️❤️😘.
#adaywiththeboss #icm Something to shout about! 😀💕💕
Join us for the special Easter communion service with our dear man of God Pastor chris #gcs #communionservice