CE UK Zone 1: BREAKING NEWS!!! A NEW CHURCH on KingsChat Web
BREAKING NEWS!!! A NEW CHURCH IN NORTHERN IRELAND, LOVEWORLD BELFAST. IT HAS OFFICIALLY AND SUCCESSFULLY STARTED TODAY BY LOVEWORLD UK ZONE 1 Loveworld Belfast starts today! It's a season of Harvest in Belfast City, Northern Ireland with the inaugural service of Loveworld Belfast at 10.30am this morning. The service was well attended with several indigenes of Belfast who had been invited from previous door to door evangelism campaigns by our missionary team. It was an amazing experience in particular for 3 members of the same family who had been invited separately when they arrived and met in Church. All 3 of them got born again. Uk Zone1 is especially grateful to the Lord and our dear Man of God for this great harvest in our year of Perfection. Belfast is ours for the taking. Glory to God. #lwbelfast #ukzone1 #win1winall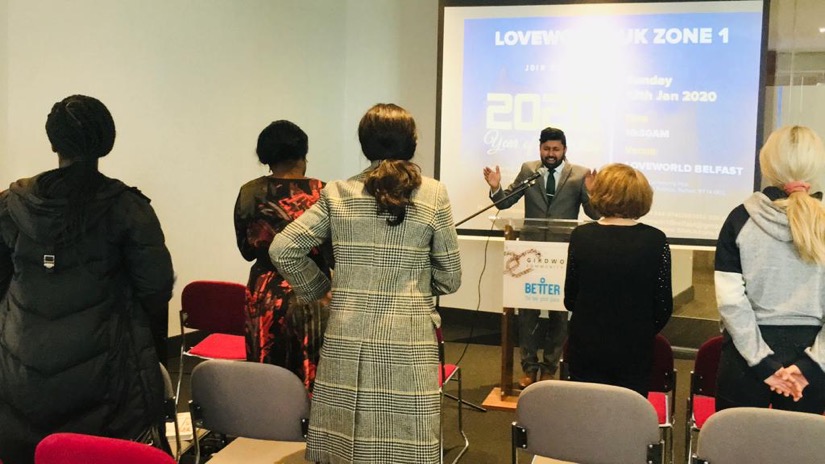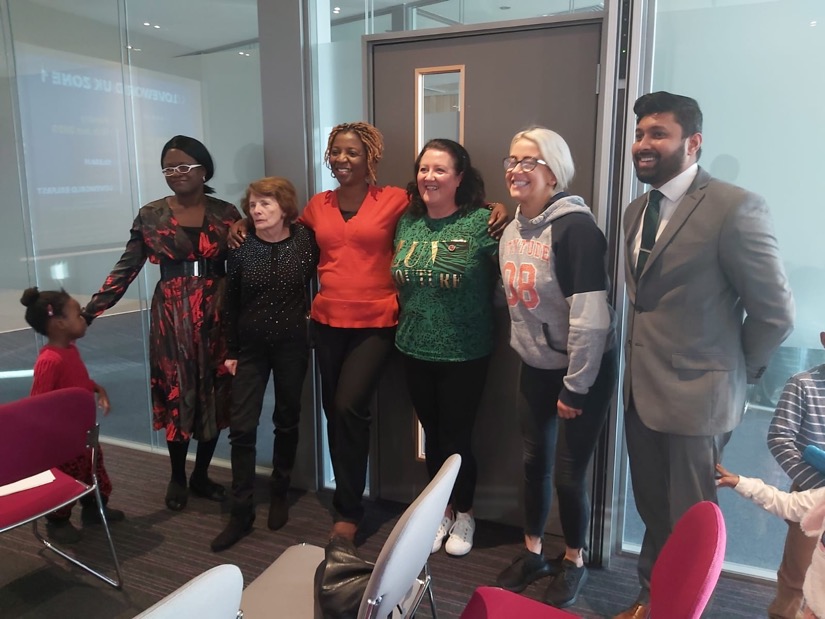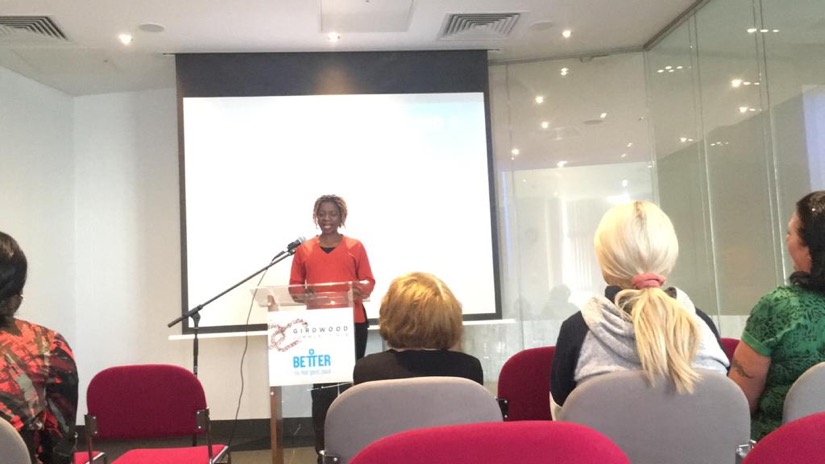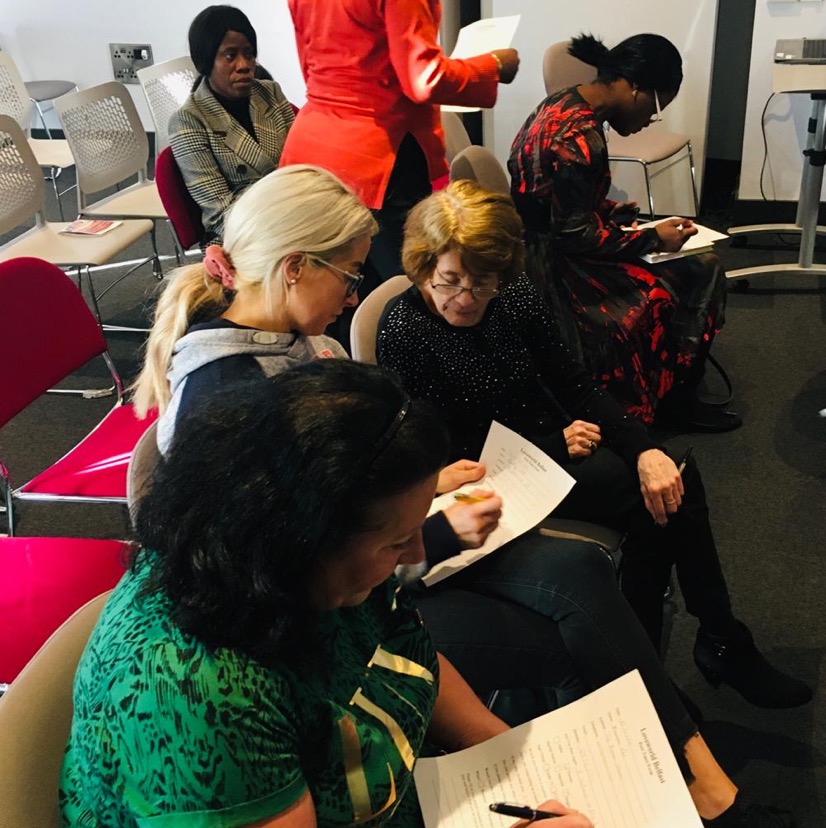 HBD dearest Brother James, it's new level of uncommon grace,favor and God ending prosperity for and your family. Thank you so much for all you do for us you are well appreciated. God will reward abundantly in Jesus Name Amen. Enjoy your day.
19/100 A call to prayer is a call to receive answers #IamprayingwithPastorChrisLive #PCLprayathon2020 #Prayathon2020 #Iamapriestinoffice #CeLagosZone2
CE Juba 2 participating in the Special Service with our man of God. #EWCAZ3 #SouthSudan
I am ready for the next & higher level. Glory to God.
https://www.fiverr.com/s2/4931080bed?utm_source=com.google.android.apps.docs_Mobile