Rhapsody of Realities: 2018 REON ONLINE CONFERENCE UPDATE on KingsChat Web
2018 REON ONLINE CONFERENCE UPDATE The highly esteemed Director of BLW Church Growth International, Pastor Lanre Alabi takes our inspiration to another higher level. In his words, "Rhapsody of Realities is a builder and a perfect solution for Ministry. It is the tool for building the Church – the congregation. Rhapsody of Realities presents the perfect diet that a Minister can feed his congregation. The result will be absolutely phenomenal because Rhapsody of Realities is the perfect balanced diet." CLICK ON THIS LINK TO Join the Online Conference Now! http://www.reonintl.com/live/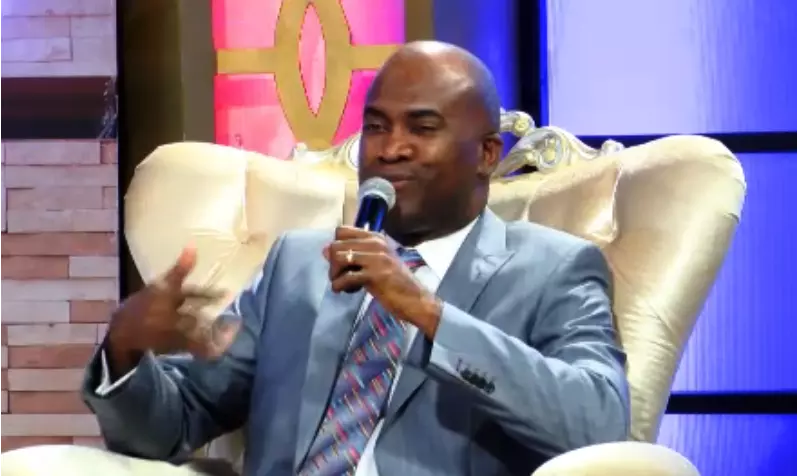 wisani
commented:
Hallelujah 🙏
Hi! Check out the message October 2018 - The Month of Instruction (Video) by Pastor Chris on Pastor Chris Digital Library mobile app at http://pcdl.co
my spirit is lifted to function from a vantage position of boldness, audacity, and victory in Christ Jesus. I don't struggle, but enjoy unstoppable growth and progress as I receive light, instruction and guidance from the Lord. Blessed be God! Hallelujah!
#celebratingsapience I love Pastor Dee
Counting Up to celebrating Sapience ...... #29oct #celekkirocks #godsgeneral #celebrationgalore
#CelebratingSapience #Celekkirocks
Changing levels #RONACONCERT2018 #CEWINDHOEKSOUTH #NAMIBIA Dudu Mash Viwe Nikita
#zeze1027 #momentsofworship #cesapele
In all that I do, I flourish like the palm tree, because I am continually filled with the Spirit. As I meditate on the Word even now, I am edified; Blessed be God! Hallelujah!
Jesus You are my hiding place Jesus its you I adore the Living water I drink everyday You are peace ,my strength,my rock #Zeze1027 #momentsofworship #Nssvz1