Boma💋: #PGB1013 #PGM1013 #CEMINNA #CEGOMBE #CEJOS on KingsChat Web
#PGB1013 #PGM1013 #CEMINNA #CEGOMBE #CEJOS #LMAMNCZ1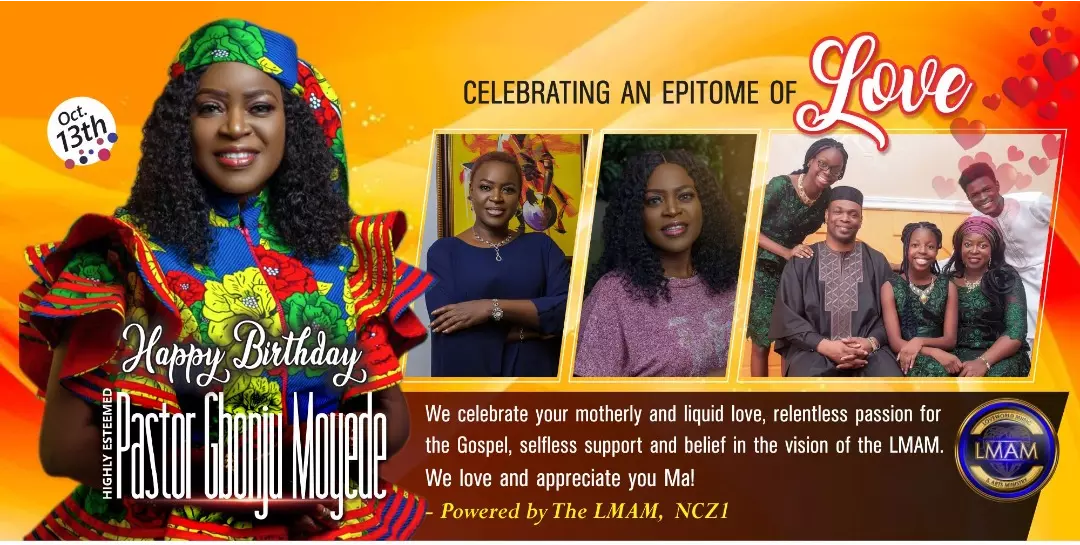 Jacqueline sara
commented:
Hi Greetings! My name is Jacqueline I'm from turkey live in united states.Your smartphone can replace office work don't waste the technology. I can teach you for free how it can earn you extra income independent looking forward to work with you i will like to share with you more information about me that will help us to start .You can withdraw from Paypal to your bank account. If you ... Thanks for taking the time to look at my property. ... If you want to know more about how this deal can work please get back to me thanks.
BLW CAMPUS MINISTRY PRAYER AND FASTING ... LEADERS FROM LW 2iE KAMBOINSIN (BLW GHANA ZONE A) 🔥🔥🔥 Seeing the unseen.Making power available #blwghanazonea #CMPrayerandFasting #blwcampusministryrocks
Rhapsodie-Impuls vom 12. Oktober 2020.
Happy Birthday Bro Christian, a Shinning and Burning Light in this last generation. I celebrate you and I love you dearly. Enjoy your day.
How about a vacation in Tinapa, Calabar? Send us an email for details - info@cloudsurfers.ng
#PRAYINGNOW PASTOR CHRIS LIVE PRAY-A-THON CE DULUTH, ATLANTA GROUP #ceduluth #ceusaregion2
#WordFest2 #WordAtWork #UKZONE2 #ExposeonWordFest2onPCDLTV #LWCENTRALCHURCH God has brought us into that Place of His *DREAM* for US! We Hear His Voice & Listen 2 His Command's. Whatever God does is Forever!!! There's a desire in our Hearts 4 the Knowledge of God's Word.