Divine Agbaje Mosimabale: Esteemed Sister @dunai I celebrate on KingsChat Web
Esteemed Sister @dunai I celebrate you as the FOURTH MAN on my campus. Thanks for ensuring I accepted the message according to the LoveWorld Nation back on campus. Thanks for making my life better than you meet me and making me aspire to your inspiration. Happy Birthday Dear.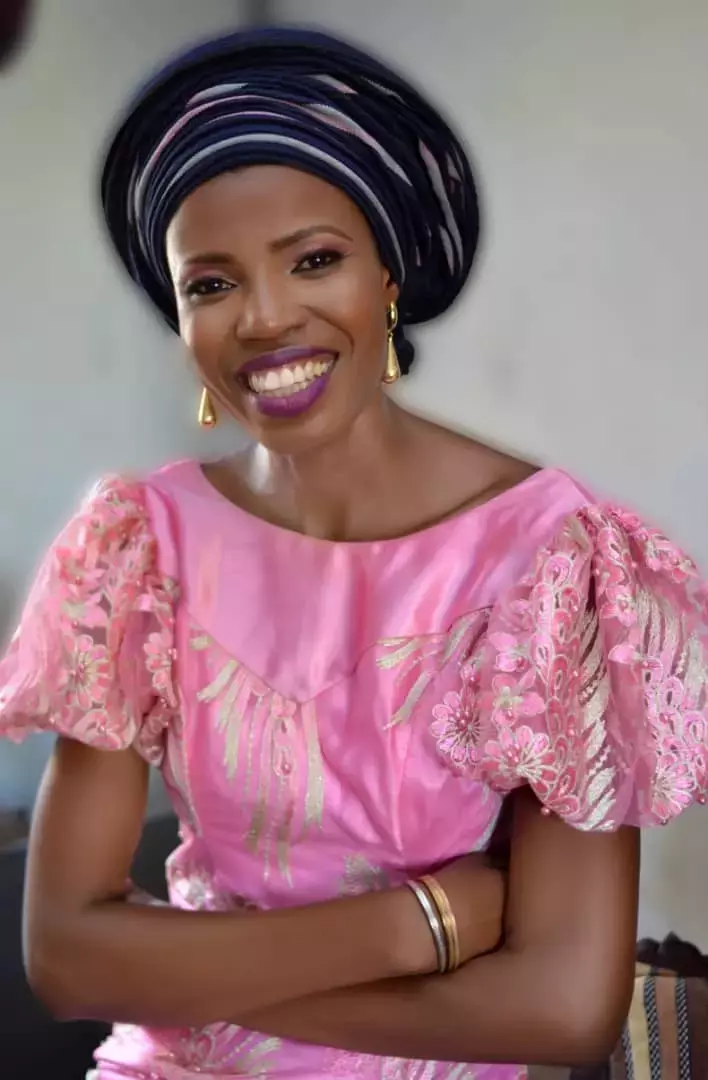 Happy Birthday Bro Promise of the Most High God. The economist of God with a difference Thank you for your commitment for the work of the Ministry. Continue to make progress in all that you do. Happy Birthday
Watch the August Edition of Pastor Chris Live http://cloveworld.org/news?v=5d46bb1659e464sk6d5z7muyh v=5d372687a04der4fwi1kl30nq You can download the cloveworld mobile app from the App Store  itunes.apple.com/ng...  also Google Play Store https://goo.gl/Zww1Ap #LTMNetworks #Cloveworld
#GlobalcommunionwithPastorChris While the Healing school clip just commence, the Word of the Spirit bubble in my heart, saying "the Healing School is our Stock Exchange". Invest in it, it never fails.
#Accraghanazone #FaceofRogha2019 #MissRogha #Contestant2
https://www.kingsch.at/p/bThqc09
HERE IS THE OPPORTUNITY FOR YOU TO GET ANY COUNTRY VISA OF YOUR CHOICE . CALL OR WHATSAPP ME ON ☎️ +2347039583042 YOU CAN ALSO GET WORK PERMIT We also offer study packages to study in UK, CANADA AND NETHERLAND FOR B.SC , MASTERS, or CERTIFICATE short courses of your choice.
#Accraghanazone #FaceofRogha2019 #MissRogha #Contestant2
#Accraghanazone #FaceofRogha2019 #MissRogha #Contestant2