ABUJA MINISTRY CENTRE : CELEBRATING OUR AMAZING SIS. NONYE on KingsChat Web
CELEBRATING OUR AMAZING SIS. NONYE ABANA - A RHAPSODY OF CREATIVITY!!!🥂💌 We thank the Lord for blessing us with a beautiful Saint like you, and for all the exceptional things He brings forth through you, and for so much more that you will yet achieve for His glory. "We pray that the mighty hand of God will rest upon you, and strengthen you in every way! You will walk in the might of the Spirit of God, and your life will be from glory to glory. "He will lead you on the paths that you will follow - the path of victory, the path of His glory, in the name of the Lord Jesus Christ. "He will bless you with prosperity, with abundance, and the Kingdom of God will function in you, more than ever before. "The Lord will pour into your spirit, great ideas, and by the Holy Spirit, you will bring those ideas into manifestation in the name of the Lord Jesus!" HAPPY HAPPY BIRTHDAY! GOD BLESS YOU! WE LOVE YOU! #CEMCABUJA #MYMONTHOFPROCLAMATIONS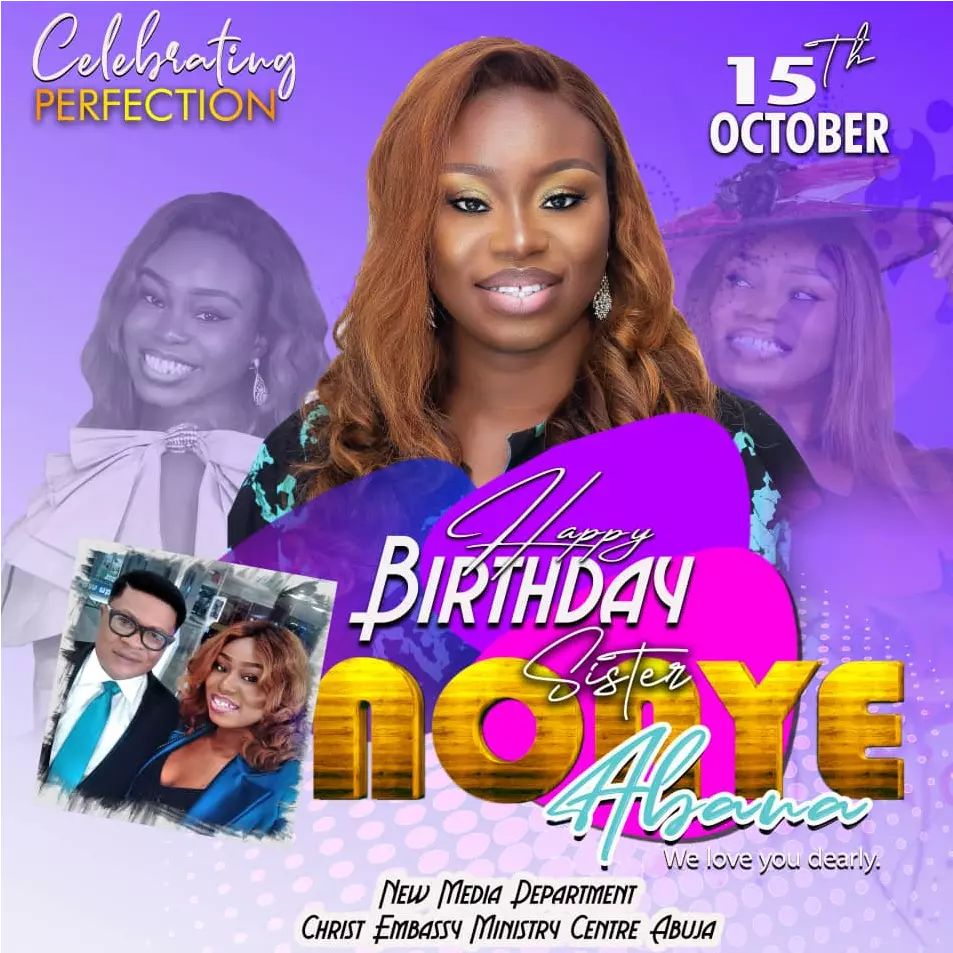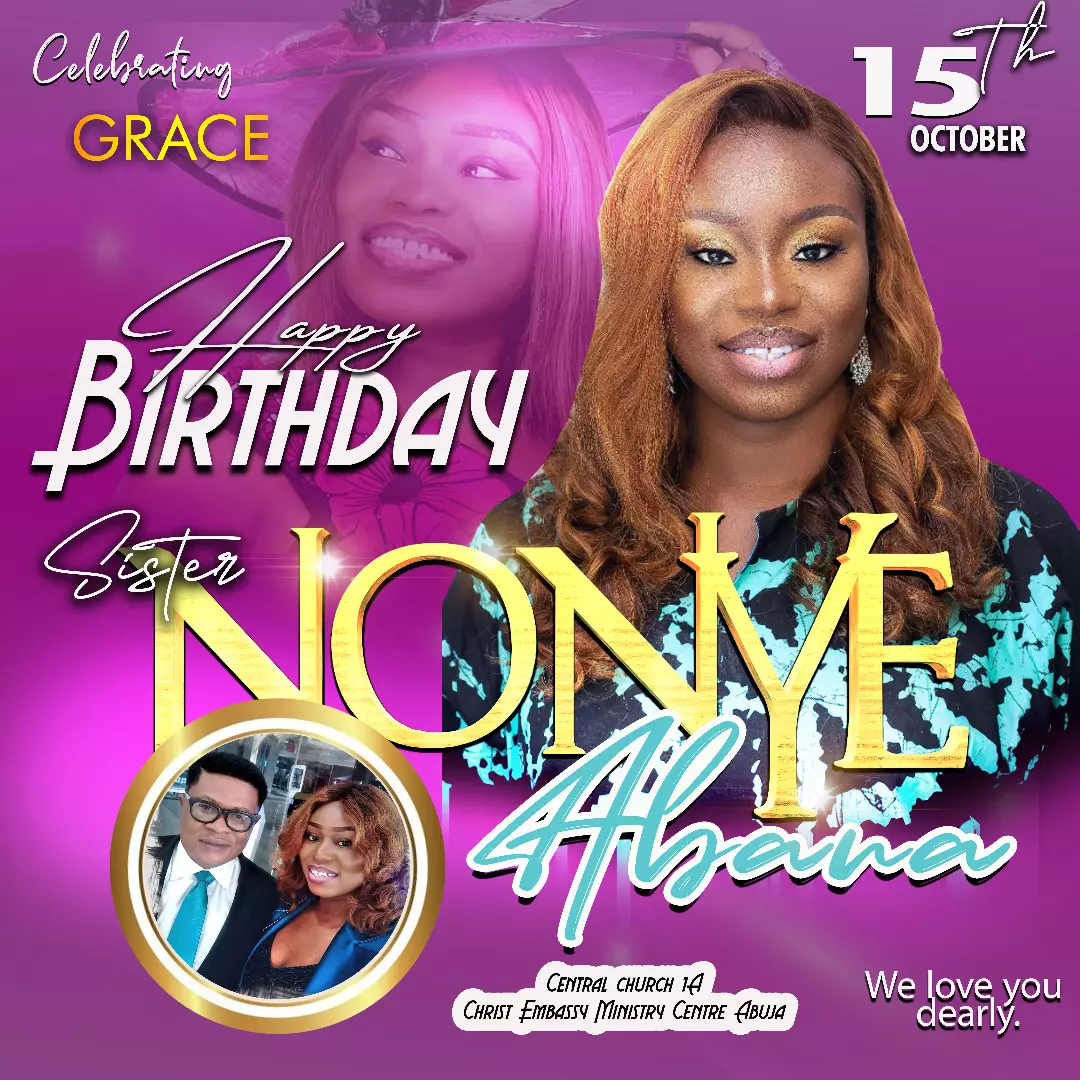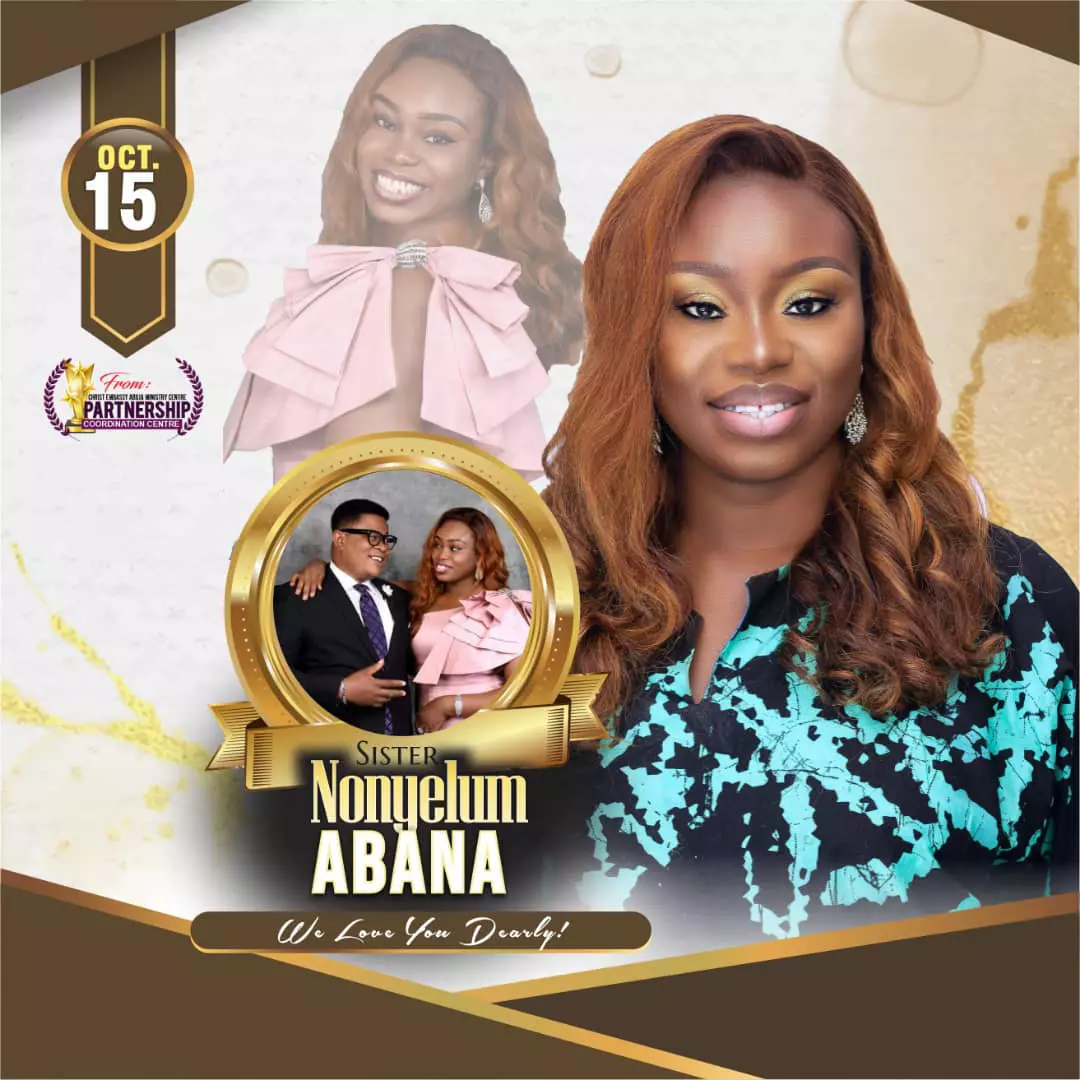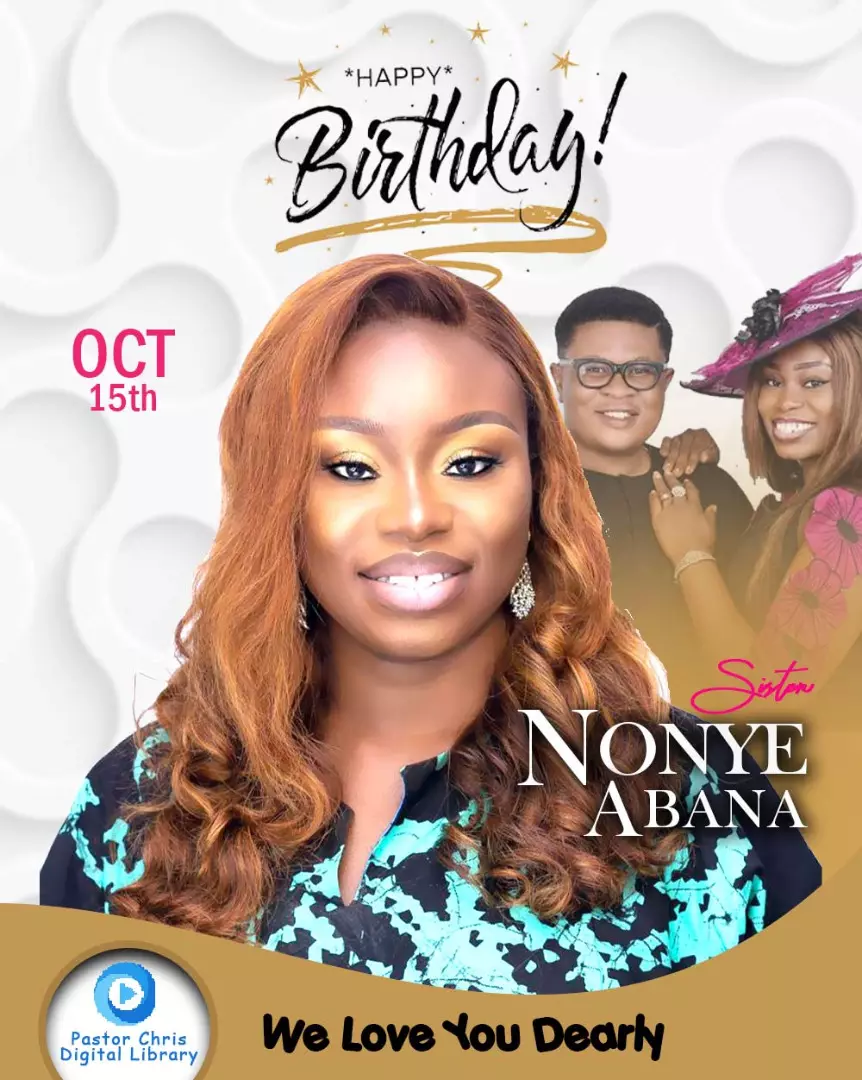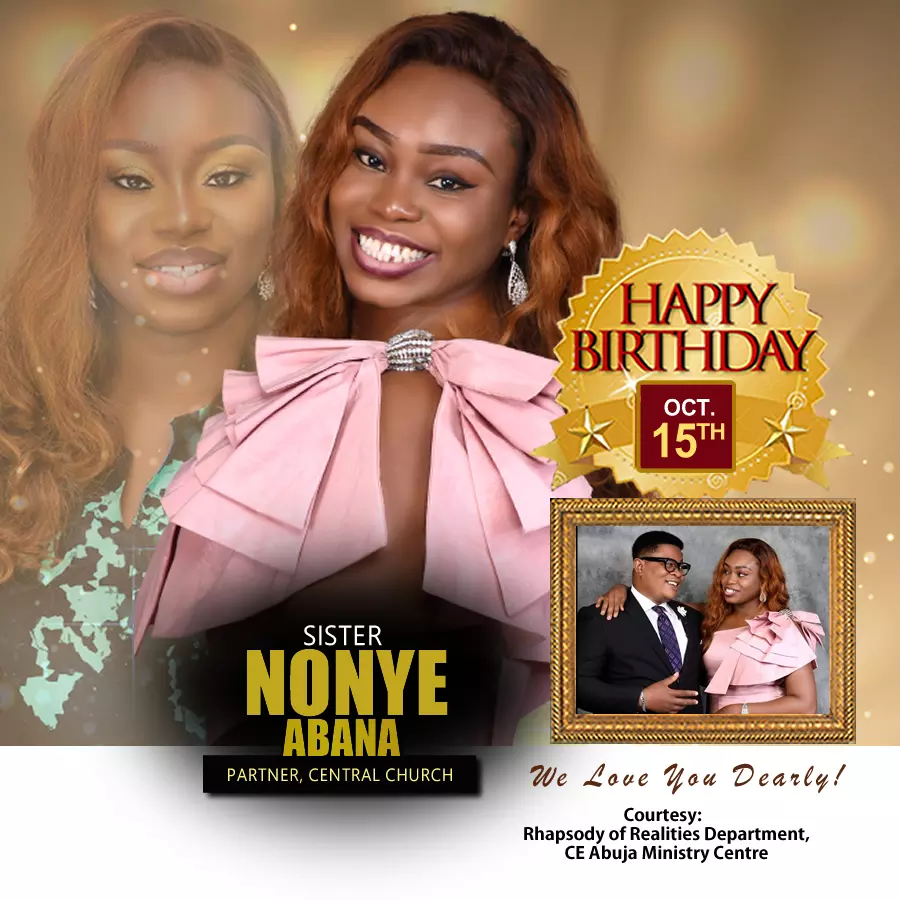 Celebrating an exceptional Loveworld Staff. Thank you dearest Sister Elaroghene, it's been awesome working with you.
#CelebratingPaterNoster #PttOurAdvantage #PttOurRabbi #PttTheLight #YesSir!
Deola endures long; Deola is patient and kind. Deola is never envious nor boils over with jealousy. Deola is not boastful or vainglorious. Deola does not display herself haughtily. I'm an OFFSPRING OF LOVE - ROR 15/10/20.
OnePlus shares Android 11 update timelines for the OnePlus 7 and 7T series All OnePlus smartphones launched in 2019 will get updated to Oxygen OS 11 based on Android 11 by around December this year. https://www.techradar.com/news/oneplus-shares-android-11-update-timelines-for-the-oneplus-7-and-7t-series/
OnePlus 8T vs OnePlus 8: what's changed with the new OnePlus phone? The OnePlus 8T is an upgrade on the OnePlus 8 in some ways and not in others. Here's how they compare. https://www.techradar.com/news/oneplus-8t-vs-oneplus-8/
Happy birthday Pastor Ma. You have been such an amazing blessing to me over the years. And every remembrance of you brings me so much joy and causes me to thank God for you. I love you so much Ma. #EWCAZ3 #Uganda
#📣 #Alert: Welcome to Day 9 of WORD FEST 2. Gloryyyy! 💯🎉 ♦️Message for Today: SUBSTITUTION (Part 2) 🌐Watch it at no cost via the link: http://pcdl.link/wordfest2/ceaccrazone Create your avatar upon completion of today's study: https://pastorchrisdigitallibrary.org/wordfest2/avatar.php Invite everyone to participate this awesome and amazing festival of the Word of God. #CeAccraGhanaZone #WordatWork #WordFest2
#Po1025 #Celebratingsweetmum #PmoRocks #Okumagba #CEEgborode
Welcome to Day 9 on #WordFest2 Substitution Part 2 airing now on www.pcdl.tv Jesus took my place so that i can take His place💥💥💥💥💥💥💥💥💥💥 #wordatwork #watchonpcdltv
Welcome to Day 9 on #WordFest2 Substitution Part 2 airing now on www.pcdl.tv Jesus took my place so that i can take His place💥💥💥💥💥💥💥💥💥💥 #wordatwork #watchonpcdltv