MittyBS(Romeo): Make some Beautiful Noise for on KingsChat Web
Make some Beautiful Noise for Koonstanc@Poland From CELYon Inbox your own Grateful Dancing 💃 N Win D Prize Mitty Bs ft. Da Voice – Grateful https://citygospeltv.com/naija-gospel/mitty-bs-ft-da-voice-grateful/ 💯™️A.M.S.T RECORD CONFIRM🔥(A.M.S.T LoVe tO ThEwOrLd 🌎)S.P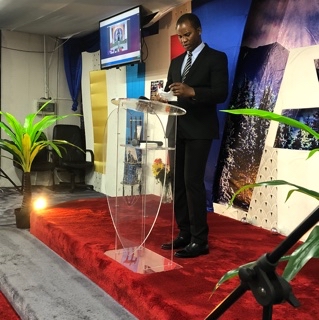 HAPPY BIRTHDAY SISTER MOSLEN MOSES. WE CELEBRATE YOU!
Join the Purpose Driven Singles ( PDS) in an extraordinary Singles Convention #SEZone1# CEABAKALIKI2 #Singlesconvention
HAPPY BIRTHDAY SISTER NURIT FISCHER. WE CELEBRATE YOU!
PRAYING NOW On Pastor Chris Live PRAY-A-THON CE Chicago South, Zone 1 #pclprayathon2020 #prayathon2020 #CEUSARegion2
THE NEXT BIG THING!!! 2 DAYS OF GLORY DUBAI WITH PASTOR CHRIS!!! ARE YOU READY????
Music, Dance, spoken Word, rap, worship at Super Sunday of Perfection... #monthofsongs #cecanada #ceottawa
The Haven Millenials Networks - we are grateful to the highly Esteemed Pastor Ifeoma Chiemeka. Thank you Ma!!! #TheHavenMillenials #THMN #TheHavenNation