CE Lagos Zone 1: We give thanks to God on KingsChat Web
We give thanks to God for His grace and love for us. We are also very grateful to our dear man of God for teaching, training, coaching and his guidance over the years. Your words have modelled us into global champions and visionaries. We kive you so much sir. Our Mega Teens Conference 2019 was awesome, excellently planned, gloriously & efficiently executed and the post program events have kicked off. We made very strong connection with the Teenagers. Thousands received salvation and direction for their lives and they were very inspired to follow Jesus. Glory!!!! Our appreciations goes to all our Esteemed Group Pastors, Pastors, Deaconry members, hard working staff members, cell leaders and members of our great Zone.  And to our esteemed Chairman, Pastor Yinka Okunusi, the Zonal Teens Ministry Manager, Sister Vivian Ademuyiwa and our indefatigable, full of wisdom (with excellent spirit) committee leaders & members. Thanks a million. Special thanks to Frank Edwards and Deacon Buchi who both brought a new dimension to the program. Thanks for coming.  We love and appreciate you. We also thank Deacon Ralph, Password, Protek, TAK and the amazing CELZ1 Choir. God bless you richly. To all our officials (internal & external), participating schools, supporting organizations and individuals who worked hard to make the program a remarkable success, we say God bless you. From Pastors Lekan & Tutu Balogun on behalf of the CELZ1 family. #CELZ1Rocks.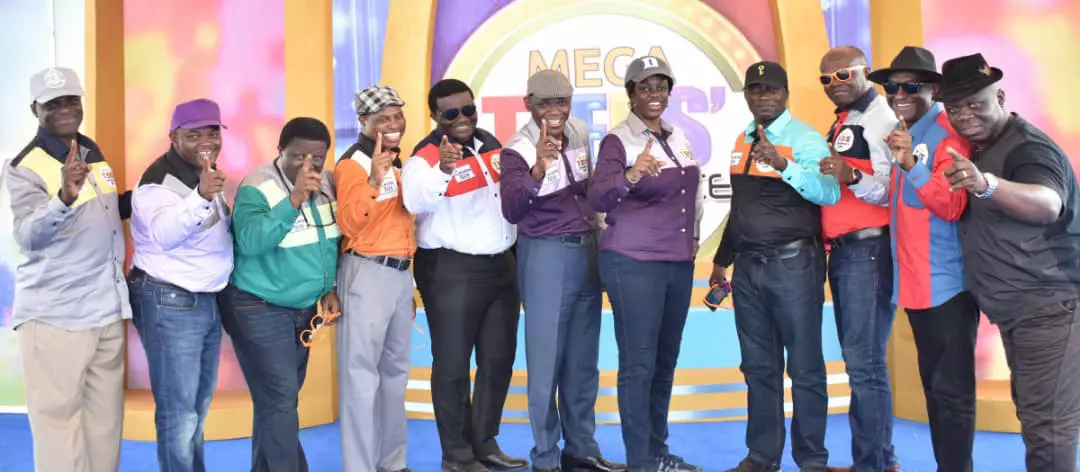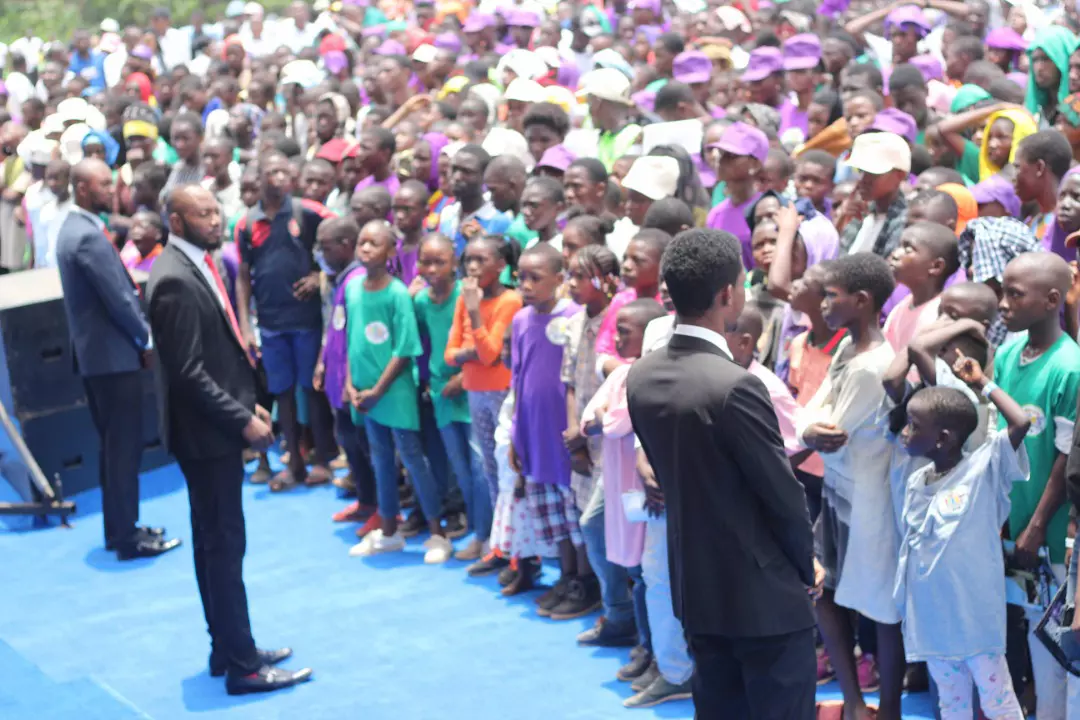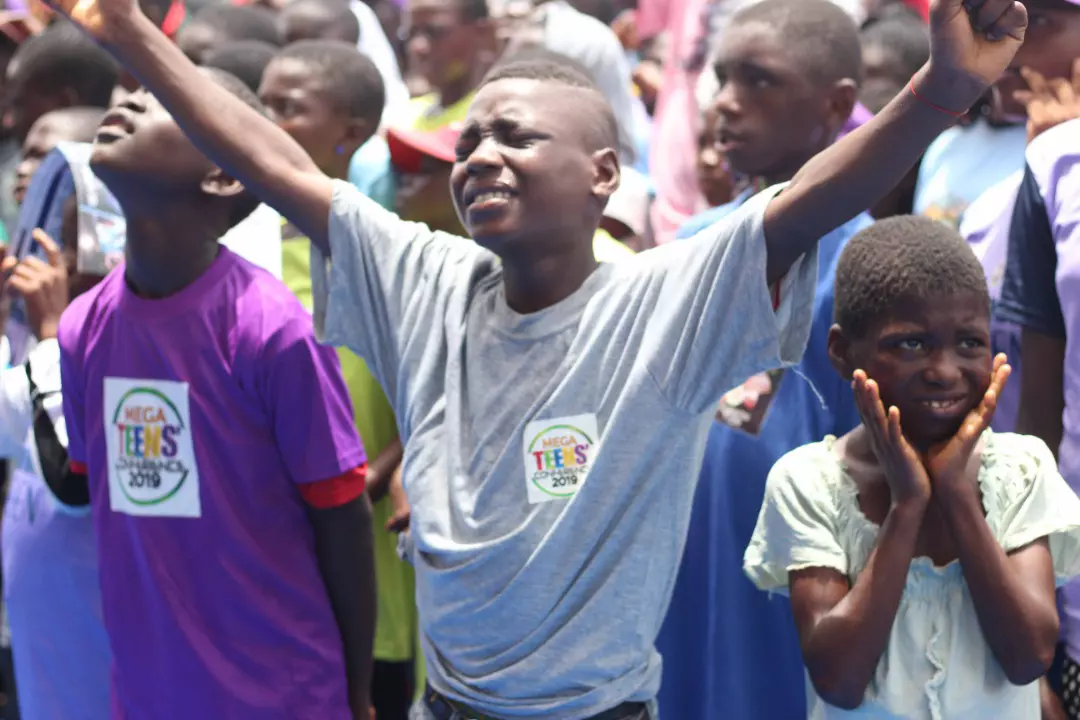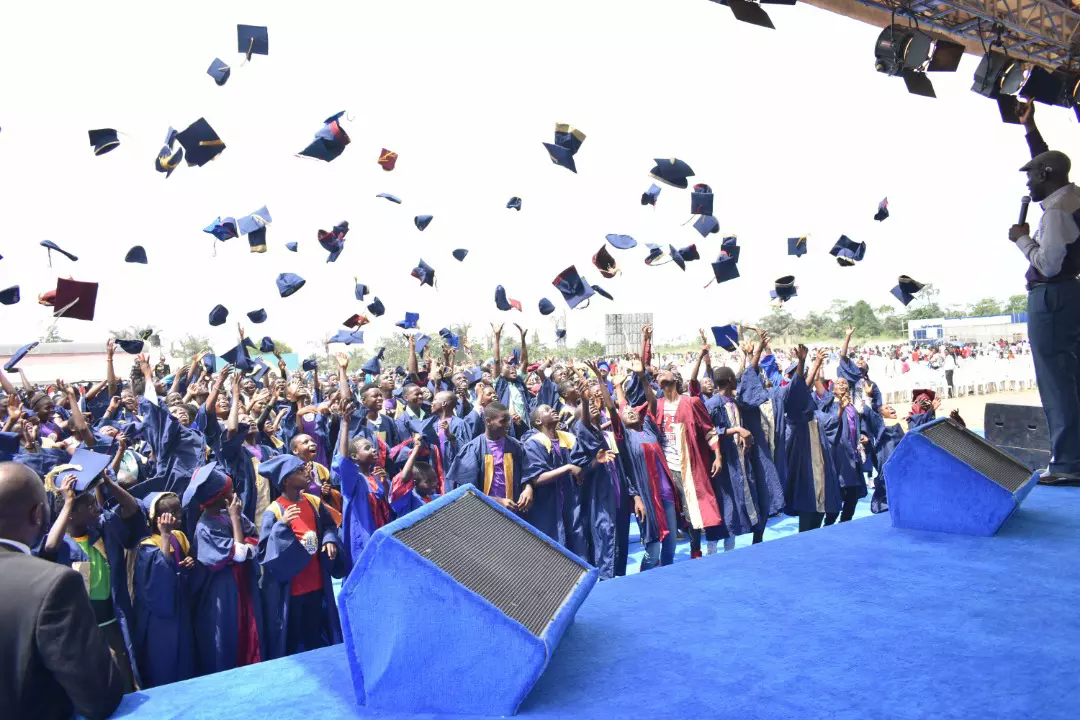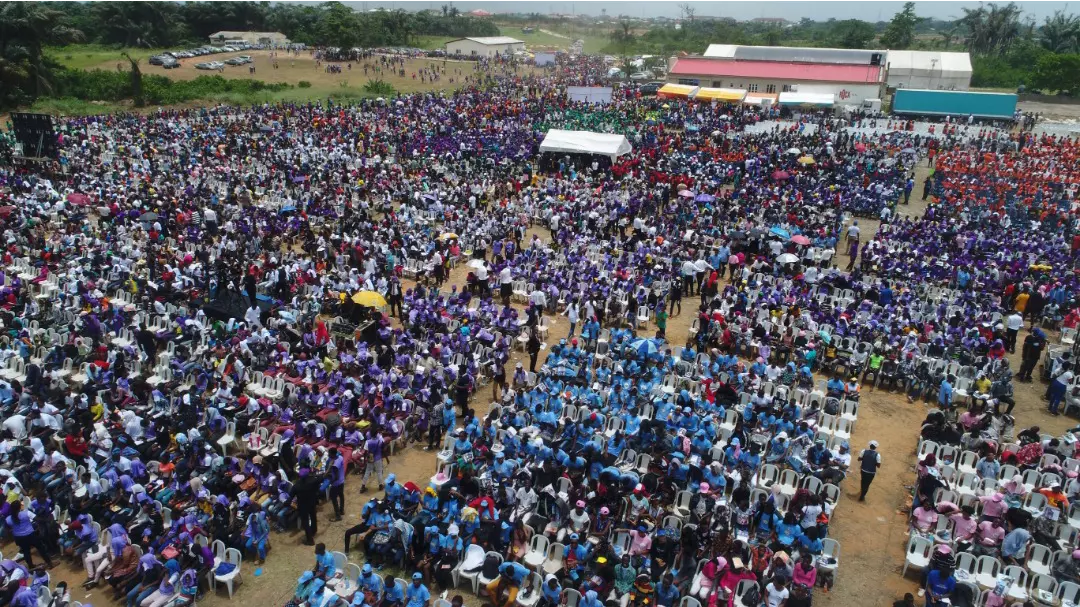 And this is just a meeting that will change your life forever that why it the only night I can remember right now.. So redefined #MCC4C #MegaCampusCrusades #AN2RR #AN2RRedefined #Blwcampusministryrocks #911generationxyz
OUT NOW!! SandraH Releases Much-Awaited New Single "Energized by the Holy Ghost" - https://www.gmusicplus.com/sandrah-energized-by-the-holy-ghost/ #easterspecial #nswz1 #ceibsouth #sandrah #GFMN
Feel and experience the affection of the Father this Easter #thesaviormovie still showing in cinemas.
LIVE UPDATE!!! MEGA ROAD SHOW caused a mega Traffic in the CITY of Calabar today! Yes!!! The city will also stand still for Jesus on FRIDAY...THE D-DAY!!! CALABAR MIRACLE CRUSADE will be full of the demonstration of the spirit and of power!! #CMC #CalMC #TeamCalabarRocks
DAY 3 HIGHLIGHTS; ZONAL EASTER CONFERENCE WITH OUR HIGHLY ESTEEMED ZONAL DIRECTOR 1 Corinthians 11:23-25 For I have received of the Lord that which also I delivered unto you, That the Lord Jesus the [same] night in which he was betrayed took bread: And when he had given thanks, he brake [it], and said, Take, eat: this is my body, which is broken for you: this do in remembrance of me. After the same manner also [he took] the cup, when he had supped, saying, This cup is the new testament in my blood: this do ye, as oft as ye drink [it], in remembrance of me. Breaking of Bread during Good Friday....Photo-Speaks! #CEkenyaZone
#Highlights The Esteemed Zonal Secretary leads the delegates in an arousing moment of worship #blwghanazoneA #ZonalEasterCamp