CE UK Virtual Zone 1: 🎉🎉🎉. CELEBRATING OUR WEC SPONSORS on KingsChat Web
🎉🎉🎉. CELEBRATING OUR WEC SPONSORS 🎉🎉🎉. Thank you, Dr Nkoyo Isinenwi for being a GOLD Sponsor and joining with our man of God Pastor Chris to increase the labourers for the harvest. 👏🏽👏🏽👏🏽 Next Level DIAMOND SPONSOR beckons 🙌🏾🙌🏾🙌🏾 And God is able to make all grace abound toward you; that ye, always having all sufficiency in all things, may abound to every good work: 2 Corinthians 9:8 KJV Therefore, as ye abound in every thing, in faith, and utterance, and knowledge, and in all diligence, and in your love to us, see that ye abound in this grace also. 2 Corinthians 8:7 KJV #WECUKwithPastorChris #ProudSponsor #CECatford #CEUKZone1 #MonthOfThanksgiving #YearOfLights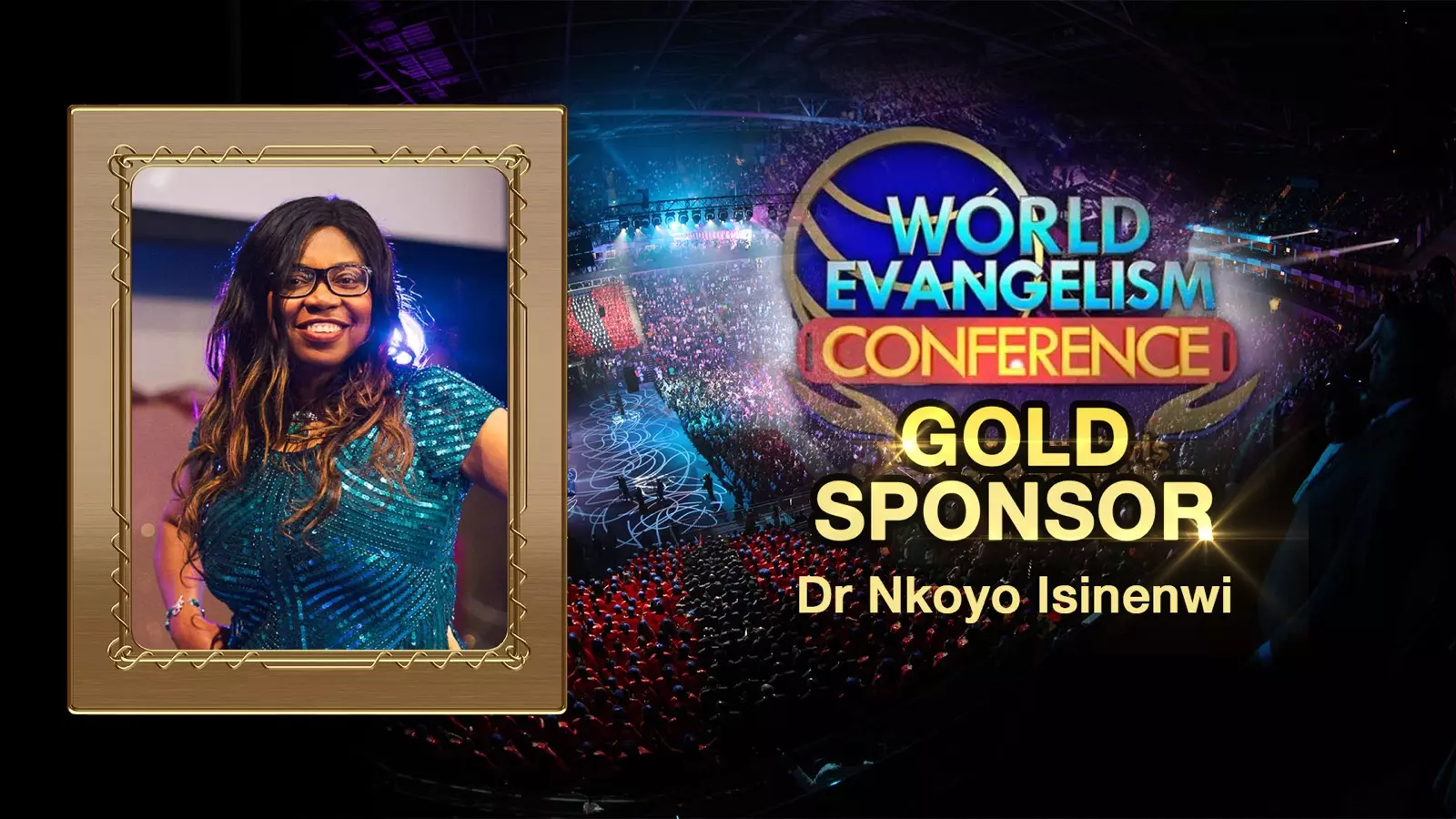 Happy birthday to the love of my life. My favor from the Lord. My best friend. My sweetheart. Pastor Ewaen. I celebrate you today as you begin a new year in your life. You have been a city upon a hill. A lamp on the lamp stand. A candle on a candlestick. The Light of the world. You have lit up the house for everyone to see. You have lit up the house and eliminated the dark. You have empowered. You have led. You have illuminated. You have announced times and seasons. You have been the Light of the world. Sweetheart, let your light so shine in this new year in Jesus name. Happy birthday. I love you, my love.
We pray the good Lord continues to give you victory over more cities and Nations of the world Happy Birthday Pastor lawrence Ajiboye A man full of wisdom and money
Celebrating a good shepherd #PstE #0731 #pstE0731 #codered #oasis #swz3 #ceabeokuta
Celebrating exceptionalism #PstE #0731 #pstE0731 #codered #oasis #swz3 #ceabeokuta
🎉🎉🎉. CELEBRATING OUR WEC SPONSORS 🎉🎉🎉. Thank you, dear Sis Sharon and Family, for being GOLD Sponsors and joining with our man of God Pastor Chris to increase the labourers for the harvest. 👏🏽👏🏽👏🏽 Next Level DIAMOND SPONSOR beckons 🙌🏾🙌🏾🙌🏾 And God is able to make all grace abound toward you; that ye, always having all sufficiency in all things, may abound to every good work: 2 Corinthians 9:8 KJV Therefore, as ye abound in every thing, in faith, and utterance, and knowledge, and in all diligence, and in your love to us, see that ye abound in this grace also. 2 Corinthians 8:7 KJV #WECUKwithPastorChris #ProudSponsor #CECatford #CEUKZone1 #MonthOfThanksgiving #YearOfLights
Celebrating our Pastor #PstE #0731 #pstE0731 #codered #oasis #swz3 #ceabeokuta
FEW MINUTES TO GO. My Expectations are ready ☑️ I have cleared my schedule ☑️ I have reminded my guests and I am coming with them ☑️ I will be seated early at the venue☑️ I'm all set for WEDNESDAY SPECIAL WITH OUR HIGHLY ESTEEMED ZONAL DIRECTOR, starting by 6:00pm today in all designated centers across the zone. WHAT ABOUT YOU??? #WednesdaySpecialwithPastorJoy #CEPHZONE3
Celebrating a global top partner #PstE #0731 #pstE0731 #codered #oasis #swz3 #ceabeokuta
1. Korinther 3:11 For other foundation can no man lay than that is laid, which is Jesus Christ.
Celebrating a gift that keeps giving #PstE #0731 #pstE0731 #codered #oasis #swz3 #ceabeokuta