LoveWorld Cell Ministry : Its Ongoing, Tremendous changes in on KingsChat Web
Its Ongoing, Tremendous  changes in the nations of the world,  alignment,  impact,  Glory to God great  changes are happening  in every language, every Tribe and in Every Tongue. #PHOTOSPEAKS #prayingnow #Cellministry #prayingforallnations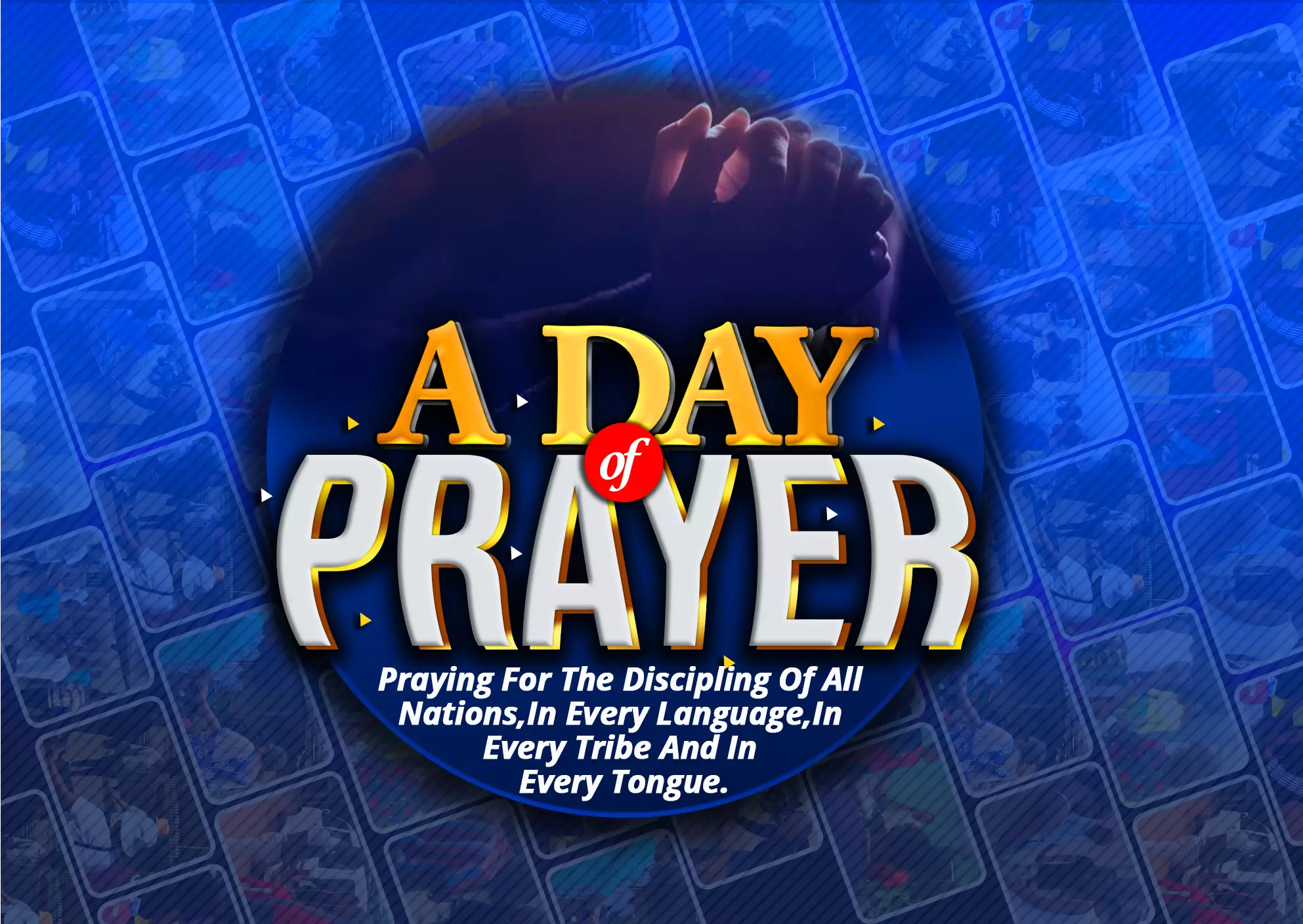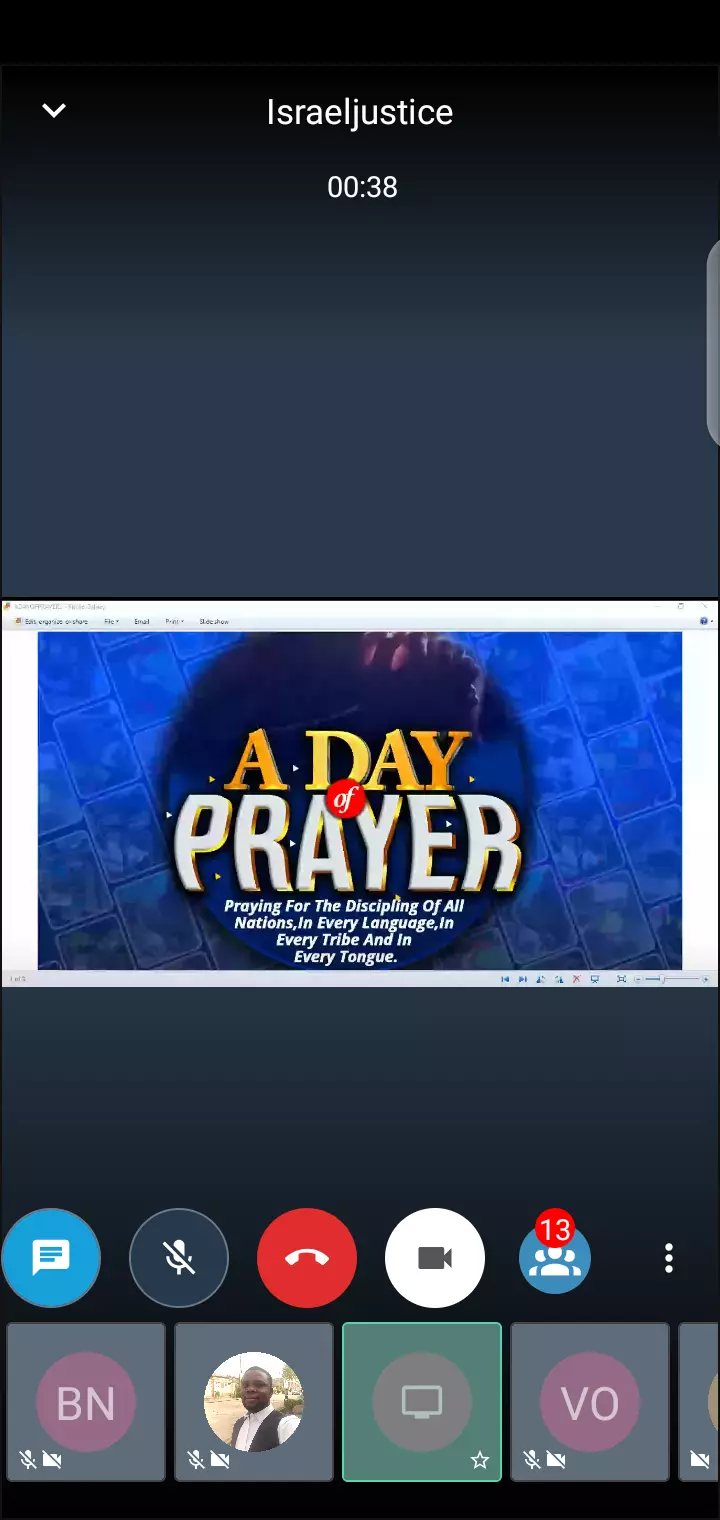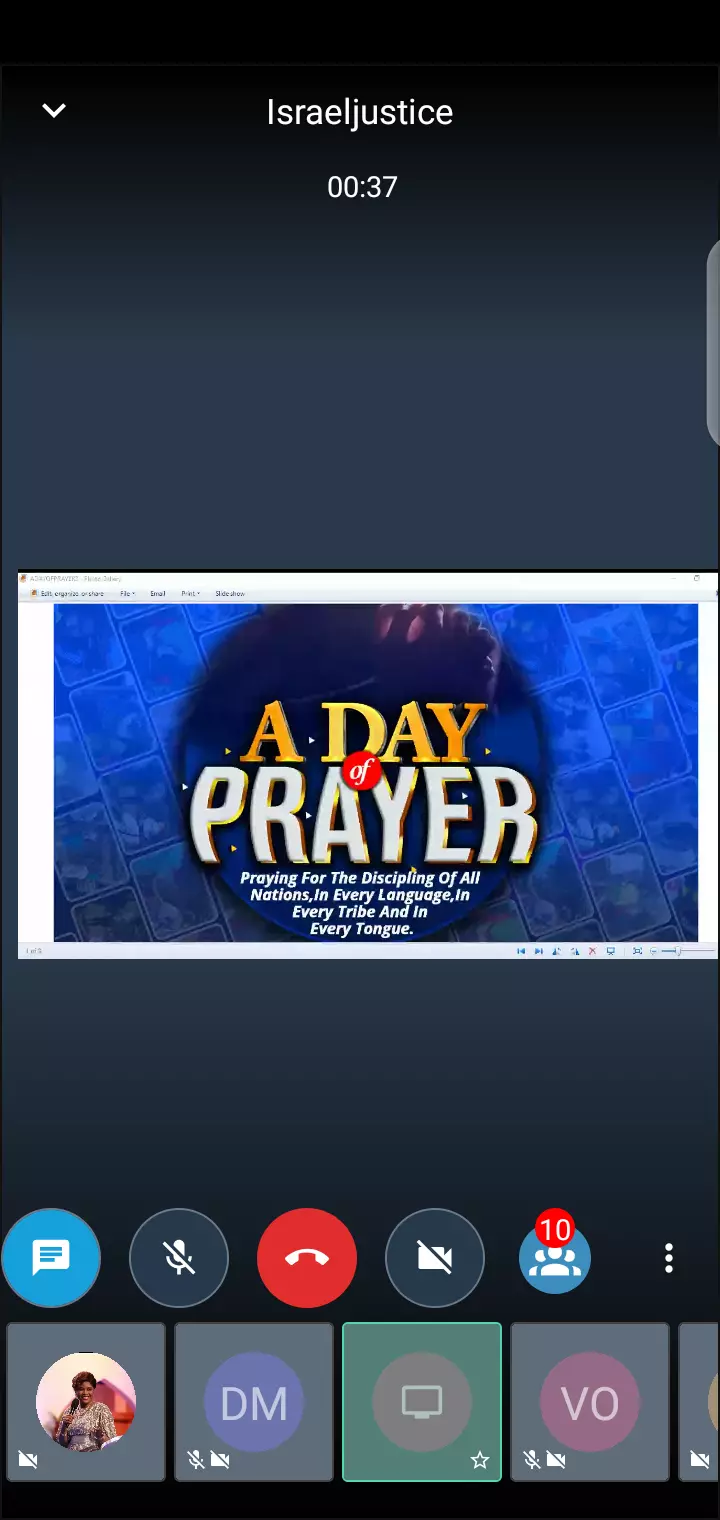 Its Ongoing, Tremendous  changes in the nations of the world,  alignment,  impact,  Glory to God great  changes are happening  in every language, every Tribe and in Every Tongue. #PHOTOSPEAKS #prayingnow #Cellministry #prayingforallnations
Its Ongoing, Tremendous  changes in the nations of the world,  alignment,  impact,  Glory to God great  changes are happening  in every language, every Tribe and in Every Tongue. #PHOTOSPEAKS #prayingnow #Cellministry #prayingforallnations
A night of worship you don't want to miss!!!
Its Ongoing, Tremendous  changes in the nations of the world,  alignment,  impact,  Glory to God great  changes are happening  in every language, every Tribe and in Every Tongue. #PHOTOSPEAKS #prayingnow #Cellministry #prayingforallnations
Join Tomorrow!!! You don't want to miss it🙌🏿
MTN VISITATIONS THIS WEEKEND Why did Jesus come? => SOULS Why did Jesus Die? => SOULS Why did Jesus Resurrect? => SOULS Why is He coming back? => SOULS WHY MTN? SOULS! SOULS!! AND SOULS Have you done your MTN visitation?* 🏃‍♂️🏃‍♂️🏃‍♂️hurry #MTN2 #mendingthenet #soulsrecalling #CEAZ #abujazone #GraceLivesHere
Happy Birthday yuppie young " Esteemed Brother Chisom Ume". You are amazing and fun to be with. Always make me smile and never with a dull moment. Thank you for being God's best.