Pst Adaora: 'How, then, can they call on KingsChat Web
'How, then, can they call on the one they have not believed in? And how can they believe in the one of whom they have not heard? And how can they hear without someone preaching to them? And how can anyone preach unless they are sent?' ‭‭Romans‬ ‭10:14-15a‬ ‭NIV‬‬ #cecanadaregion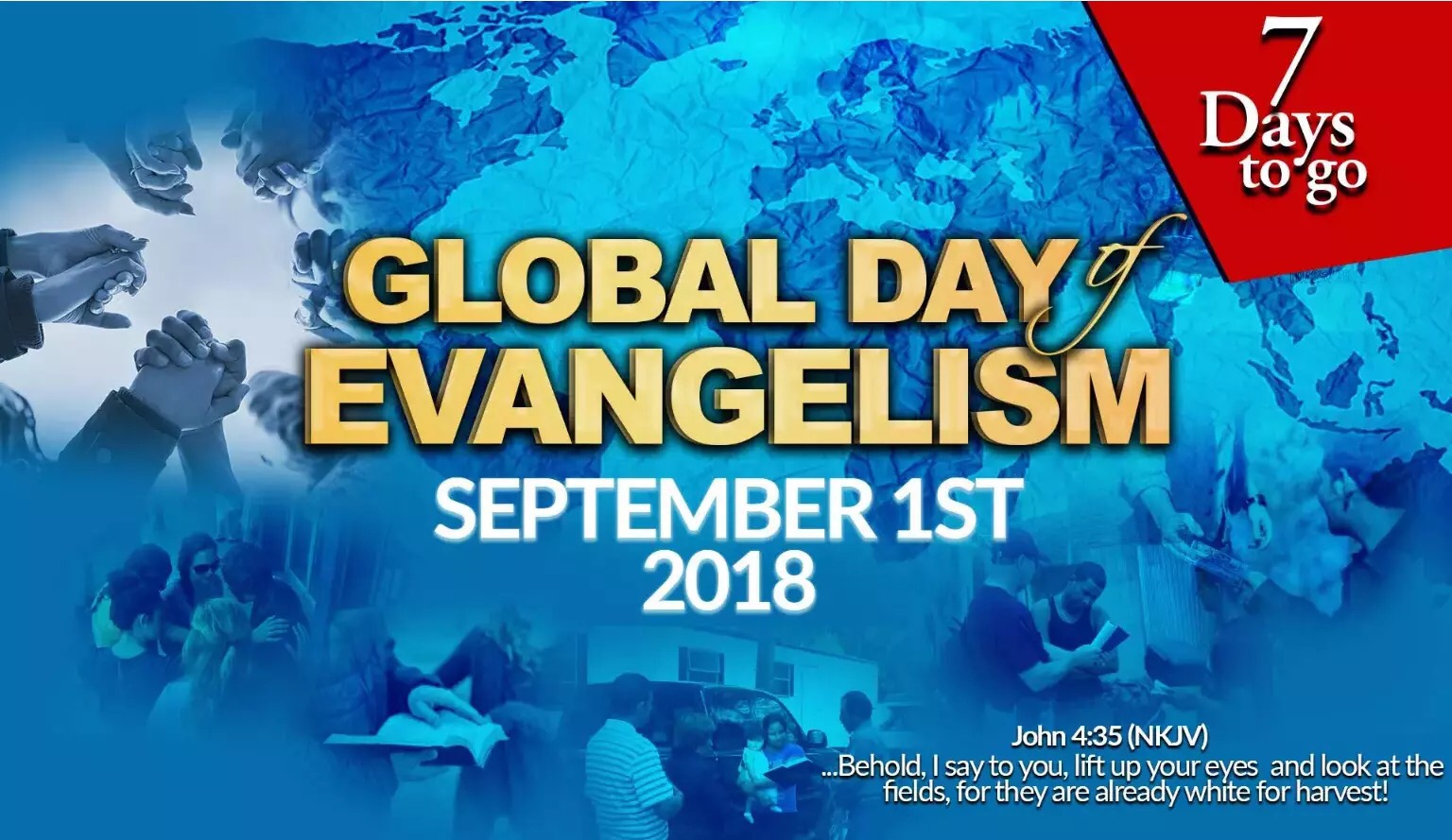 pastorchrislive.org/followpastorchris/cemidwestzone
Special Happy Birthday to you Esteemed Pastor Sir, This is full identification with you sir, family na family, if you know, hummmm, you know. We love you so much.... Thank you sir.
We are live now on Loveworldsat The Health and Wellness Show #Loveworldsat
Do not dispair! Find your way I to this atmosphere An atmosphere of His Devine Presence Hallelujah! You will suddenly discover you could do those things you couldn't do before..... A MIRACLE HAS TAKEN PLACE..... #NOBGWAGWALADA #CEAVZ
Happy 'Splendilicious' Birthday 🎂 Dear Bro. Osayawe Charming Okunoghae. You are Graced and your life is for the glory and praise of the Lord. Congratulations! We love you. #ceibsouth #swreg #nswvz1
My great dcn.Happy birthday to you.i join the hosts of heaven to celebrate you today.Thank you so much for all you do in the zone and in central church. God's Anointing is increase upon your life.Enjoy your new age.
pastorchrislive.org/followpastorchris/cemidwestzone
Happy Birthday my Brother. Norwich is flourishing with several industries springing out and moving in beacause of you. I thank God for having you as a brother. #StMichael.