Jane Uchechi Ojo: 2020 My year of PERFECTION! on KingsChat Web
2020 My year of PERFECTION! *NO ASSUMPTION *NO HALF MEASURES *NO EXCUSES #YearofPerfection #AbujaMinistryCenter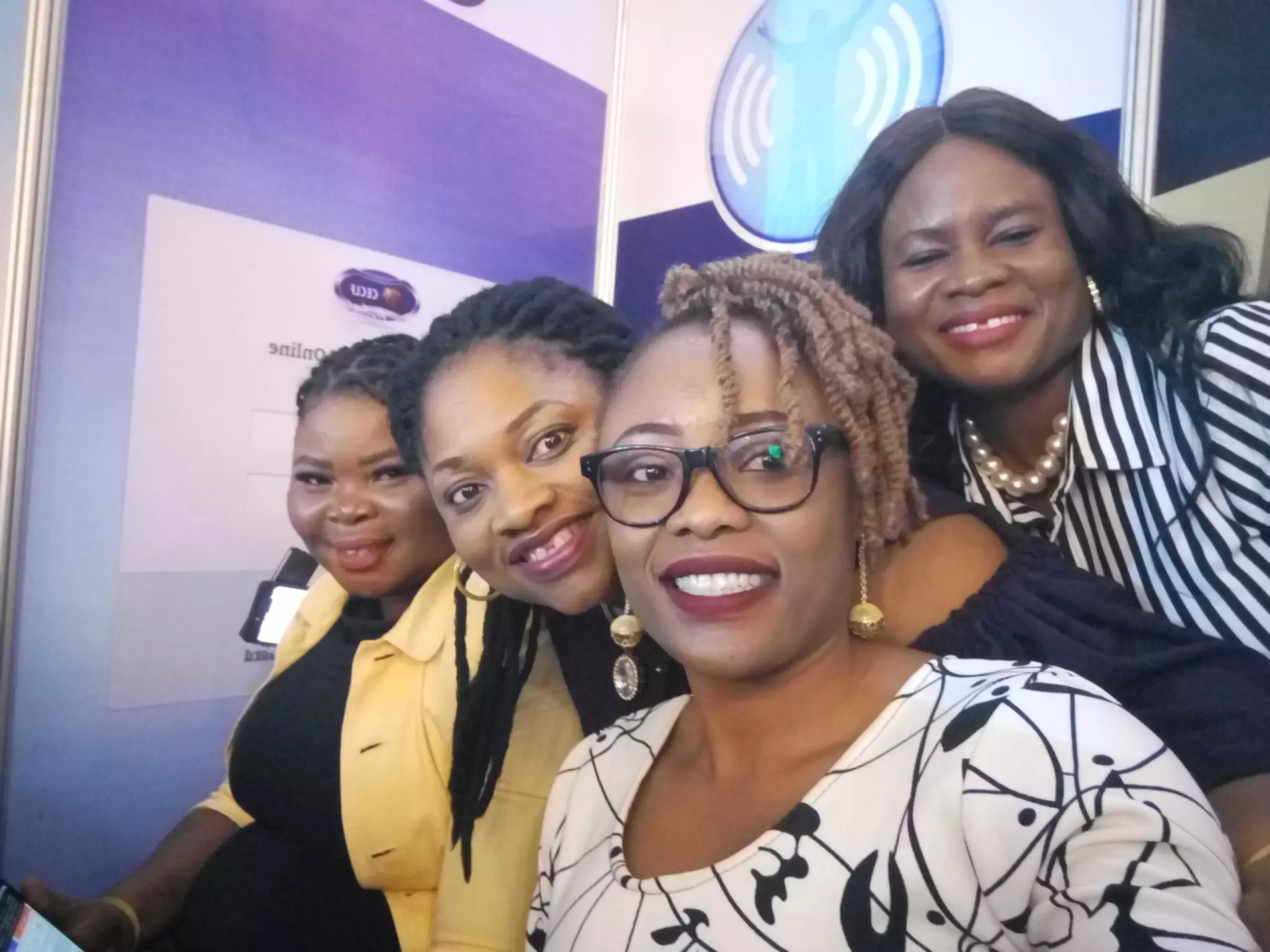 christiana Nagbons
commented:
Your page is lovely , I have a business proposition for you ! If you are interested just give it a shot by sending me a dm 🤝
Awesome moments with our dear man of God @ the 2019 31st Night Service. #Enter2020withPastorChris #ExtensionViewingCenter #CeExtension #CeIkpobaHillGroup 2 #ThankYouPastorSir #Iloveusir
Thank You Lord for the message of the year 2020, my Year of Perfection🙏🙏🙏 #Ientered2020withtherhemaword #I'm Aligned #I'm Complete #I'm Excellent #All I do comes to fruition 🙌🙌🙌🙌
My Dearly beloved Saints and Wonderful Co-labourers with God, Happy New Year Of PERFECTION! It Is heard in your voice and evidently seen in all your endeavors; it's not a pride, YOU ARE BORN THAT WAY☝🏼! Mabruk mabruk mabruuuuuuukkk😃!
Celebrating perfection personified. Happy Birthday dear sis Tracita. Your passion for the indigent children is a reflection of Christ in you. I love you dearly. #BLWUKZoneAlovesTracita #ICMchampion perfectionpersonified
Blessed truth Mat 1:18 Now the birth of Jesus Christ was on this wise: When as his mother Mary was espoused to Joseph, before they came together, she was found with child of the Holy Ghost. http://goo.gl/Q7hrP