Gloriousrose: Cell ministry day of bliss on KingsChat Web
Cell ministry day of bliss CE km5 Epignosis Cell 25 was in attendance Men with addictions to games were delivered. Gloryyyy !!! #cellministrydayofbliss #cekm5 #ewcz4 #postCGI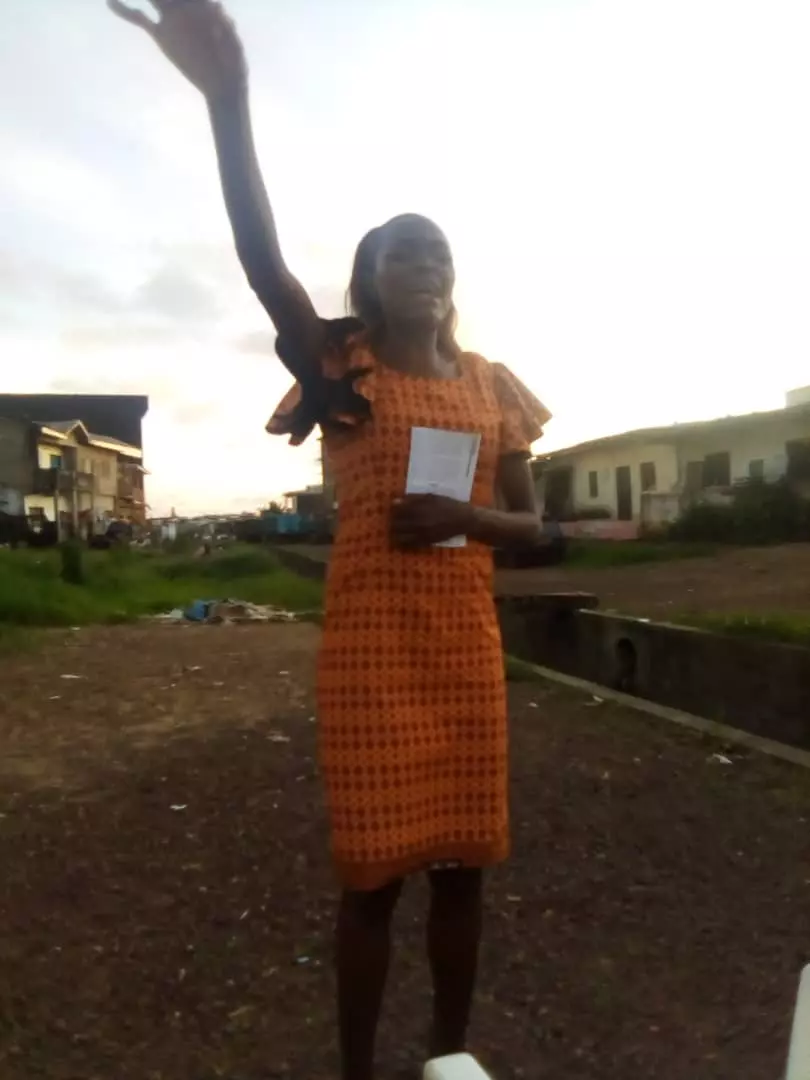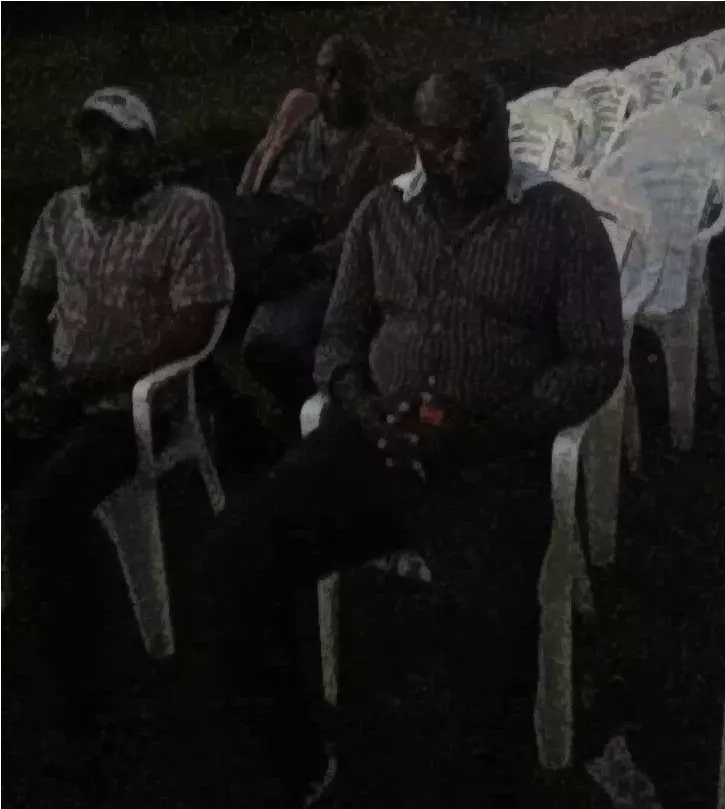 #lagzone2 #lgzone2 #ajegunlegroup #cellmegaoutreach #celagoszone2 #RTRC19
welcome kid brothers!!! I have been expecting you !!! ❤❤❤❤❤💃💃💃💃💃😭😭. Words cannot describe my joy right now!!!!!
#celz1rocks #zonalvisitation #Expressaglow#cemubarak
Cell Ministry Day Of Bliss #CECongobrazzaville Happening Now! #ewcaz4 #CellKingdomOfGlory #postCGI
Shout it on the mountain top. We have moved!! LoveWorld USA moves to DirecTV on Monday October 28. Glory to God!
#lagzone2 #lgzone2 #ajegunlegroup #cellmegaoutreach #celagoszone2 #RTRC19
Still Celebrating Esteemed Dcns Vivien Osiatuma. Thank you for your inspiring walk of faith. Thank you for your commitment to South East Zone 2. Thank you for impacting me personally. Your light shines everywhere. I love you dearly. #ceasaba #sez2
#CelebratingOurDivineAccess #LuminaryPtt #Ptt2610