Hlakaniphile Guma: ❤ Sis.Mos, I celebrate you on KingsChat Web
❤ Sis.Mos, I celebrate you for all time. You are a special treasure; one of God's best and excellent in His kingdom. Always going for knowledge and always sprinting to achieve the extra-mile. I thank the Lord for you and for being a blessing to our team.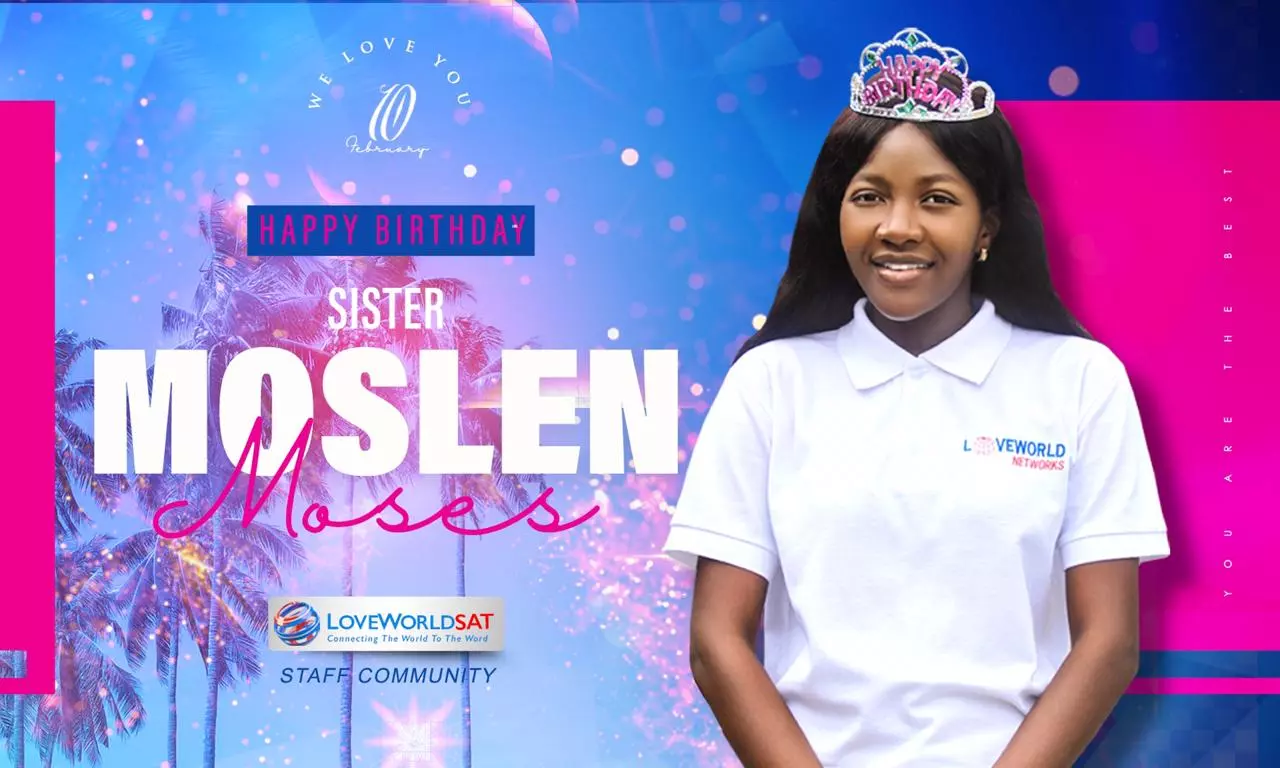 Prayer time #IPraywithPastorChrislive #pclprayathon2020 #iamapriestinoffice #celz1prays #celz1rocks #Expressgroup #CEAkute #Fruitfulness
God says it's ok to have selective hearing... They won't shut their mouth so shut your ears
Celebrating you is celebrating Jesus THE COUNT IS UP #TLB #CEBAYELSA #NSSZONE1 #TLBMYADVANTAGE #SHESABOOKEDITEDBYTLB
👑 You are truly the kings daughter & love how u declare your rights in Christ. It's a beautiful new year for u. The Lord has gone ahead of u. This year is easy for u as u glide with the wings as an eagle and the Word of the Lord, like the wind, will carry u higher and higher.
#IPraywithPastorChrislive #pclprayathon2020 #iamapriestinoffice #celz1prays #celz1rocks #ExpressGroup #CEAkute #professional cell
Love is the most powerful force there is and understanding and walking in this love positions you for a life that is upward and forward only. Join us for a time of your life. Sign up at https://bit.ly/39dwejh #cecanada #cebramptonwest