Dcn I.K.Osazuwa: Happy birthday to you my on KingsChat Web
Happy birthday to you my dear son Saint Isaac Osazuwa, your birth brought increased joy and happiness to our home. My prayer for you is that you'll always be on top, You shall be the best among your peers, a shinning light and a superstar your are IJMN. Amen. 💝💝💝💝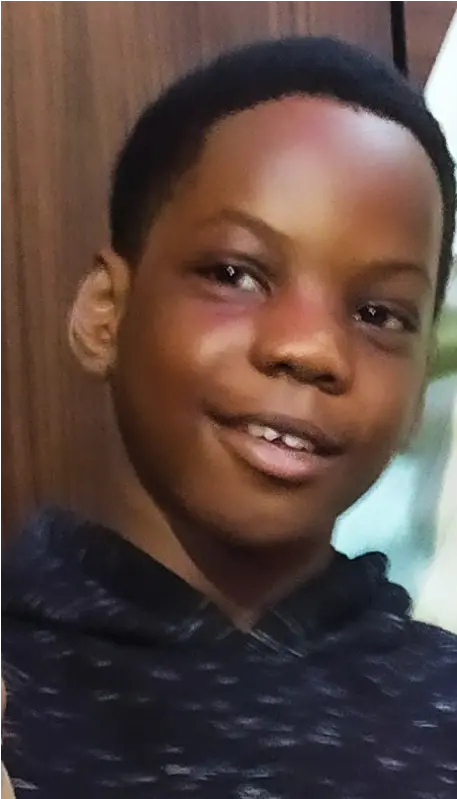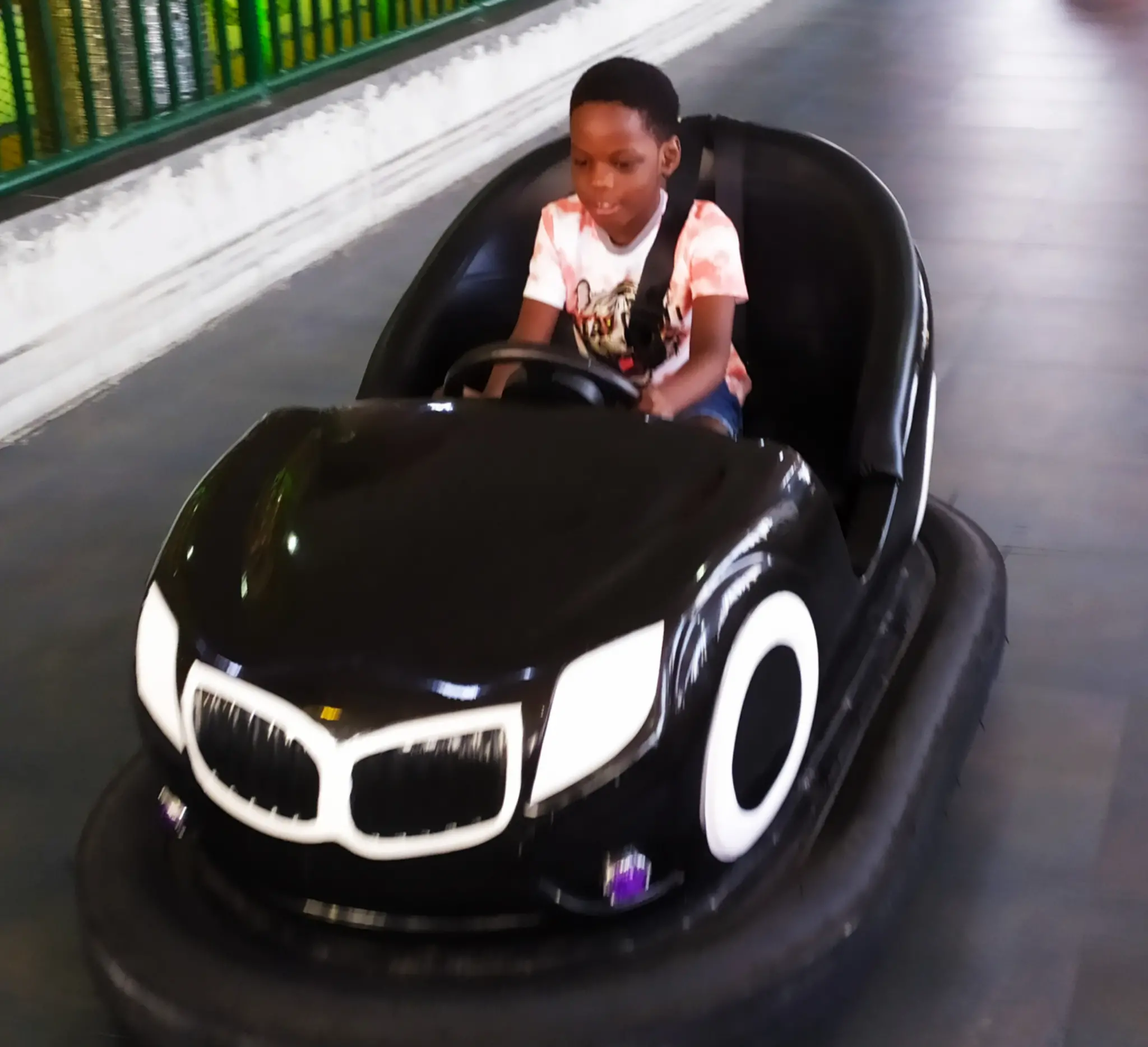 GoodmanRita123
commented:
I can't believe that some binary options /forex trading online investment Trading accounts manager is still legit in this platform not until I saw Testimonies of how Mrs christiana Nagbons has helped people to recover their losses. I basically thought that it was a scam, until I decided to give it a try with just a little start up of $300 and I got $2,500 It was so amazing and everything works out as those people have said and now, I'm still back to testify about her, you too can contact her On kingschat @dnschristy123
🔊🔊🔊 📢📢 #Wordfest2020 #wordfest2 #Wordfest #WordatWork #watchliveonpcdllivetv #loveworldextra #day6ofwordfest2 #CEJos #CEMINNA #CEGOMBE #GOH #NCZ1 #ThankYouPastorChris
HBD Dcn sir. ( Uncle Strong). Thank you sir for your love and care for me and my family. Your commitment to all the things you do in ministry is very inspiring sir. The Lord keeps you in divine health and strengthen the works of your hand in Jesus name. I love you dearly sir.
GOD'S WORD GIVES CLARITY WITH NO AMBIGUITY! Anyone who has access to the Bible should not be in the dark about anything in life. #thebiblematters #takeastandforthebible #biblecelebration #internationaldayofthebible2020 #rhapsodybible
#wordfest2 #wordatwork #watchonpcdltv #WEVZ1
🔊🔊🔊 📢📢 #Wordfest2020 #wordfest2 #Wordfest #WordatWork #watchliveonpcdllivetv #loveworldextra #day6ofwordfest2 #CEJos #CEMINNA #CEGOMBE #GOH #NCZ1 #ThankYouPastorChris
✨🌟☀️RHAPATHON 2020 ☀️🌟✨ Messenger Angel on the move ✈️🛩️🚀 ✈️First flight Catalyst! ✈️🚀🛰️ John 16:15 All things that the Father hath are mine: therefore said I, that he shall take of mine, and shall shew it unto you. #RhapathonUKR2Z #UK2Z4FASTEST #2020PERFECTION
🔊🔊🔊 📢📢 #Wordfest2020 #wordfest2 #Wordfest #WordatWork #watchliveonpcdllivetv #loveworldextra #day6ofwordfest2 #CEJos #CEMINNA #CEGOMBE #GOH #NCZ1 #ThankYouPastorChris
🔊🔊🔊 📢📢 #Wordfest2020 #wordfest2 #Wordfest #WordatWork #watchliveonpcdllivetv #loveworldextra #day6ofwordfest2 #CEJos #CEMINNA #CEGOMBE #GOH #NCZ1 #ThankYouPastorChris