Uchii: I pray for the Uk, on KingsChat Web
I pray for the Uk, grant the govt wisdom & understanding to make wise choices that Foster Peace, Prosperity & D free course of D Gospel.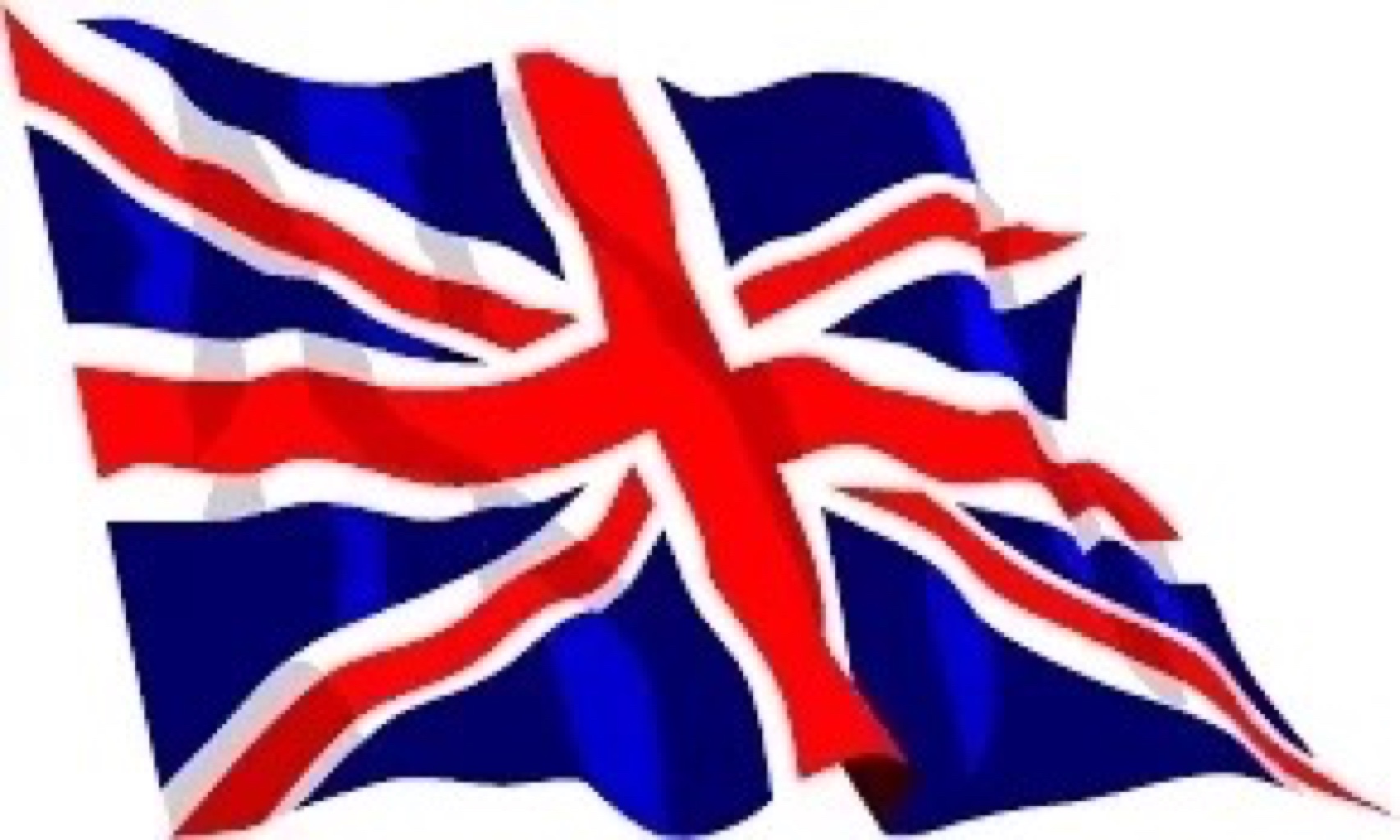 Whatsoever I'm doing the Lord has given me influence over Cities and Nations,the Lord has rightly positioned me #CEKenyaZone #PSD #BLESSINGs
Congratulations to our highly esteemed Pastors, Pastor Olufemi Ola-Jeffrey & my beloved Pastor Oma Ola-Jeffrey on their wedding anniversary
Happy birthday luv. Its been one journey of discovery in ur walk with the Lord. A discovery of the deposits of God's ability in u. Shine on
Happening now! Day 10 Early Morning Prayer Chain. We have subdued Benin City. #HLCBENIN #HLCBENINZONE1 #HLCGIWAAMU
My Pastor nonpareil! 50 looks so good on you sir! Thank you for being an outstanding father to us. We are proudly nee Olufowora. HBD PTO!
Happy Birthday Dcn Eddie Omoraka.Glorious things are spoken of you.Thank you for what you do for us in ministry. I love &appreciate u.Enjoy.
Happy birthday Dcn Eddie of the most high God! A distinguished gem in the Lord's vineyard! You're a blessing and a wonder!!! Shine on!! 😗😗