Patience Esi: Happy Birthday pastor thank you on KingsChat Web
Happy Birthday pastor thank you for loving us so dearly thank you for praying for us always Pastor Sir, you mean a lot to me personally thank you for saying yes to Jesus Christ and I love you with everything within me Daddy #CEAccrazone #CEAdentan1 #myfatherbirthday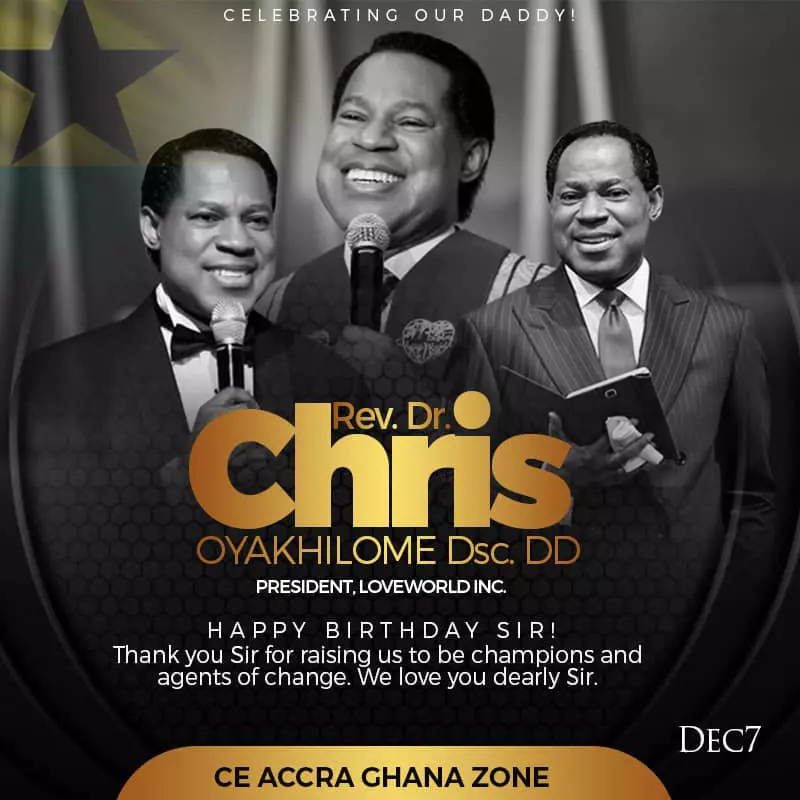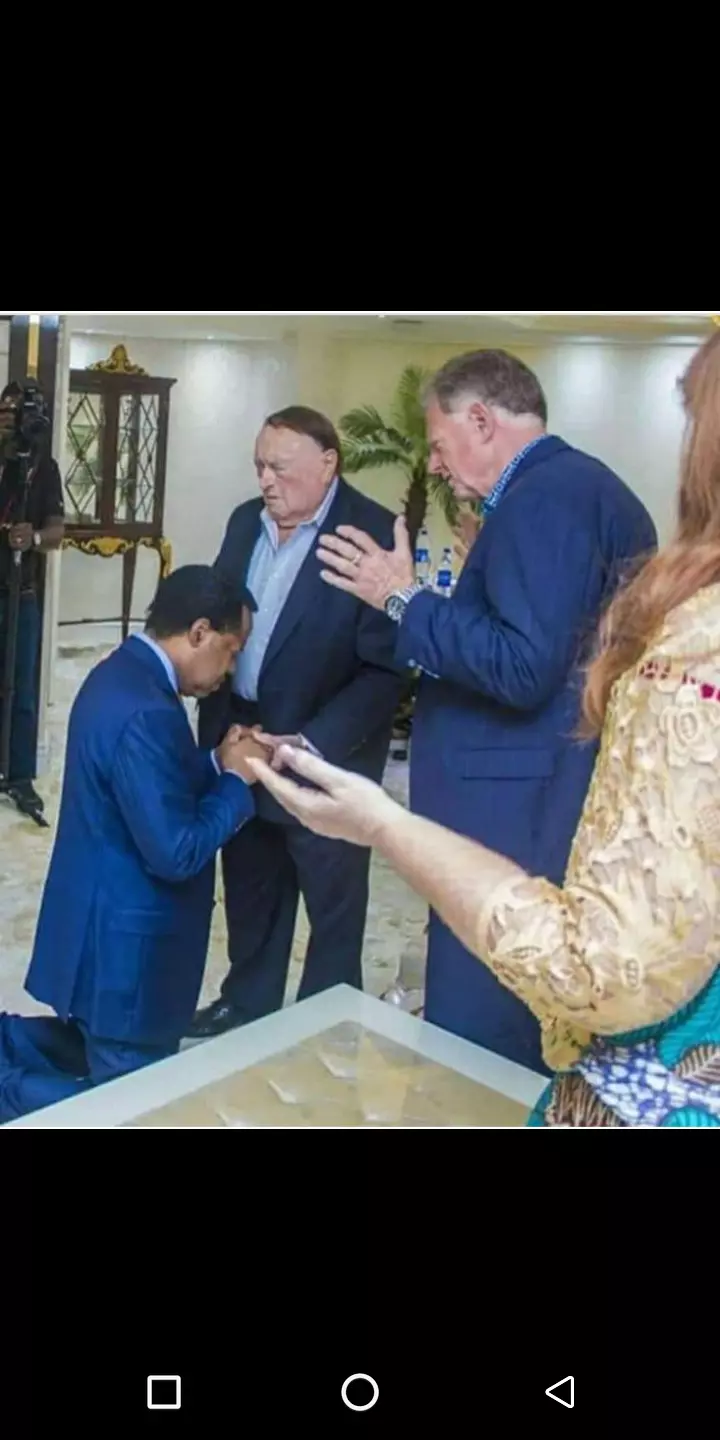 PRAY-A-THON Happening live Now We are causing changes by the power of God and reassigning angels for the desire of the Lord be made manifest here on earth #spreadingpastoruche #katalambano #ukzone4 #prayathon2020 #pray-a-thon2020 #prayingnow #lwccm #loveworldukzone4
*CELEBRATING DYNAMISM, AUDACITY GRACE* We celebrate a blazing light ordained to light up the lives of men, translating them into the kingdom of our Lord Jesus Christ. the hosts of heaven converge to celebrate the prophet of our time. We salute you Sir! #PCO #OFFER7 #DEC7
Joyeux anniversaire mon papa chéri Je rend grâce au Seigneur de m avoir donné un papa comme toi . Merci pour tes enseignements de qualité qui transforment ma vie tous jours psaumes 1 V 2 Ewcaz4
Happy Birthday Sir.I Celebrate you.
To my Dear Father and Hero... Happy Birthday Pastor. I love you Sir
HAPPY BIRTHDAY PASTOR SIR 🎁God has made you a wonder🎁 You have impacted the whole world with the word of God immensely and we are so grateful for your life Sir. We love and treasure you so much. #CEBATH #UKR2Z4
It's December 7...It's my father's birthday! Pastor, I celebrate you with great joy & thank God for the gift of you to the world. You are an illuminati--of a rare kind & class. You're an embodiment of wisdom & grace, our teacher & life-coach. Happy Birthday, Sir. We love you.