When you were born again, you were born of the Spirit, and your human life was supplanted by the God-life. You need to become aware of this reality; it​ has to become a present-hour consciousness in your spirit that you have the God-life. This life can't be infected by sickness or disease, because it's the very life of God. Find out more in this week's MESSAGE OF THE WEEK https://tinyurl.com/y9sqaabd Click on the link above to instantly purchase a PCDL voucher for yourself and also for someone else online. #loveworldmediavideos #monthofknowledge #messageoftheweek #divinehealth #healing #health #eternallife #covid19ispowerless #coronavirusiscutof #jesusthehealer #Jesus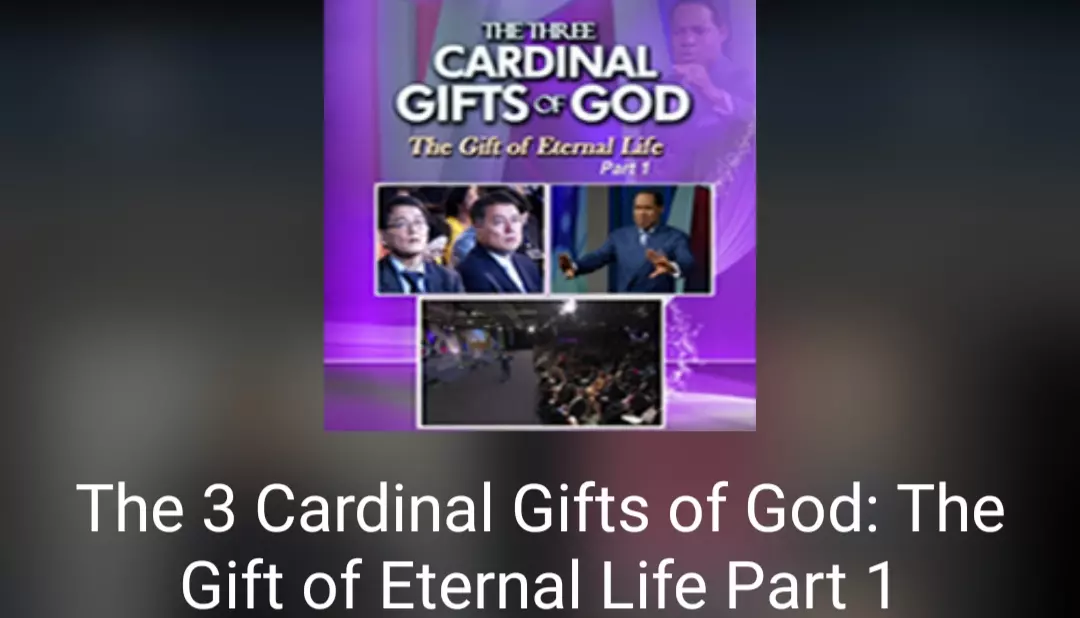 Precious words to live by.... #CEOWERRI #SEREGION
Happy birthday Brother Bayo. I love you
#prayingnow #blwsazoned #prayathon2020 #PCLprayathon2020 #iamapriestinoffice
The Efficacy of God's word #CEOWERRI #SEREGION
Happy birthday dearly beloved Brother Bayo!!!! Happy, calm, helpful, supportive and so much more! Keep shining. I love you!
Be Vitalized & Positioned for a Great Day as you receive these Words of Prophecy from our Esteemed Zonal Director during the Online Sunday Special! #OnlineSundaySpecial #CeKenyaZone #BestTimeToBeAlive
One of a lifetime personality, golden hearted a gift to the howl world! Your kind and gentle ,authentic ways are rich and inspiring to love.. I thank God for your life ; and even more to know You and have You and Your Family in our life's Happy sweet Birthday from all of us!
Working the word... #CEOWERRI #SEREGION
#MyFaithProclamation: I declare that my faith is alive and producing health in my body, therefore; I refuse to entertain doubts in my heart, for I know my faith always works. I'm not moved by what I see, feel or hear; I'm only moved by the Word of God. I'm living in health 24hrs a day, 7 days a week...
Day 4 😎 So, my dear brothers and sisters, be strong and steady, always enthusiastic about the Lord's work, for you know that nothing you do for the Lord is ever useless. 1Cor15:58TLB