Prisca David-Richard : Lituation 🔥🔥🔥🔥💣 #GearShift #GearShift3.0 #B on KingsChat Web
Lituation 🔥🔥🔥🔥💣 #GearShift #GearShift3.0 #BLWCampusMinistryRocks #BLWUKZoneA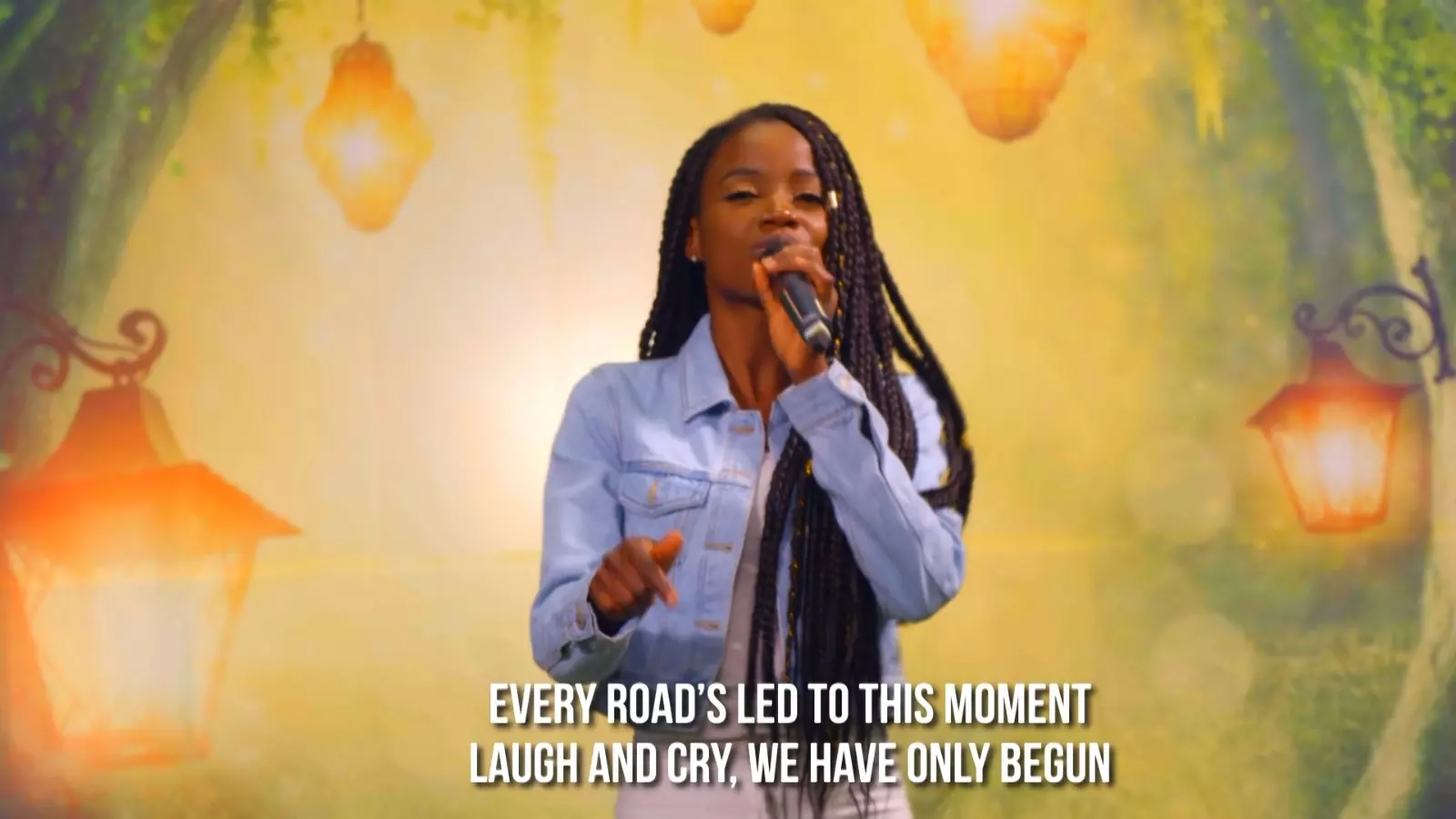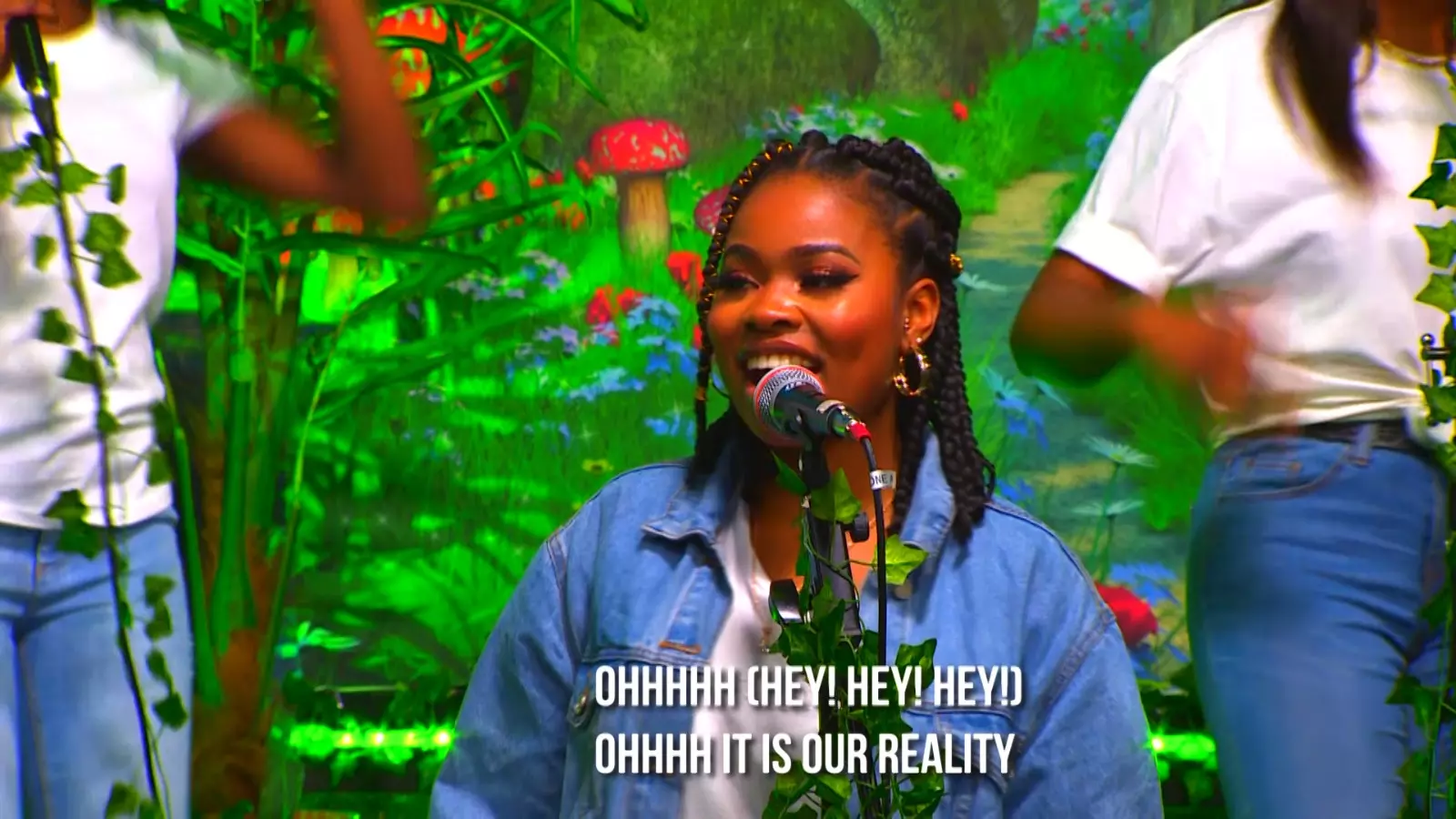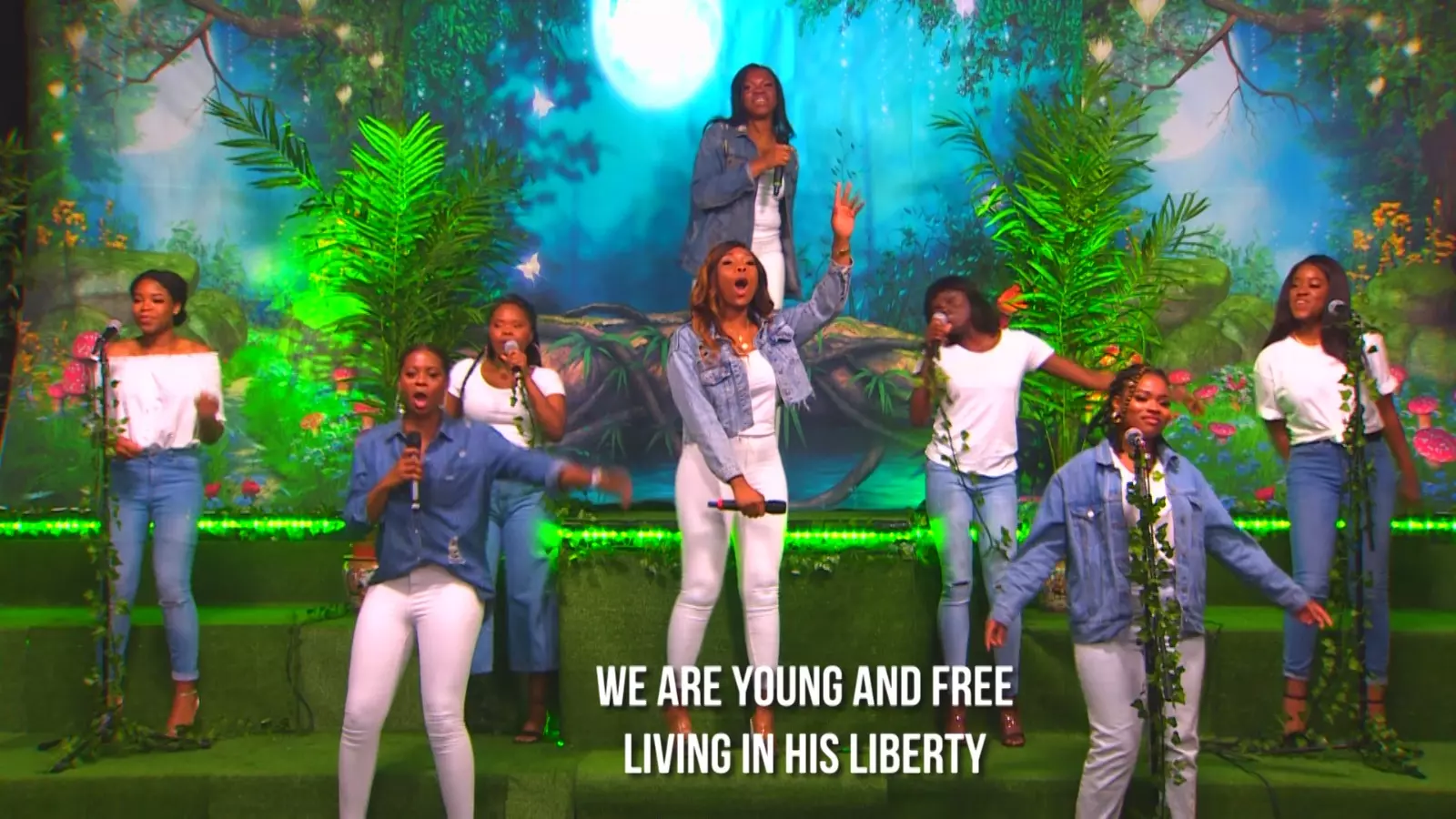 Jacqueline sara
commented:
I have a business proposition for you ! If you are interested just give it a shot by sending me a dm 🤝.. Look forward to work together with you.
54. Wow Day 1 was Amazing!!!!!!🙌💕🌹💕🌹💕 #GearShift #GearShift3.0 #BLWCampusMinistryRocks #BLWUKZoneA
The Gear Shift 3.0 Opening Ceremony was 💥 #gearshift3.0 #blwcampusministryrocks #blwukzonea #highontheghost.
#GearShift #GearShift3.0 #BLWCampusMinistryRocks #BLWUKZoneA
52. Wow Day 1 was Amazing!!!!!!🙌💕🌹💕🌹💕 #GearShift #GearShift3.0 #BLWCampusMinistryRocks #BLWUKZoneA
51. Wow Day 1 was Amazing!!!!!!🙌💕🌹💕🌹💕 #GearShift #GearShift3.0 #BLWCampusMinistryRocks #BLWUKZoneA
Produce those lasting results through prayer. #blwcampusministryrocks #gearshift3.0 #blwzonec #highontheghost
55. Wow Day 1 was Amazing!!!!!!🙌💕🌹💕🌹💕 #GearShift #GearShift3.0 #BLWCampusMinistryRocks #BLWUKZoneA
Be continually filled with the holyghost eph 5:18-19 #blwcampusministryrocks #gearshift3.0 #blwzonec #highontheghost
#GearShift #GearShift3.0 #BLWCampusMinistryRocks #BLWUKZoneA
The beauty of my church #GearShift #GearShift3.0 #BLWCampusMinistryRocks #BLWUKZoneA