Tunde Olajide: Happy birthday Most Rev Sir, on KingsChat Web
Happy birthday Most Rev Sir, thank you for beautifying our lives with the word of God and for loving us as your children, I love you sir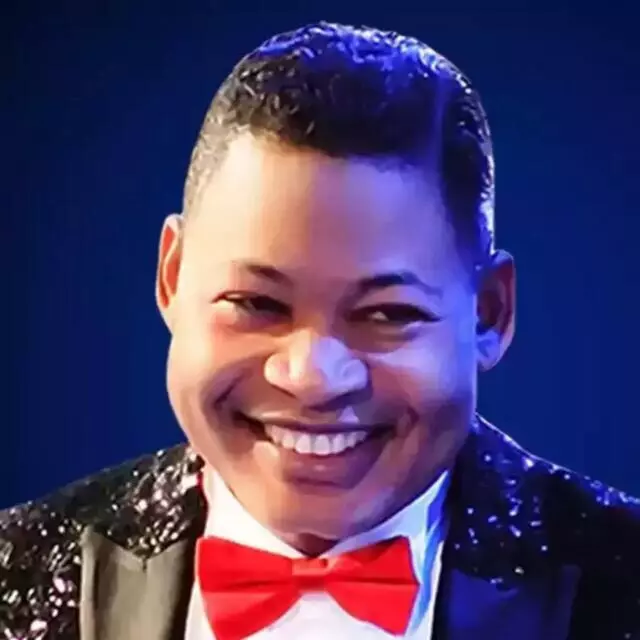 Christiana Nagbons
commented:
WORKFROMHOMEONLINE Never give up because failure means first attempt in learning, I'm here to teach you with your cellphone how you can earn huge profit in online trading create a savings and investment plan with our market fund📡 signal 📶 inbox me🔛
Challenge Accepted esteemed ZD!! #filluptheseatchallenge #LCAChurch4 #CELVZ
Happy birthday Most Rev Sir, thank you for beautifying our lives with the word of God and for loving us as your children, I love you sir
He is God's gift to us. Thank u Dad for all u do in the ministry. Thank u for ur exemplary life. Thank u for ur faith and Thank u for the word of God. Happy birthday sir. #iloveRevTom #R815
Happy birthday #RevTom I love you sir. I see Jesus in you. #R815 #ILoveRevTom #CEAbujaMinistryCentre #CelebratingGod'sGeneralRevTom
IYD Community Development Project CE Oworo 1 Youth Church Gbagada Group carried out a thorough cleanup of the olojojo market environs including the access road leading to the bus stop. The law enforcement officials and traders were deeply appreciative of our man of God's positive action in community development. #teevolution #thewatchman #lwteensministry #IYD2020 #celagoszone2
Celebrating Dearest Highly Esteemed Most Rev Tom Happy Birthday Sir. I love and celebrate you
Happy Birthday to Our Father, Mentor and leader. Paul said follow me as I follow...We have learnt followership of our Man of God from you. You are so full of love that you talk to us as if we are the only thing that matters. We love you so much and HAPPY BIRTHDAY SIR! #R815 #ILOVEREVTOM #CEAUSTRALIA #CEBRISBANE
CE Festac Group Youth Church Leaders embark on a Community Sanitation Exercise in commemoration of the International Youth Day. #IYD2020 #lwteensministry #celagoszone2 #thewatchman
Happy birthday Rev Sir, I love you so much sir.
Serena shocked by Rogers in Lexington Serena Williams suffered a shock exit to world No 116 Shelby Rogers at the Lexington Open on Friday. https://www.skysports.com/tennis/news/12040/12049378/serena-williams-shocked-by-shelby-rogers-in-lexington