Christine Nagawa: Don't let the sadness of on KingsChat Web
Don't let the sadness of your past and the fear of your future ruin the happiness of your present; for if you want something new, you have to stop doing something old! Old habits won't open new doors. #liftchallenge#mymonthofuplifting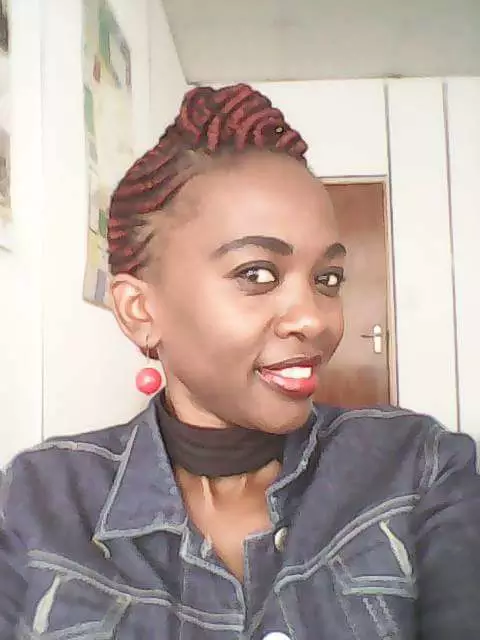 In bigger, brighter, better and greater than YESTERDAY!
#ceopolo Welldone on your distribution! Impact all the way... #ron2019 #cebayelsa #reachoutnigeria2019 #executivegroup
We are fully READY #CEI2GROUP #CELZ1ROCKS #CEIFAKO #celz1ronconcert
Celebrating an amazing woman of God! Happy birthday Dearest Pastor T ma!!!! Thank you for being such a sweet boss. We love you dearly ma!
If you're going to go forward in life, you must quit looking backward. Don't let your past poison your future.Don't let your setbacks become your identity.A great future doesn't require a great past.God hasn't brought u this far to leave you now.#liftchallenge#mymonthofuplifting