#StillPraying #Day191 (pt 5) #photospeaks - inspiring moments from prayer sessions led by groups from BLW Campus Ministry Kenya Zone; CE Region 1 Zone 1, United Kingdom; CE Lagos Zone 5 and CE Port Harcourt Zone 2, in Nigeria! #prayingnow #prayathon2020 #PCLprayathon2020 #iamapriestinoffice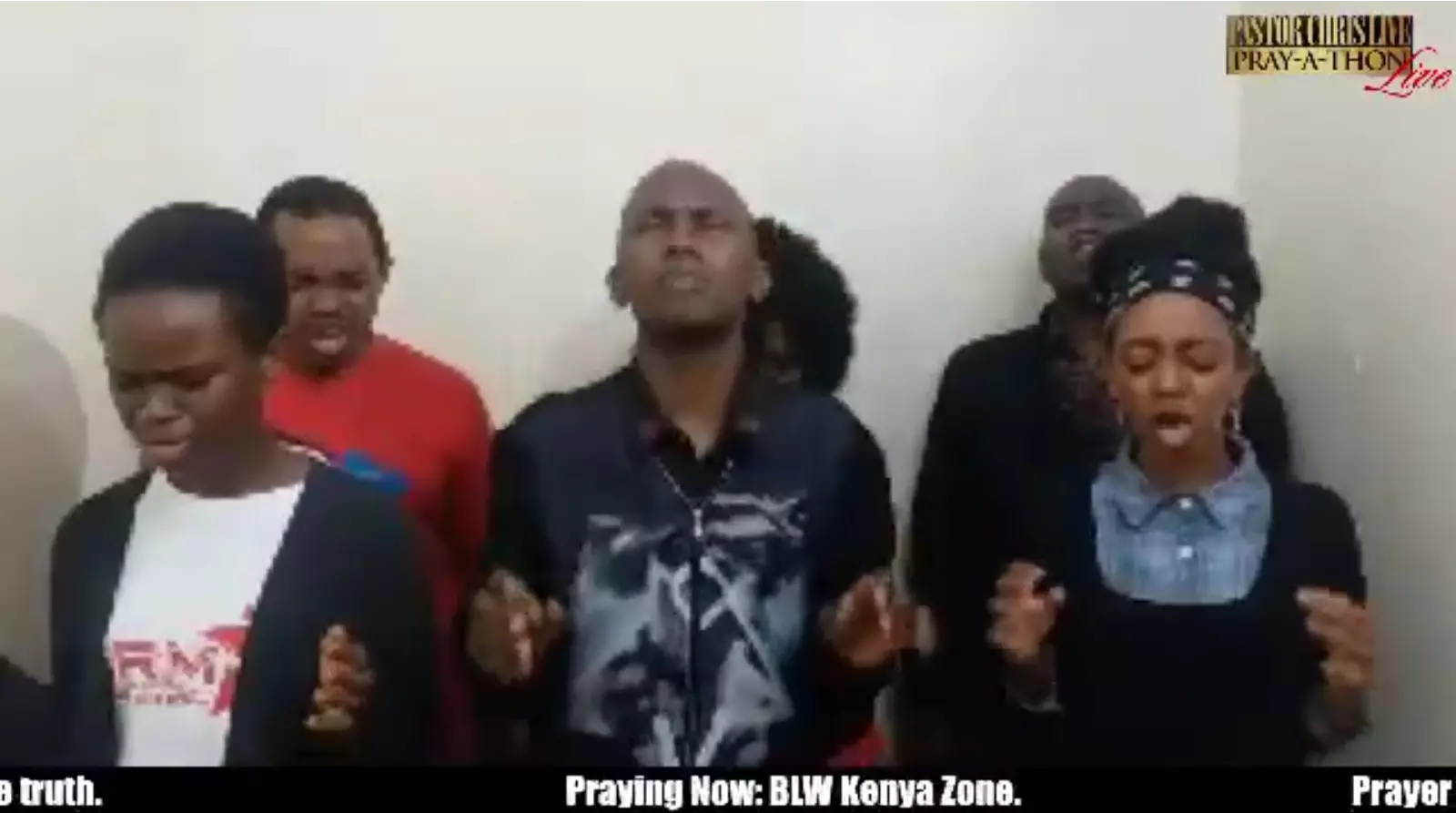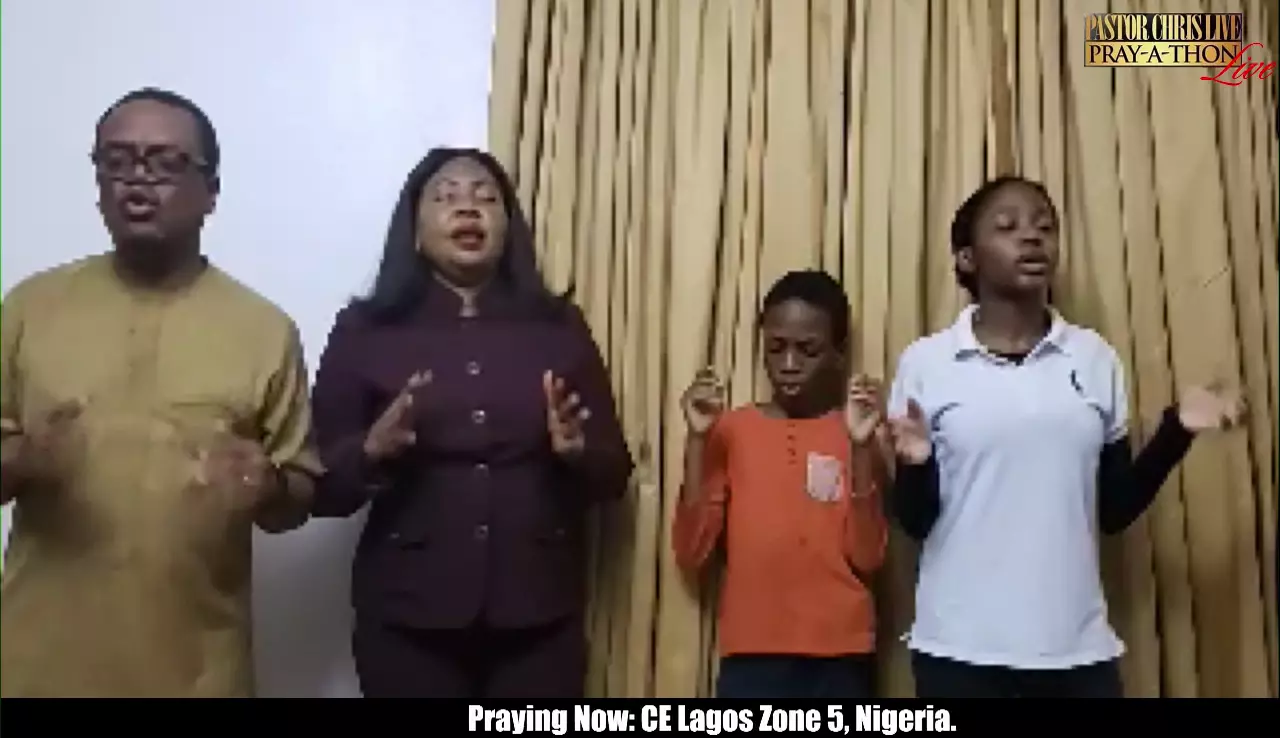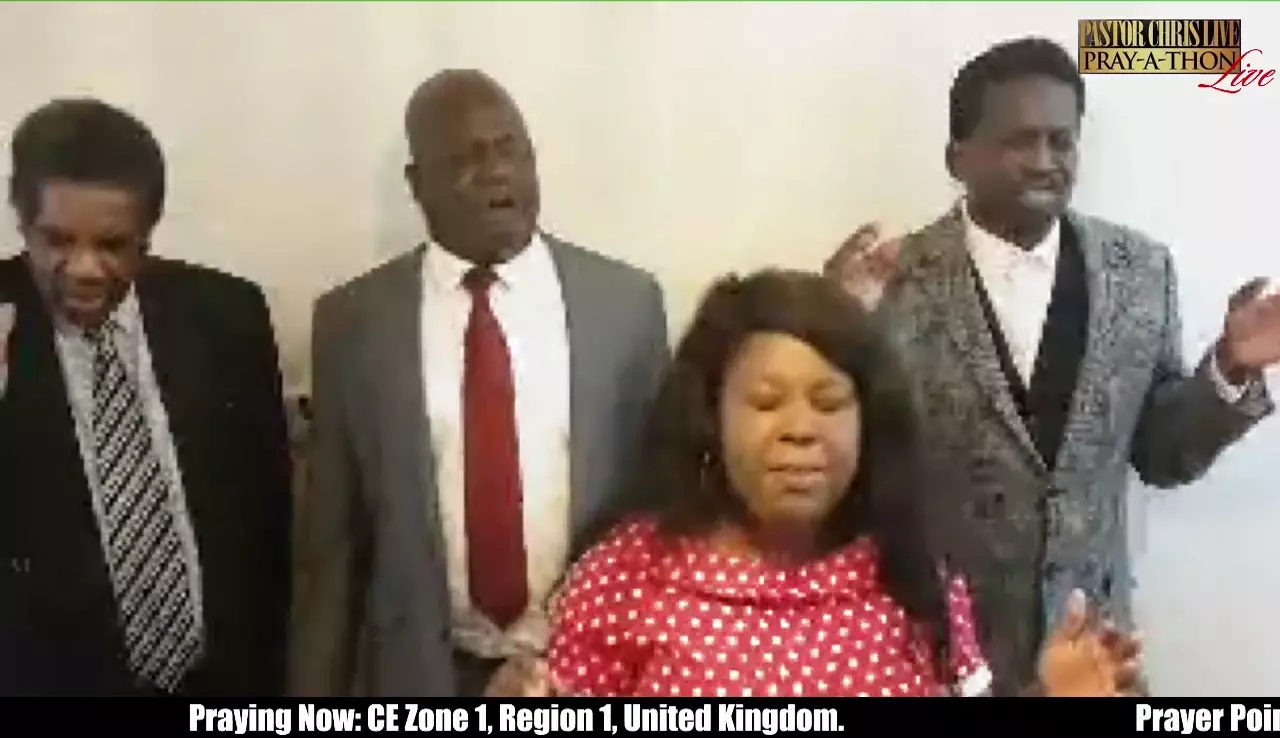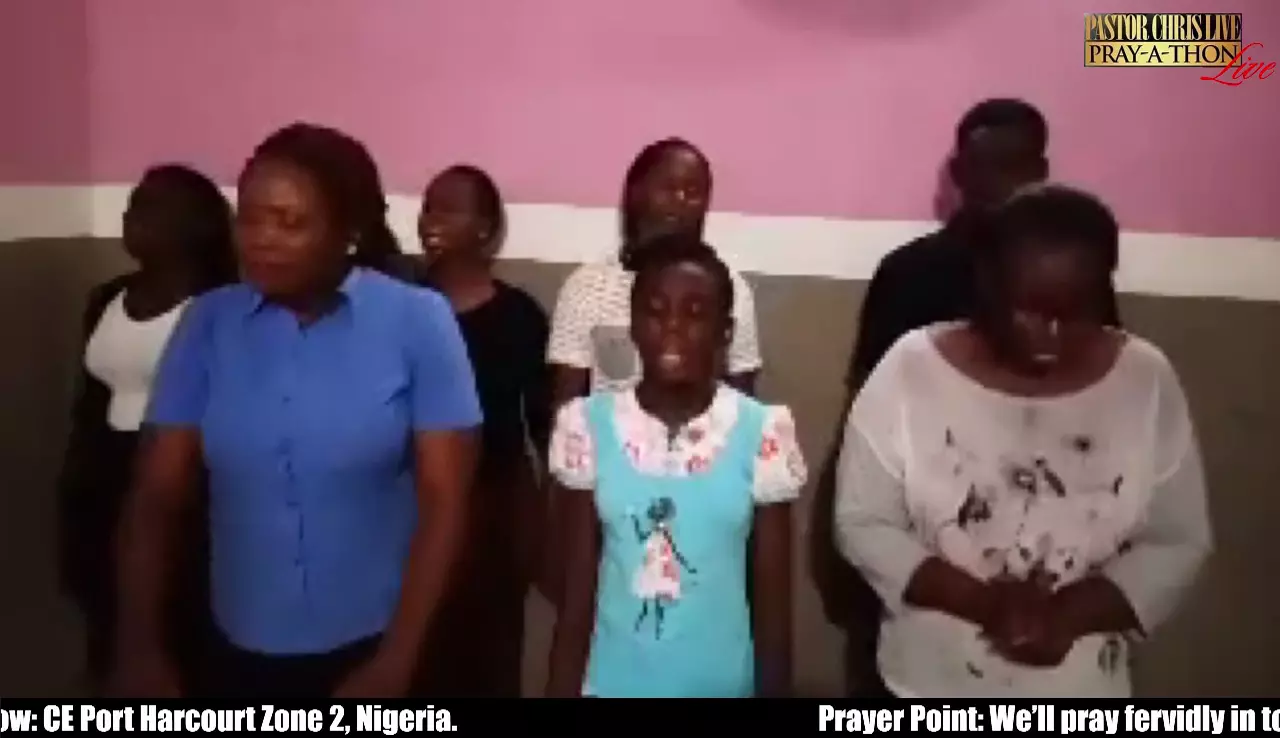 Happy birthday to my Father, boss, teacher, mentor, coach and pastor!! Doors of opportunities are opened to you, pastor sir. Your Desire for our most influential, wealthiest, Richest and the fastest growing zone will come to fruition. Pastor sir, I love you always.
YOUR LOVEWORLD SPECIALS WITH PASTOR CHRIS, SEASON 2, PHASE 2, DAY 2 Healing School Ambassadors: Live participation from Zimbabwe! prayer.enterthehealingschool.org Like, share and comment. #YourLoveworldWithPastorChris #YourLoveworld #healingtothenations
Happy Birthday to my Most Highly Esteemed Zonal Pastor. Thank you for being an ardent follower of our Man of God, Pastor Chris. Thank you for leading us. Thank you for being a great inspiration and example. Have a productive and perfect day. My family and I love you.
YOUR LOVEWORLD SPECIALS WITH PASTOR CHRIS, SEASON 2, PHASE 2, DAY 2 Healing School Ambassadors: Live participation from Australia! prayer.enterthehealingschool.org Like, share and comment. #YourLoveworldWithPastorChris #YourLoveworld #healingtothenations
Breaking news!!! Get connected to this first ever graduates specific meeting with our Man of God Rev. Chris Oyakhilome Dsc. DD. holds on 11th and 12th September 2020 Register now!!! www.lwgraduatenetwork.com/globalconnect ....networking success #lgnrules #LGGC