More #SendPortions update from Sierra Leone 🇸🇱 Partners of Christ Embassy Dan Street, Sierra Leone, EWCAZ5 organized a Send Portions event providing food and clothes for over 200 indigent children and families living on the streets of Eastern Freetown. #EveryChildIsYourChild #EndChildPovertyNow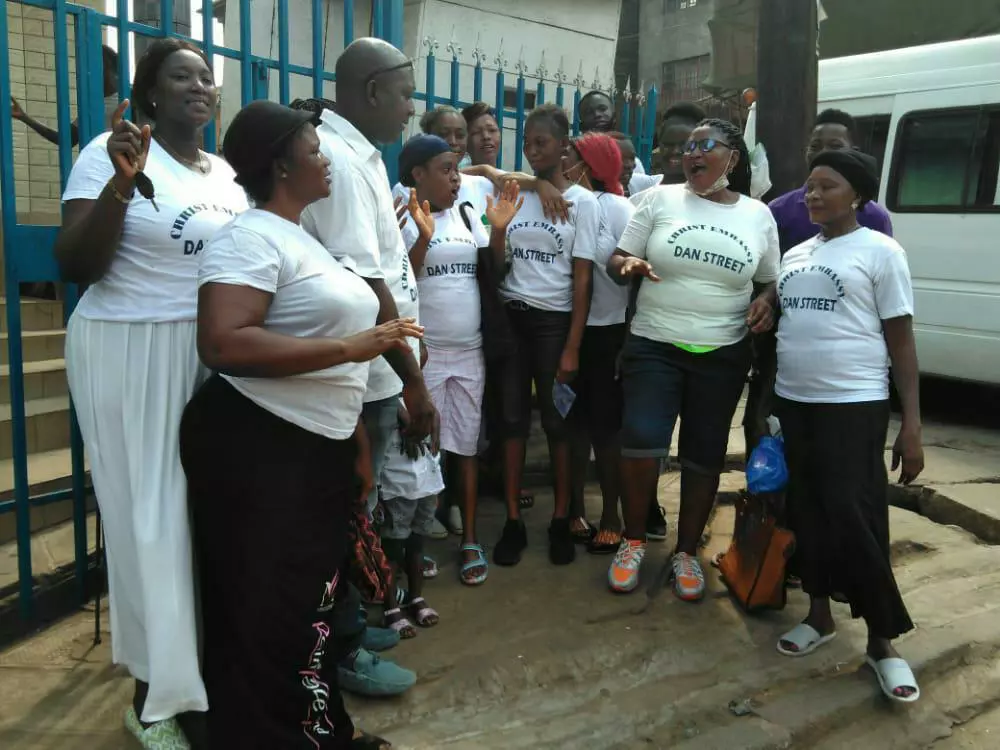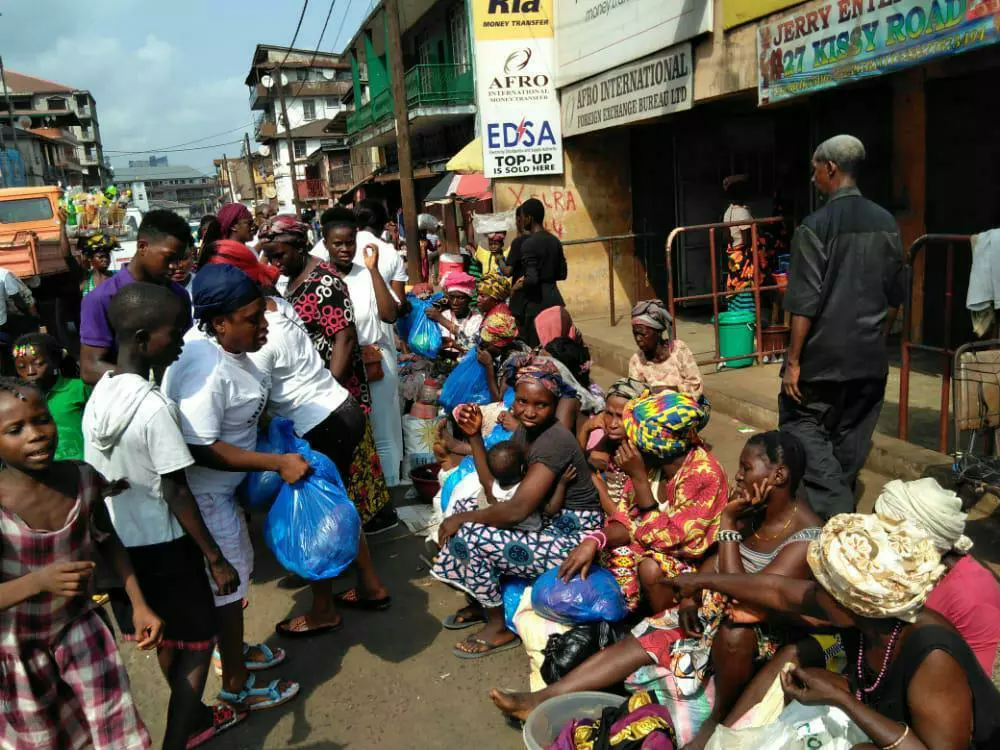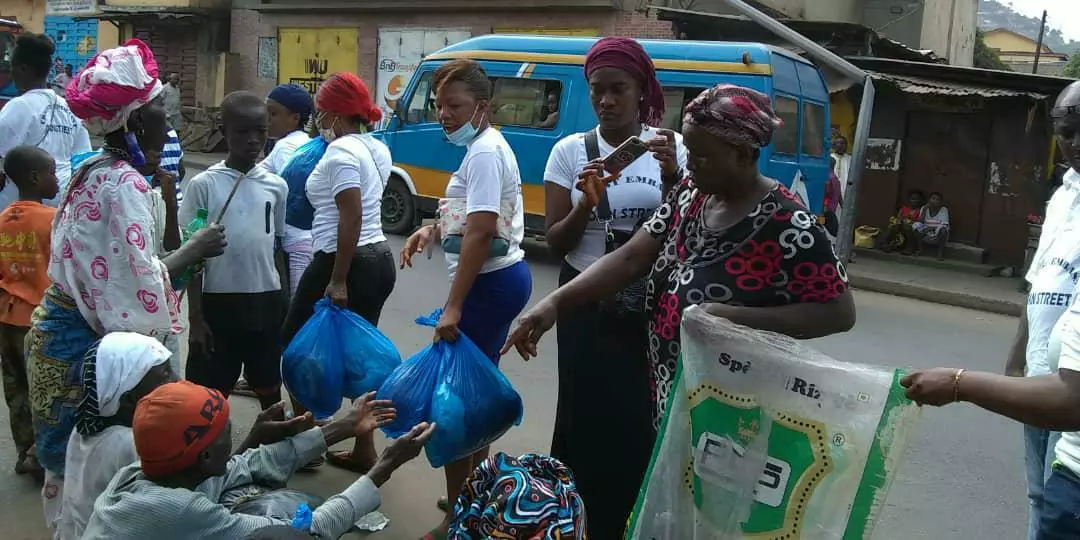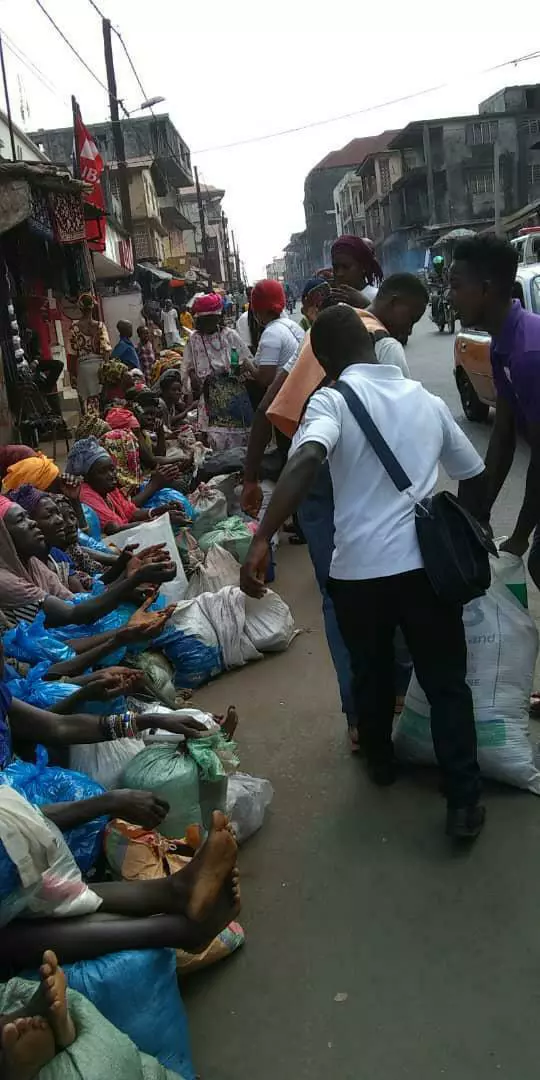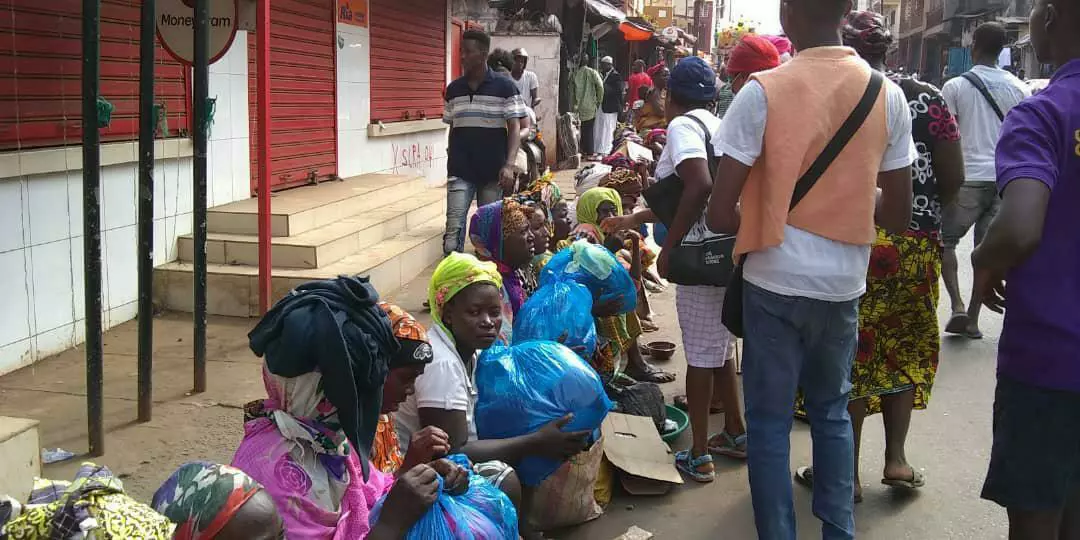 Pastor Rose avin 🇨🇦
commented:
Hello 👋 my name is Rose avin and am from Canada 🇨🇦.. Earlier this month I saw an advert on Kingschat about crypto forex trading. I decided to join this particular platform . At first I thought 💭 it was a scam and they where going to rob me my money like yuri the last pozil scheme in a USA who was recently arrested but do you know what? I stated with the minimum investment $400 and I received my profit $9000 directly into my local bank 🏦 account. please you guys should help me thank my account manager Mr Jason Godwin here in Kingschat you can contact him on whatap number 📱+12402307483 you are interested in trading online and earn like me no hidden fee. or inbox 📥 him 👇👇👇👇👇
SPECIAL RECEPTION FOR 31ST NIGHT FIRST TIMERS In starting the year of Preparation strong and to officially welcome our 31st Night First timers to Church,a special Reception was organised to familiarise them with Church. They were introduced to the Cell System,Partnership, foundation School and other ministry departments and structure. They were given Rhapsody of Realities & the New Year Message, Year of Preparation to catapulted them to greater heights of faith Hallelujah!!! #PhotoSpeaks #NorthernRegionNigeria #cekano #nnwz2
The harder they try... The more they are exposed!!
https://www.kingsch.at/p/OUw3VnZ
#pclprayathonjan112021 #iamapriestinoffice #celz1prays #expressgroup #prayingnow
♦️Happening Now! Day 7 Evening Session of the 30 Days Prayer and Fasting with the Highly Esteemed Regional Pastor. You can participate now via: bit.ly/accraonlineservice #CeAccraGhanaZone #30daysPrayerandFasting
CE Warri South Group Leadership training program 📷 Highlights from Day 1 of the CE Warri South Group Leadership Training program with Highly esteemed Pastor Mary Owase. #Cemidwestzone #Cewarrisouth
CE Warri South Group Leadership training program 📷 Highlights from Day 1 of the CE Warri South Group Leadership Training program with Highly esteemed Pastor Mary Owase. #Cemidwestzone #Cewarrisouth
CE Warri South Group Leadership training program 📷 Highlights from Day 1 of the CE Warri South Group Leadership Training program with Highly esteemed Pastor Mary Owase. #Cemidwestzone #Cewarrisouth