CE Lagos Zone 2: MORE PICTURES FROM IKOTUN GROUP on KingsChat Web
MORE PICTURES FROM IKOTUN GROUP 🎷🎷🎷🥁🥁🥁🎺🎺🎺📣📣📣📣💃💃💃💃🕺🕺🕺🕺 SPECIAL PRESENTATIONS; DRAMA, SPOKEN WORDS.....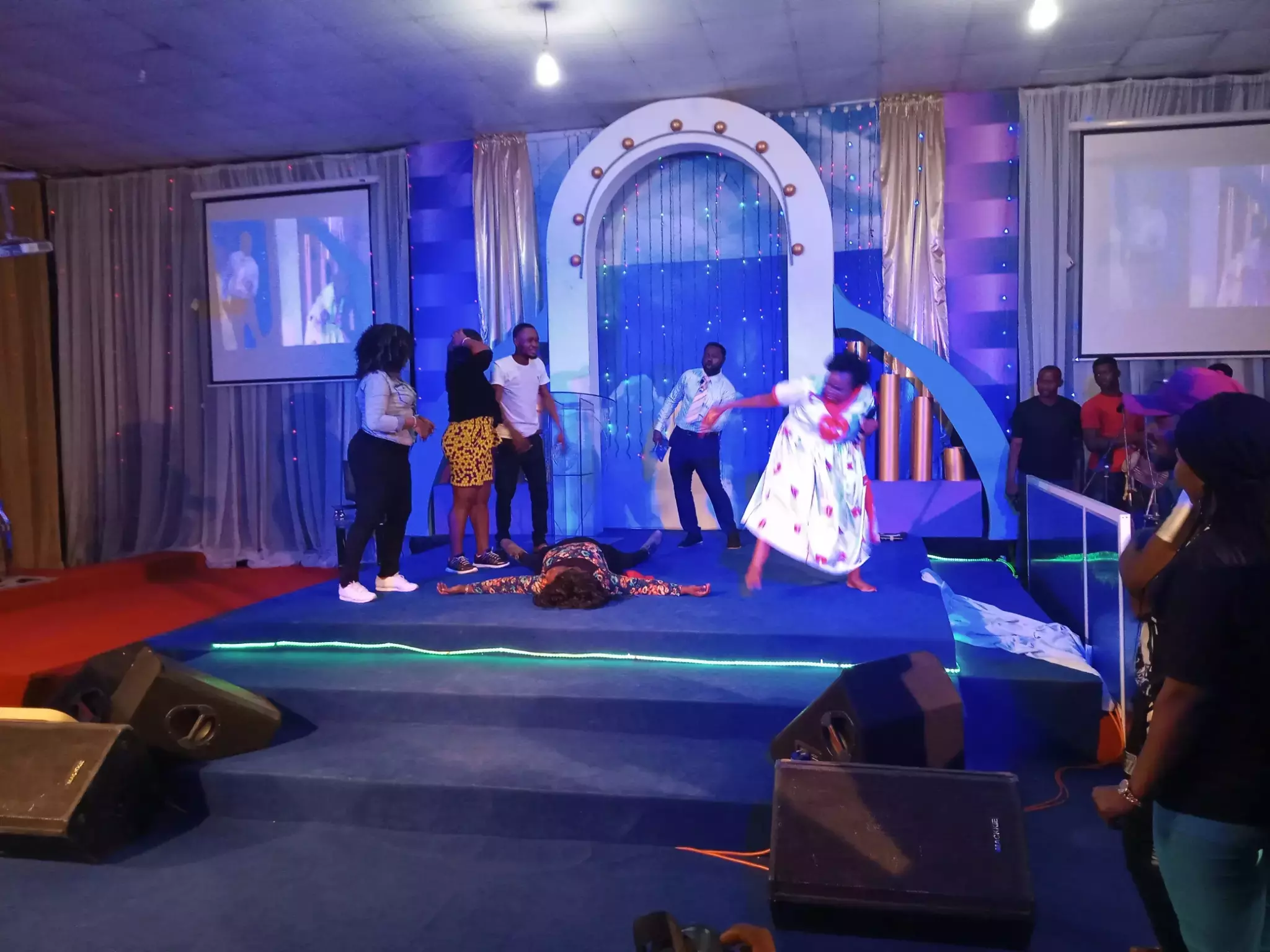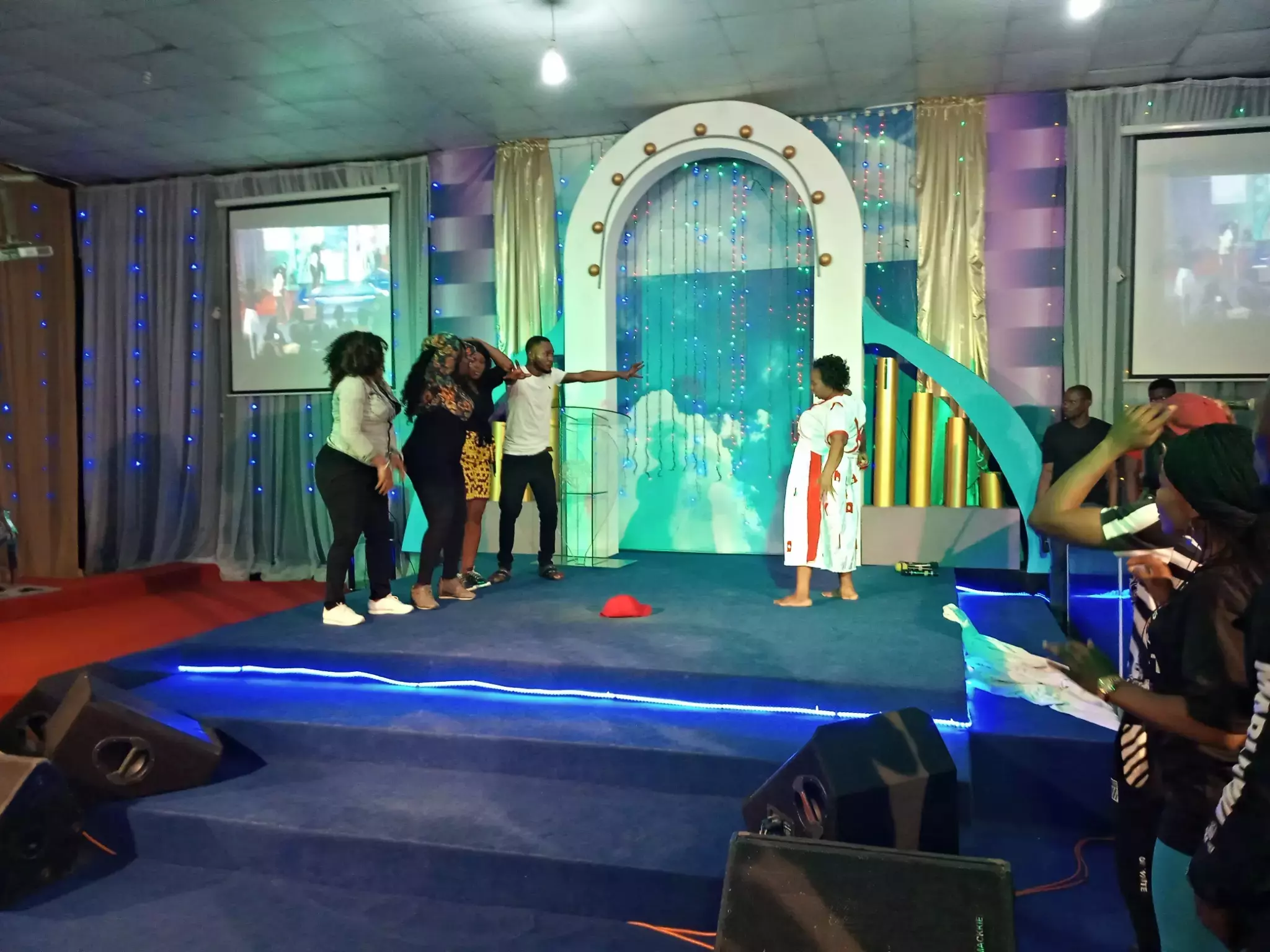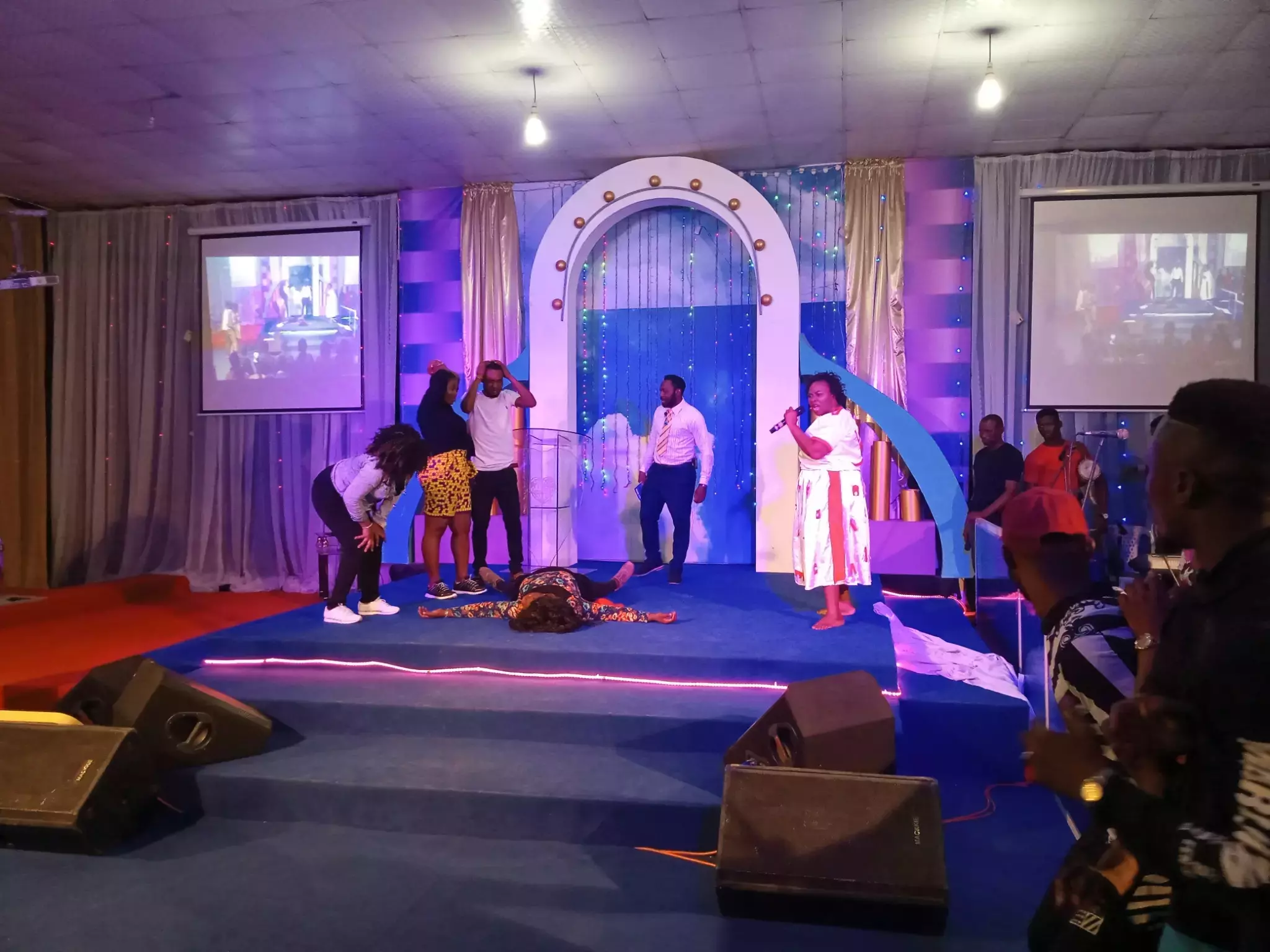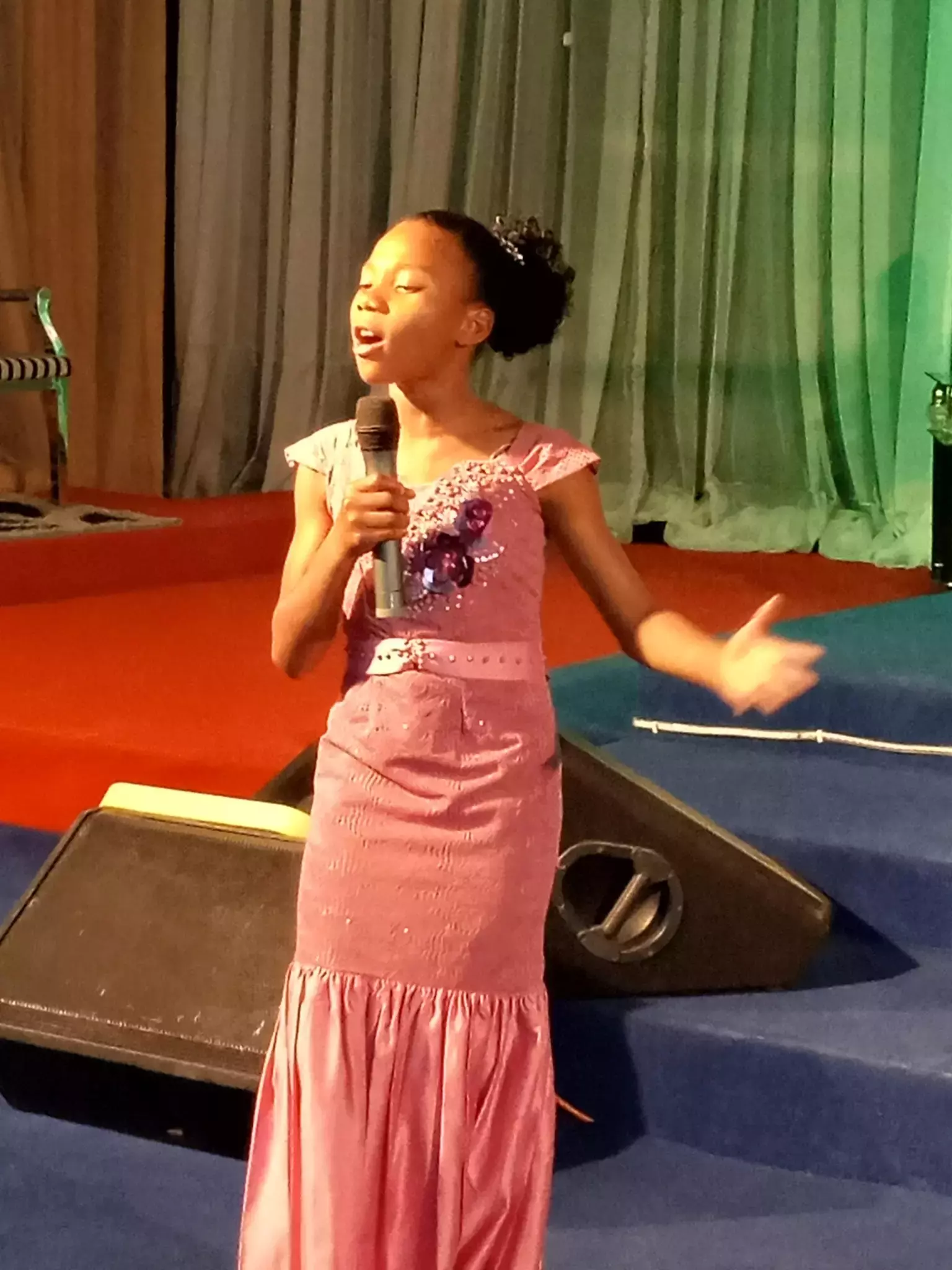 John Ogungbe
commented:
Gloryyyyyyyy Thanks to God for our inspectional man of God.. pastor Oliver..u have changed my life...am getting perfected in my life..home and abroad
Healing Miracles at the NIGHT OF AGREEMENT with the Esteemed Zonal Pastor, Pastor Moses Olayemi. HALLELUJAH. #cebeninzone1 #noa2020 #nightofagreement #mediaactivist4christ
Awesome ministration @ Night of Bliss CE Zonal Church...... #CELAGOSZONE2 #NOBZONALCHURCHGROUP
JESUS IS LORD IN SULEJA. WITH MULTITUDE GIVING THEIR HEART TO JESUS.
...... Engrossed in God's presence, as the highly esteemed Group Pastor, minister the word with power and grace #NightofBlissJan2020 #OurYearOfPerfection #CeGbagadaLWPeaceville #CeLagosZone2
Healing Miracles at the NIGHT OF AGREEMENT with the Esteemed Zonal Pastor, Pastor Moses Olayemi. HALLELUJAH. #cebeninzone1 #noa2020 #nightofagreement #mediaactivist4christ
What a glorious NOBSL service.. God's grace has radiated mightily in my life.. I have moved with pace Godspeed #CEFESTAC7AVENUE
Healing Miracles at the NIGHT OF AGREEMENT with the Esteemed Zonal Pastor, Pastor Moses Olayemi. HALLELUJAH. #cebeninzone1 #noa2020 #nightofagreement #mediaactivist4christ
HEALING MIRACLE AT "A NIGHT IN HIS PRESENCE WITH PASTOR MARCEL OBODE". The atmosphere was charged as the Man of God minister healing and so many received their miracles. PICTURE SPEAKS. #NWZ1 #ANIGHTINHISPRESENCE
HAPPENING NOW📣📣📣📣🎷🎷🎷🎷🥁🥁🥁🥁🎺🎺🎺🎺💃💃💃💃💃🕺🕺🕺🕺🕺🕺 NIGHT OF BLISS APAPA GROUP!!!!! #CELAGOSZONE2 #NOBAPAPAGROUP