Pastor Chris Live: Prayer at 12noon and 10pm on KingsChat Web
Prayer at 12noon and 10pm (Local/GMT) - Mon June 11 Ephesians 3:14-19: "For this cause I bow my knees unto the Father of our Lord Jesus Christ, Of whom the whole family in heaven and earth is named, That he would grant you, according to the riches of his glory, to be strengthened with might by his Spirit in the inner man; That Christ may dwell in your hearts by faith; that ye, being rooted and grounded in love, May be able to comprehend with all saints what is the breadth, and length, and depth, and height; And to know the love of Christ, which passeth knowledge, that ye might be filled with all the fulness of God". At 12noon and 10pm (Local/GMT), we'll pray mostly in tongues of the spirit, and using the verses of scripture above, intercede for fellow saints of God around the world. Pray fervidly in the spirit. God bless you.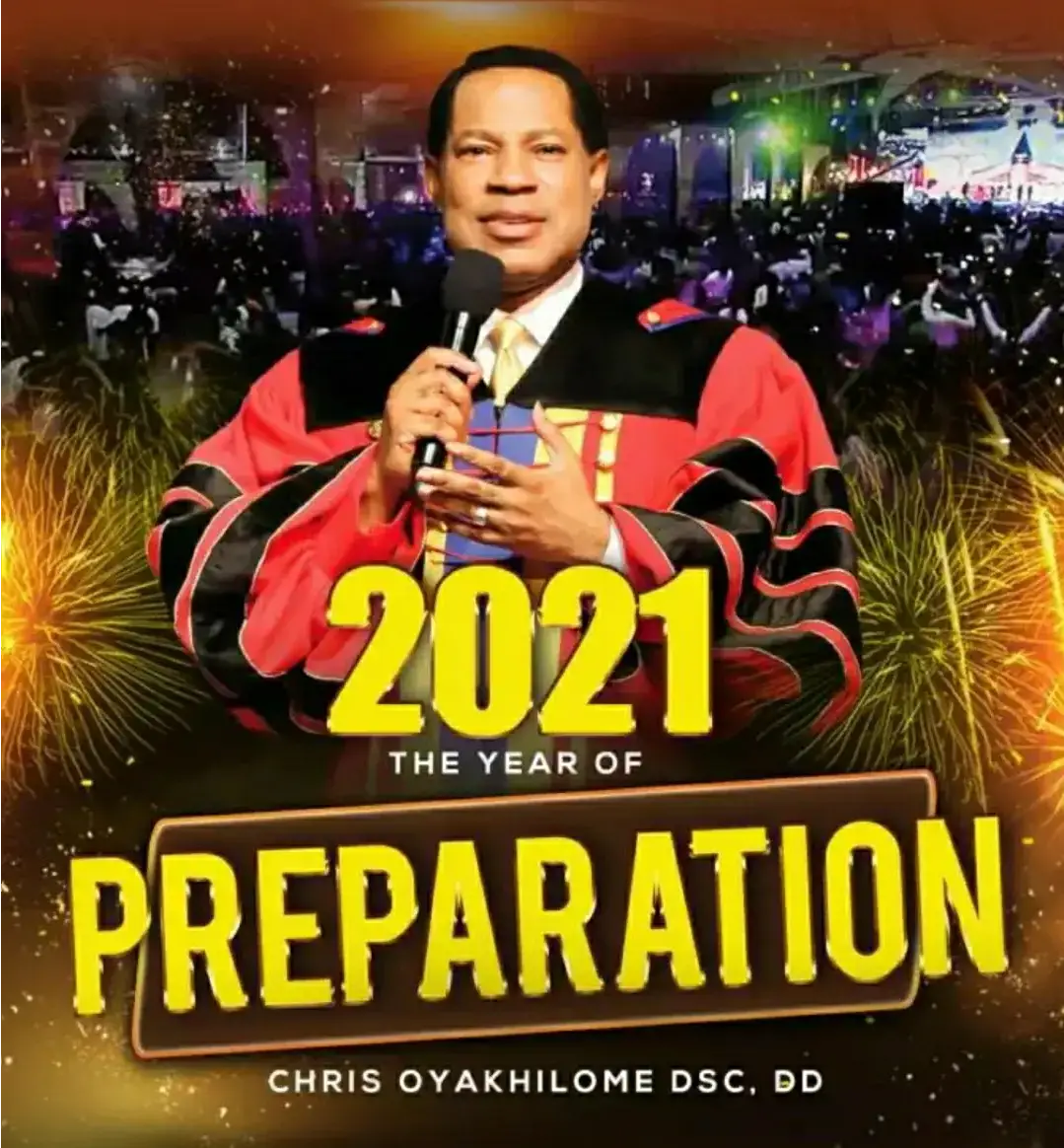 D enemy has nothing in me; my body belongs to God. I am complete in Christ Jesus, and there is nothing lacking in my body. I have been perfected through my union with Christ Jesus. I have everything I require for an excellent life, and sickness is not a part of it. Glory to God!
SUPER SUNDAY AT CHRIST EMBASSY WUYE WITH THE HIGHLY ESTEEMED ZONAL DIRECTOR, CHRIST EMBASSY PORT HARCOURT ZONE 3, PASTOR JOY AMENIKHENAN - 10TH JUNE 2018. #ceabujazone
https://www.kingsch.at/p/KzkrV29
https://www.kingsch.at/p/a2Jta2c
Hapi flourishing & favoured birthday too u beloved saint & ur impact to the body of Christ is beyond what words could say. #cephzone2 #Cecitychurch
BELIEVE AND LIVE THE WORD Faith is acting on the Word of God that you've believed. If there's no action, then there's no faith, and without faith, it's impossible to please God. Faith is standing your ground on the reality of the Word. LEARN MORE AS YOU STUDY TODAY'S ARTICLE. #ror #ceonitshazone #prayer