when men are cast down.... I say there's LIFTING.... #eavz6 #glamourcell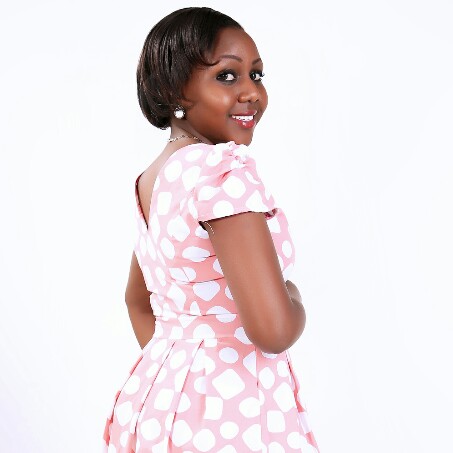 My tithe is lifted!My offering is lifted! My commitment is lifted! My giving is lifted! My investment is lifted! lifted #CEKANO #NVZ3
Thousands saved as the LCA overflows with teens from around Lagos on a date with destiny. News at http://lw-news.com/r7lr9
I the revealer of light, oh my goodness! Thank you Holy Ghost #CEKANO #NVZ3
April my month of Lifting Glorrryyy!!
I'm blessed and highly favoured #cekano #nvz3
A Christian who continues to be lukewarm until the end will go to hell.#eavz6#excelcell #aprilcommunionservice
I am anxious for nothing #CEKano #NVZ3
Amazing God you are You are the same today and forever Ancient of days you are Oh mighty God!!!