Laura Milea: HAPPY BIRTHDAY PASTOR LEBO!!! 🥳😍😘🎂💝💕💛 on KingsChat Web
HAPPY BIRTHDAY PASTOR LEBO!!! 🥳😍😘🎂💝💕💛 You are an answer to my prayer! What a privilege to know you, pray with you and win souls together! I love you so much my dear friend and Pastor Lebogang!!! 💝💛💖💛💖💛 Happy birthday!!! 🎁🎂🎉💐🌷🌸🌺🌟✨☀️🍰🧁💛💖💛 💖💛💖💛💖💖💛💖💛💛💝 #happygloriousbirthday @plebo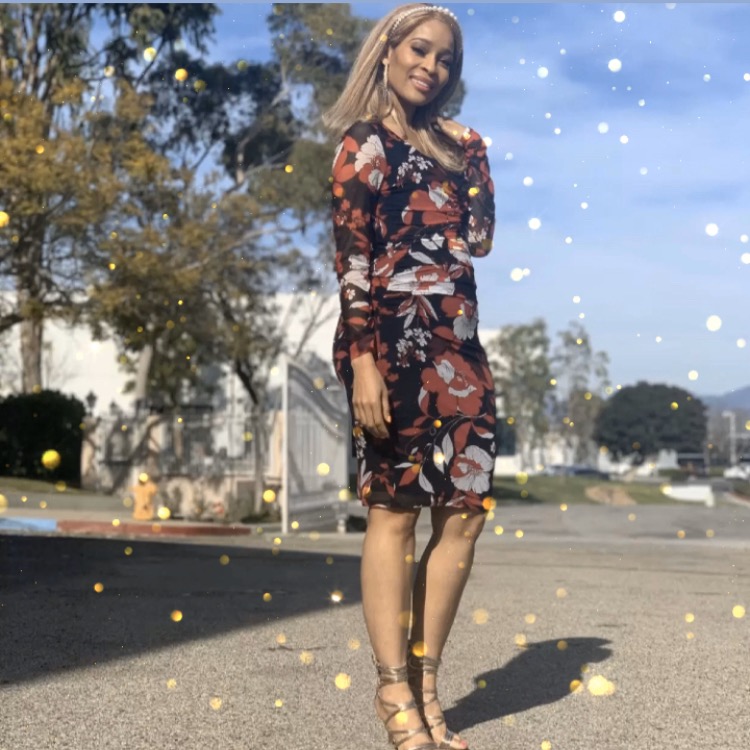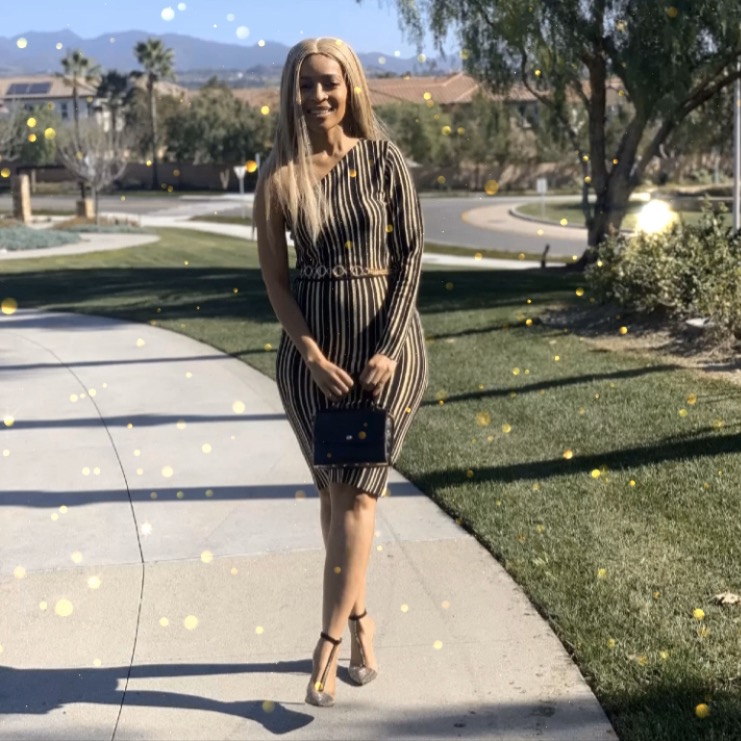 Alex Wealth Makanjira
commented:
Happy birthday esteemed pastor Lebo ma. My understanding about Teens ministry changed from the time I worked with you. Thank you for being kind ma. I love you
PASTOR LEBO
commented:
My dearest Sister Laura. Thanks so much. I love you more #L&L❤️😍
Happy Birthday Esteemed Dcn John of the most high.l love you dearly . Thank you for all you are doing in the Zone and Ministry at large ,your commitment and support in the Rhapsody department is 👌👌.
Happiest happy birthday to sis Sonto🎊🎉 The most talented teen singer 🔥 Her voice just makes me dance on a daily 🔥❤ So cheerful and so full of love Happy birthday fam may God bless you Abundantly and may you succeed in all you do #lwteensministry #cekemptonpark #SAZone2
There is no other Name than the Name of Jesus... this tune is dropping in 24hours. It will lift your spirit and inspire you to completely trust the Name on Jesus in everything. It's our month of songs.. glory.
Happy Birthday to an ardent and passionate Rhapsody Partner, Deacon John Osei Ansah. Thank you for all you do in ensuring that from our zone to the ends of the Earth every man recieves our Messenger Angel such that the Earth will be filled with the knowledge of the glory of God as the waters cover the sea. We celebrate you today and rejoice as you enter this new year with increased grace to do even more. We love you. UK2Z4 Rhapsody. Department. #UK2Z4FASTEST #2020PERFECTION