LoveWorld SAT: A Christian can never fail, on KingsChat Web
A Christian can never fail, a Christian can never be sick, a Christian can never be poor, a Christian can never be defeated. - Pastor Biodun Lawal Watch "Arise Shine" with Pastor Biodun Lawal showing now on LoveWorldSAT and learn about the life you are called to live as a Christian.  #LoveWorldSAT Connecting The World To The Word.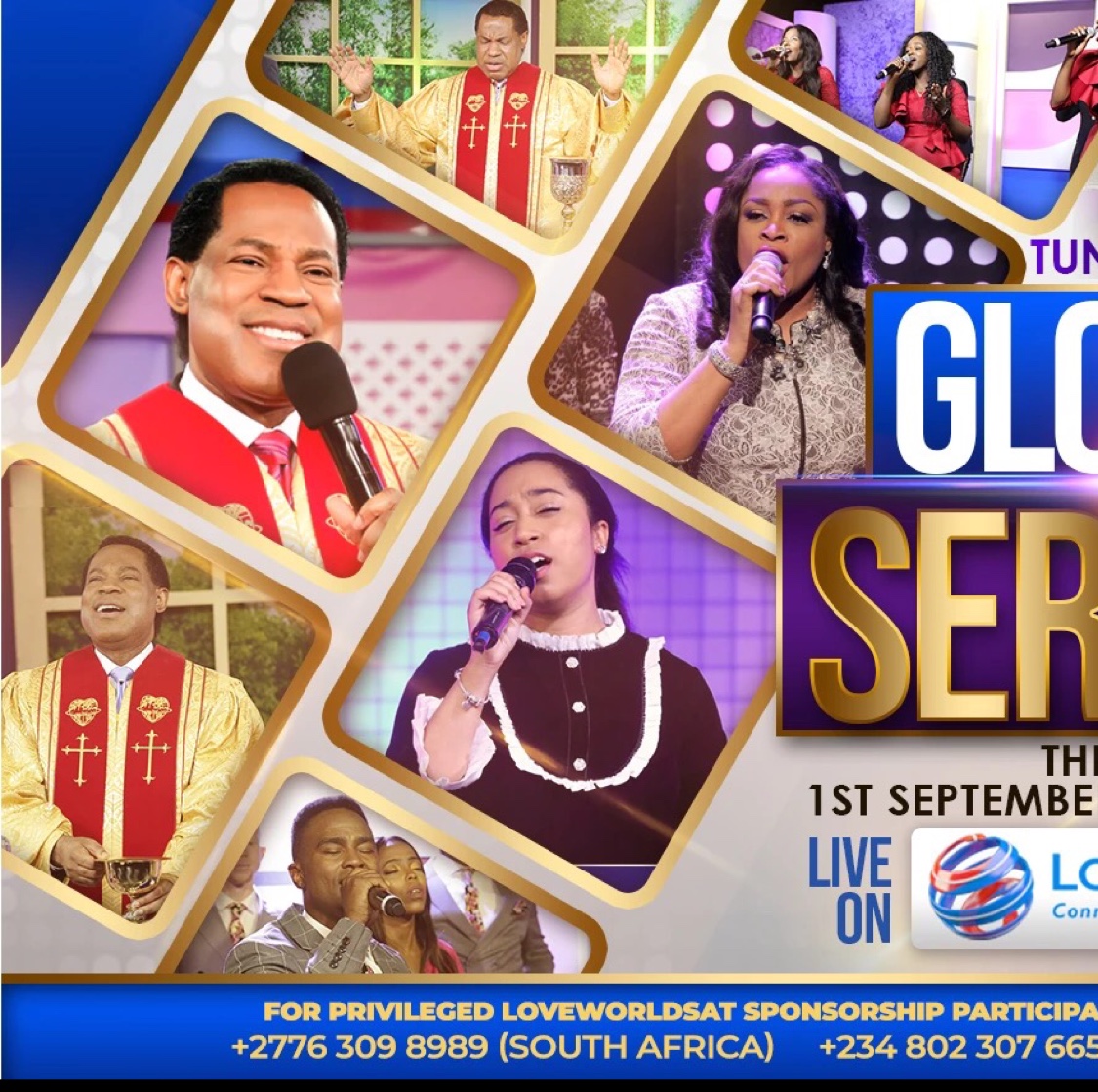 Me and my dear sister at the LPC choir ministration #LPCUK2018
Let your presence fill the nations, like the waters cover the seas, and by your Spirit their minds will open and they will come to the light of your Word! -Sinach
Do The Work With A Willing Mind And Have A Perfect Heart Doing The Work. Let Your Word Be Filled With Grace. Don't Give Them Pieces Of Your Mind.. Give Them Peace Of The Holy Ghost. Loving God...And Let Go!
HAPPY BIRTHDAY DEACON JULIUS OGIEVA!!!
It's about that time again for change #mcc4c #megacampuscrusade #an2rr
Be Unperturbed! He Can Handle It!
•HIGHLIGHTS OF THANKSGIVING SERVICE AT BLW UNIBEN (1) With hearts full joy, members of BLW UNIBEN(1) came in their numbers to thank God for an amazing year thus far. The Esteemed Pastor Henry Akasili shared on the significance of thanksgiving, "God has magnified you, and its very important that you are conscious of it". Here are some picture highlights of the service. #blwzonej
#Mcc4c #MegaCampusCrusades #An2RR
pFFFeee!! A Night to Remember is upon us. #Mcc4c #MegaCampusCrusades #An2RR
Then KC asked me 'what's on my mind ?🤔 ...I said night to remember is on my mind #Mcc4c #MegaCampusCrusades #An2RR