Emmanuel King: Updated his profile photo on KingsChat Web
Updated his profile photo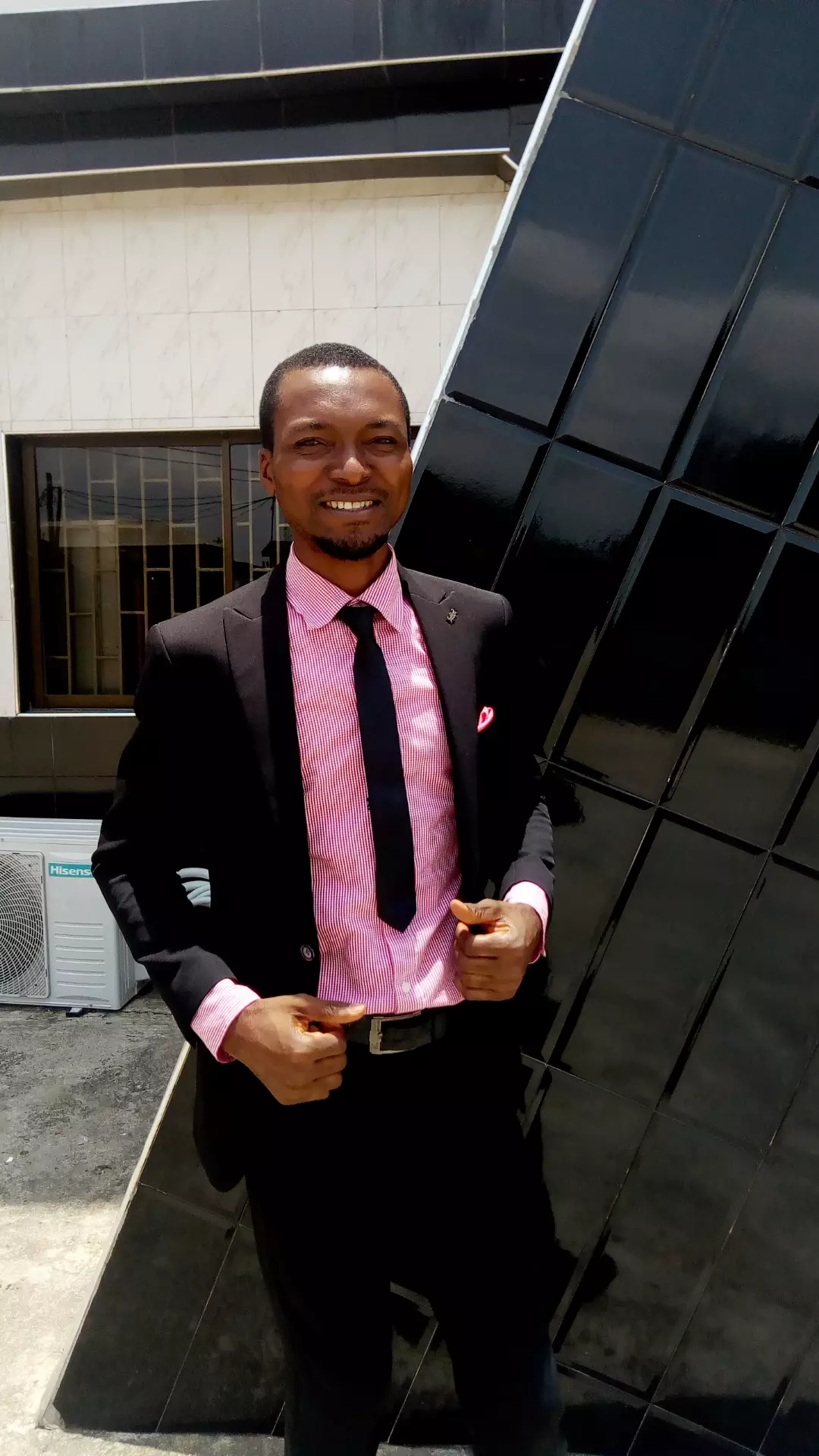 Cynthia Melissa
commented:
Trading is fraught with risks, as there is a possibility of profit and the possibility of loss as well, and the trader must be aware of the risks surrounding him, which come from many sources, in addition to the risks in the market there is the possibility of loss as a result of exposure to a fraud by a company that claims to act as a financial broker while Actually take investment money in various ways and methods illegally. I will show you how I turned $500 to $5000 FX trade.
Gloryyyyyyyy Its our Esteemed Zonal Pastors Birthday Happy Birthday sir Your are a great inspiration to us Thank you for your teachings and great faith We love you dearly Sir
We celebrate our highly Esteemed Zonal Pastor and Hero Happy Birthday Sir We love an appreciate you dearly sir #impactplb #HBDPLB #PLB412
Celebrating A Phenomenal Leader! Excellence personified. We rejoice with the host of heaven today cos it's PLB's day💃💃💃 #impactplb #PLB412 #HBDPLB #celz1rocks
Happy birthday my Hero. Thank you for helping me know God and serve Him better.
Happy Birthday 🎉 to an award winning music minister @xano_beats our best friend, our brother indeed You're a blessing to us, we love you specially and our prayers for you today is that God 🙏 almighty will continue to strengthen you grant you your heart desires in Jesus name 🙌
Celebrating excellence & Perfection: happy birthday highly esteemed Pastor Sir. Christ Embassy Ikorodu Group Partnership Unit celebrates you Sir. #impactplb #PLB412 #HBDPLB #celz1rocks #ikoroduisbig @impactplb