SONS OF MINISTRY: Happy Birthday Dear Sister Amy on KingsChat Web
Happy Birthday Dear Sister Amy Obieroma! Thank you for being a blessing to the body of Christ. God has perfected all that concerns you. We love you dearly!❤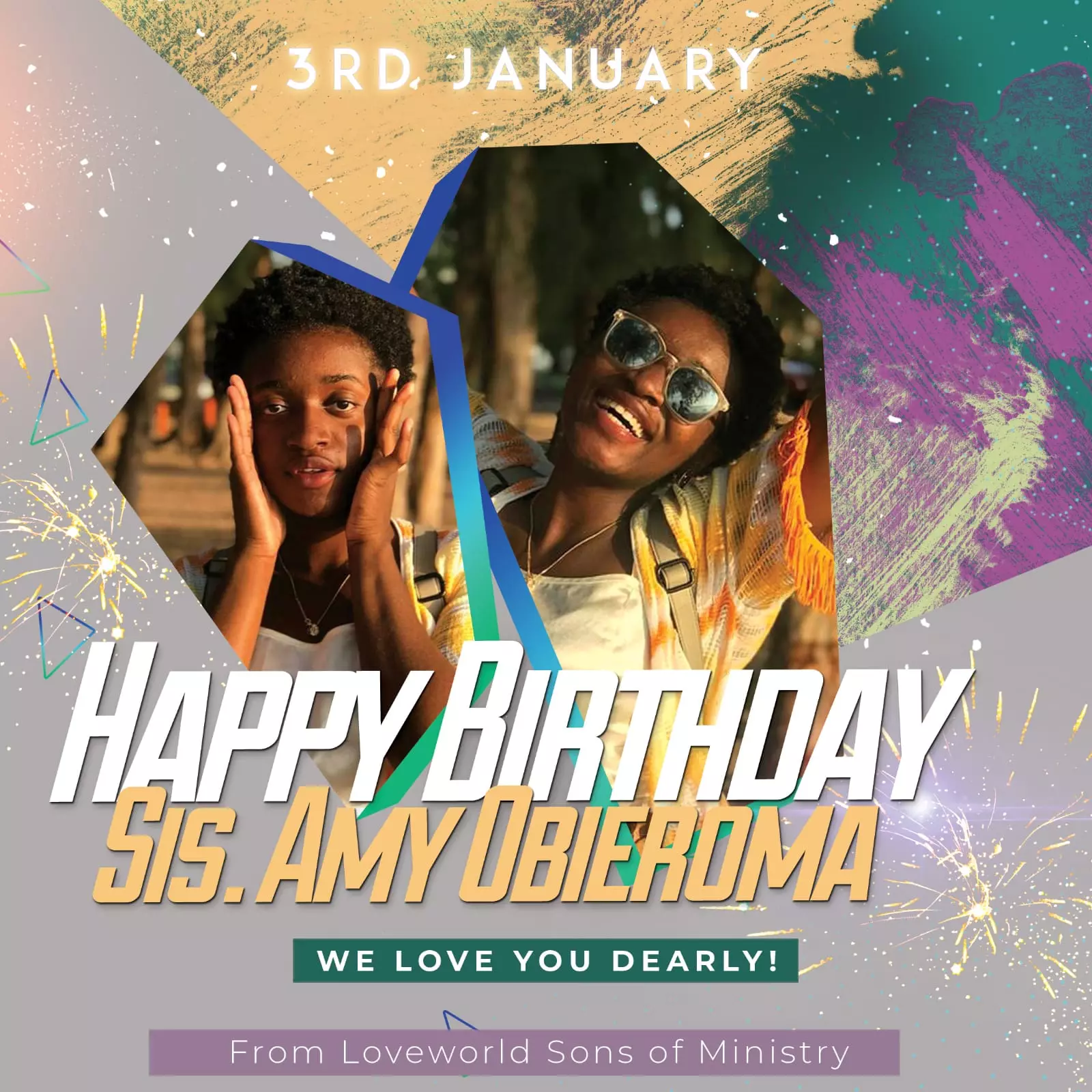 Pastor Victory
commented:
Happy birthday Dearest Sis Amy! Keep kinging! 🎊🎉❤
Happy Birthday Dear Brother Justice Owase! Ever full of the Holy Ghost! Thank you for always being a blessing..We love dearly!❤
Prayer and fasting program with our Esteemed Zonal Pastor, Pastor Mike Wiggle. #CETXZONE2
Happening Now CE TEXAS ZONE 2 PRAYING AND FASTING PROGRAM WITH OUR ESTEEMED ZONAL PASTOR, PASTOR MIKE WIGGLE #CETXZONE2
Blocka all contradictions😅 #YourLaughWorld #LaughWorldTV
A blessed & blissful birthday to you, Sir. Thank you Sir for loving the Lord so, and for being such a huge inspiration to millions around the world. I love you, Sir.