CE Accra Ghana Zone: ♦️Heartfelt Moments of Worship @ on KingsChat Web
♦️Heartfelt Moments of Worship @ Day 29 Evening Session of the 30 Days Prayer and Fasting with the Highly Esteemed Regional Pastor. You can participate now via: bit.ly/accraonlineservice bit.ly/ceflix-live #CeAccraGhanaZone #30daysPrayerandFasting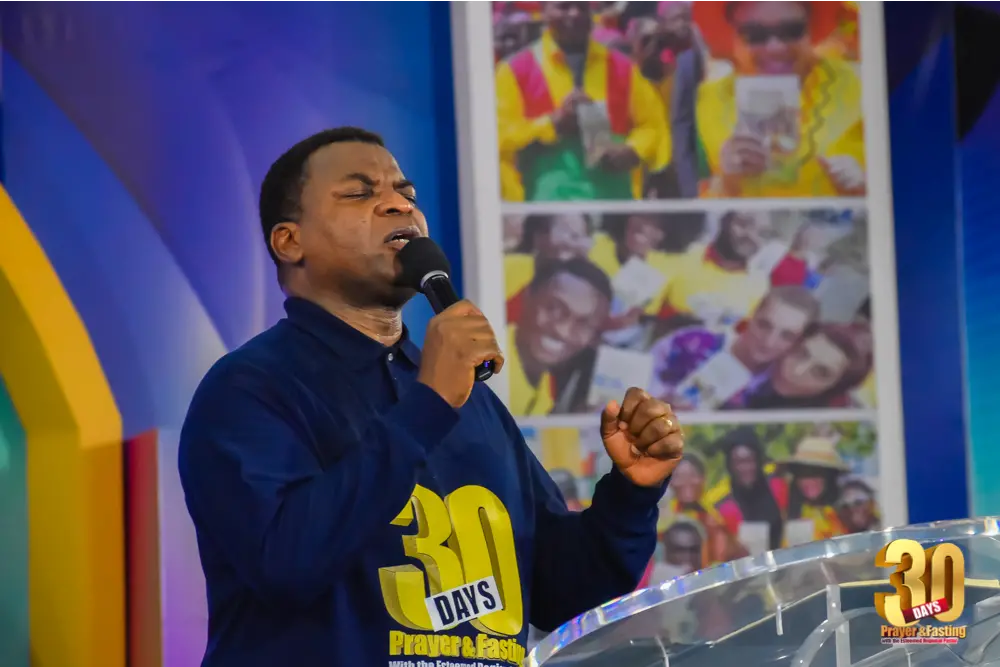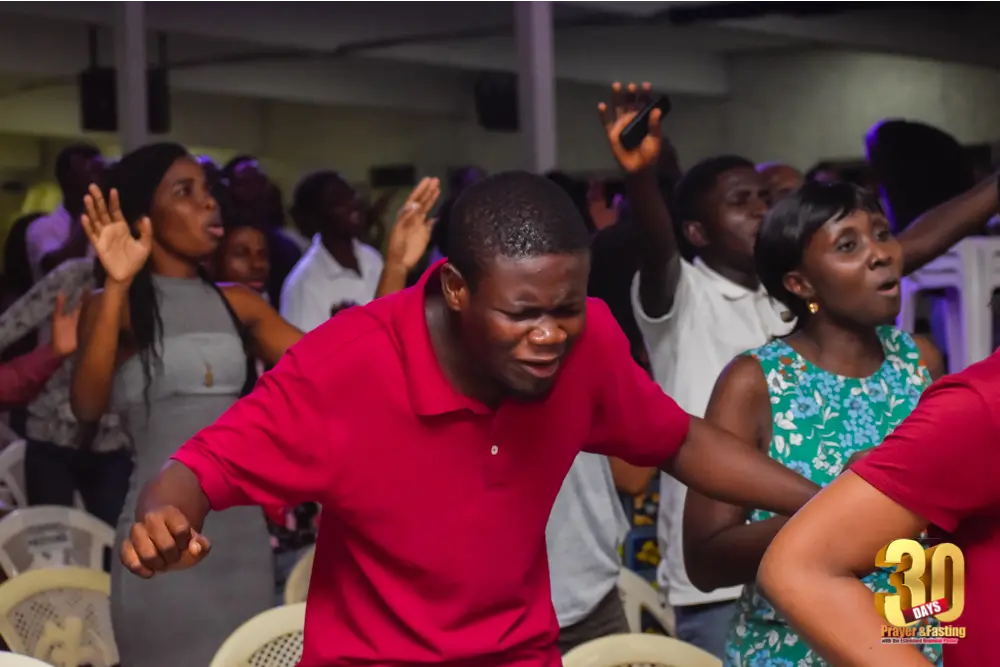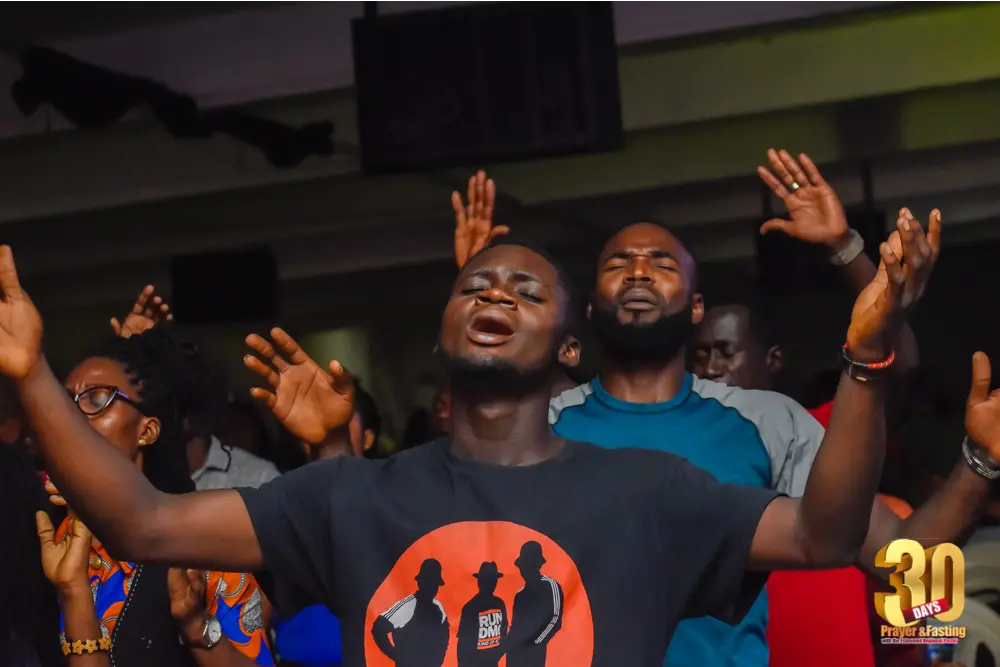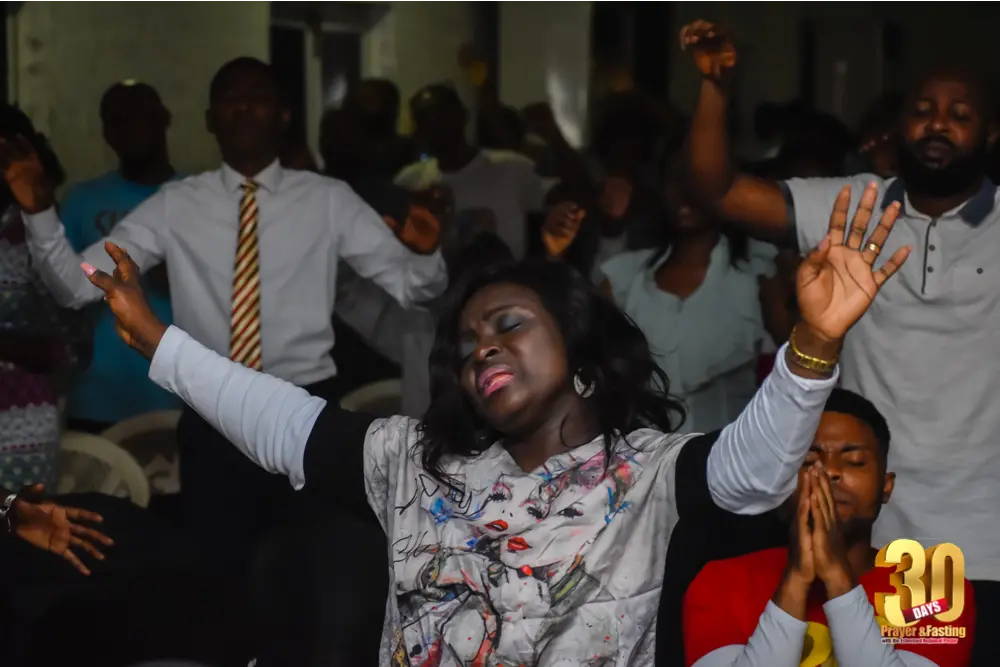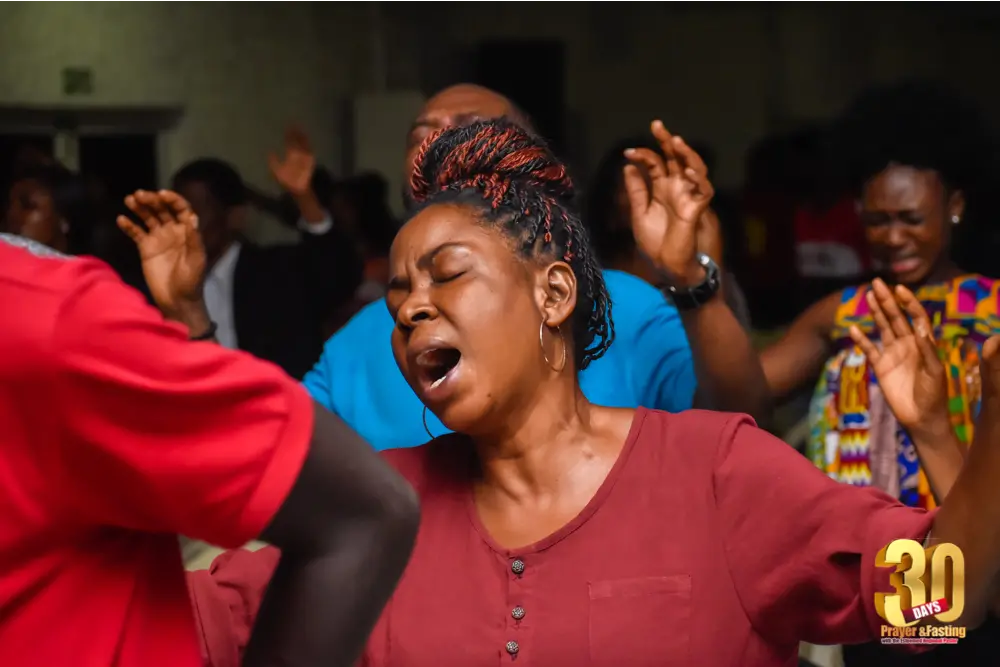 Cathy Barraq
commented:
Invest $350 into bitcoins and earn $3,400 in 1 week directly to your bank account, add me to learn now, Whatsap +13252445331
Dear Saints you can watch the Healing School Online Prayer Conference, on LoveWorldSat Tv, directly from our Christ Embassy Church Mauritius website: http://www.christembassy-mauritius.org/en/index.php/live-tv/watch-live-tv
THE HEALING SCHOOL PRAYER CONFERENCE https://prayer.enterthehealingschool.org Live participation from Nigeria Connect to the Live broadcast with your friends and loved ones @ prayer.enterthehealingschool.org #HSPC #HSOPC #healingtothenations
♦️Heartfelt Moments of Worship @ Day 29 Evening Session of the 30 Days Prayer and Fasting with the Highly Esteemed Regional Pastor. You can participate via: bit.ly/accraonlineservice bit.ly/ceflix-live #CeAccraGhanaZone #30daysPrayerandFasting
We are at your service delivering foodstuffs to your door step whenever you need it. What's more? Its from a source you can trust.
THE HEALING SCHOOL PRAYER CONFERENCE https://prayer.enterthehealingschool.org Live participation from Botswana Connect to the Live broadcast with your friends and loved ones @ prayer.enterthehealingschool.org #HSPC #HSOPC #healingtothenations