shirley le fleur: Updated his profile photo on KingsChat Web
Updated his profile photo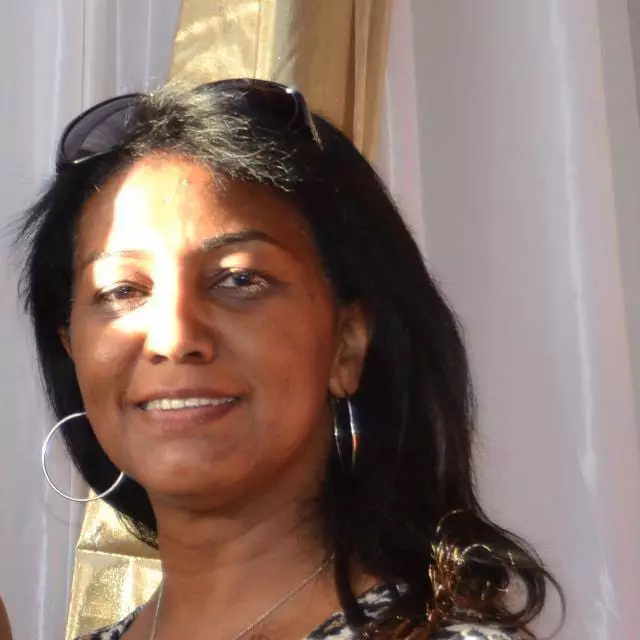 christiana Nagbons
commented:
Hi, my name are Mrs Christiana Nagbons I'm a Digital Entrepreneur, who deliver Financial Services for the purpose of introducing individuals with the process of working from home a life filled with financial turnover and entrepreneurship Have you heard about working from home online is a trading and a process when you invest with your minimum you can earn huge amount of profits every weekly I will teach you and guide you through the process on how you can invest and work from home online by yourself with your cell phone and earn every weekly or monthly depends on you, I'm looking forward to hear from you. Regards Working from home is for everyone who can and online trading is for everyone but get serious to turn your life around financially $500 earn $5,000weekly. $800 earn $8,000weekly. $1000 earn $10,000weekly. $2,000 earn $20,000 weekly. $3,000 earn $30,000 weekly. Investment is the next big thing in our life For more info write me up.
elizabeth
commented:
Your page is lovely , I have a business proposition for you ! If you are interested just give it a shot by sending me a dm 🤝
4 DAYS TO GO! The Second Healing Service of the 2019 Autumn Session holds on Sunday 7th April. Be A Part of The Miraculous Through Your Sponsorship. #healingtothenations #CEPHZONE3
still celebrating My great woman of God . Thank you Pastor for blessings us with Word of God ,you are a great teacher .Happy birthday
HBD MA .Thank you ma for Your inspiring life of service .I Love you ma .
The Fear of Issac is my manifesting factor and saving strength!
#Pastor T@50 #I love you 1 by 1 # CE Kabwata # Zambia Group
Happy birthday to my amazing mother and boss. Ma thank you for your passion for the gospel, for being a great inspiration. A soul winner extraordinaire. For being God's love personified. I celebrate you today and always. Thank you for your investments in my life. I love you ma 😘