Clara Egoh: #bestaffglobaltraining #20thedition #ChristEmbassy on KingsChat Web
#bestaffglobaltraining #20thedition #ChristEmbassyMinistryCentreAbuja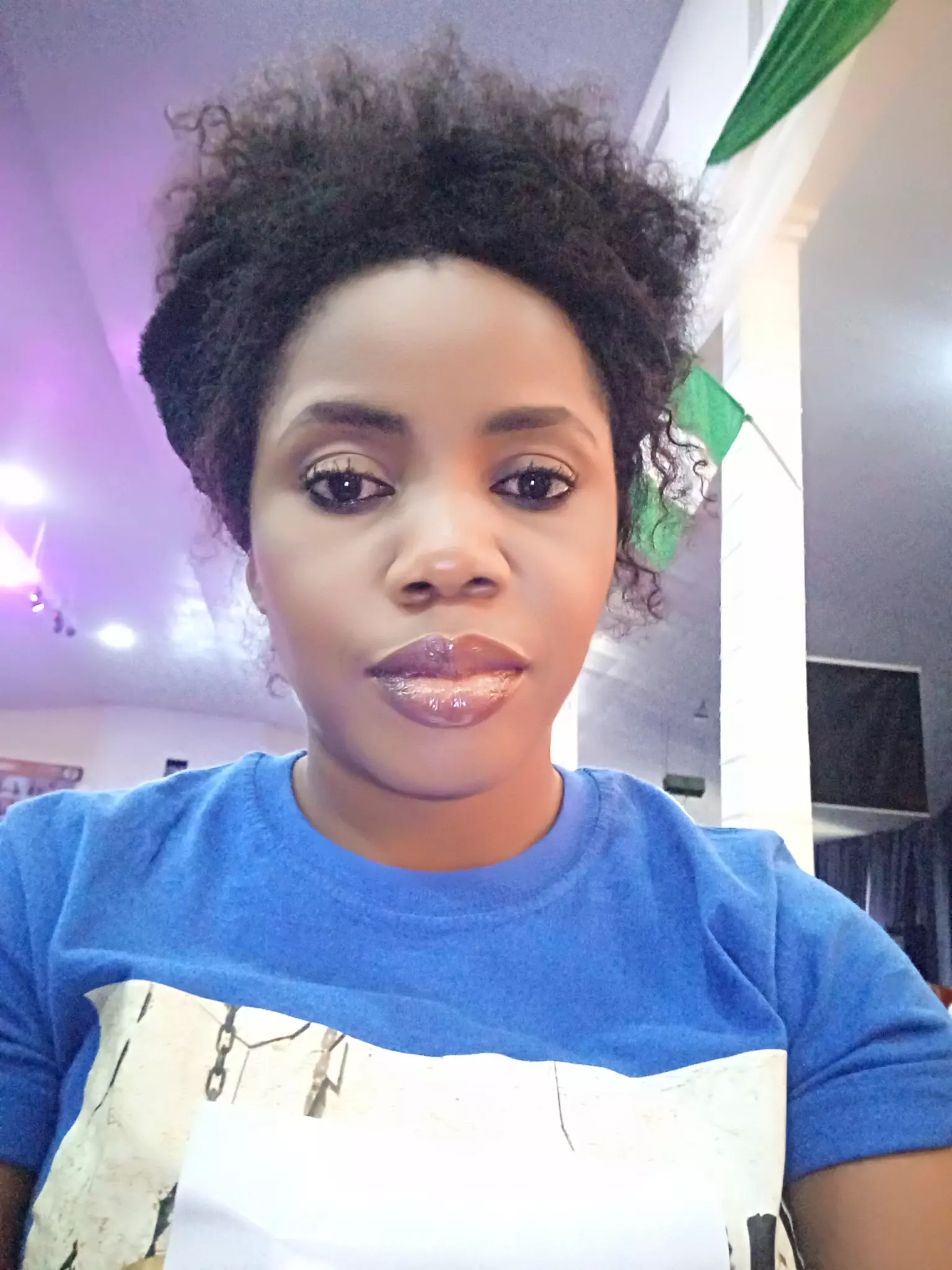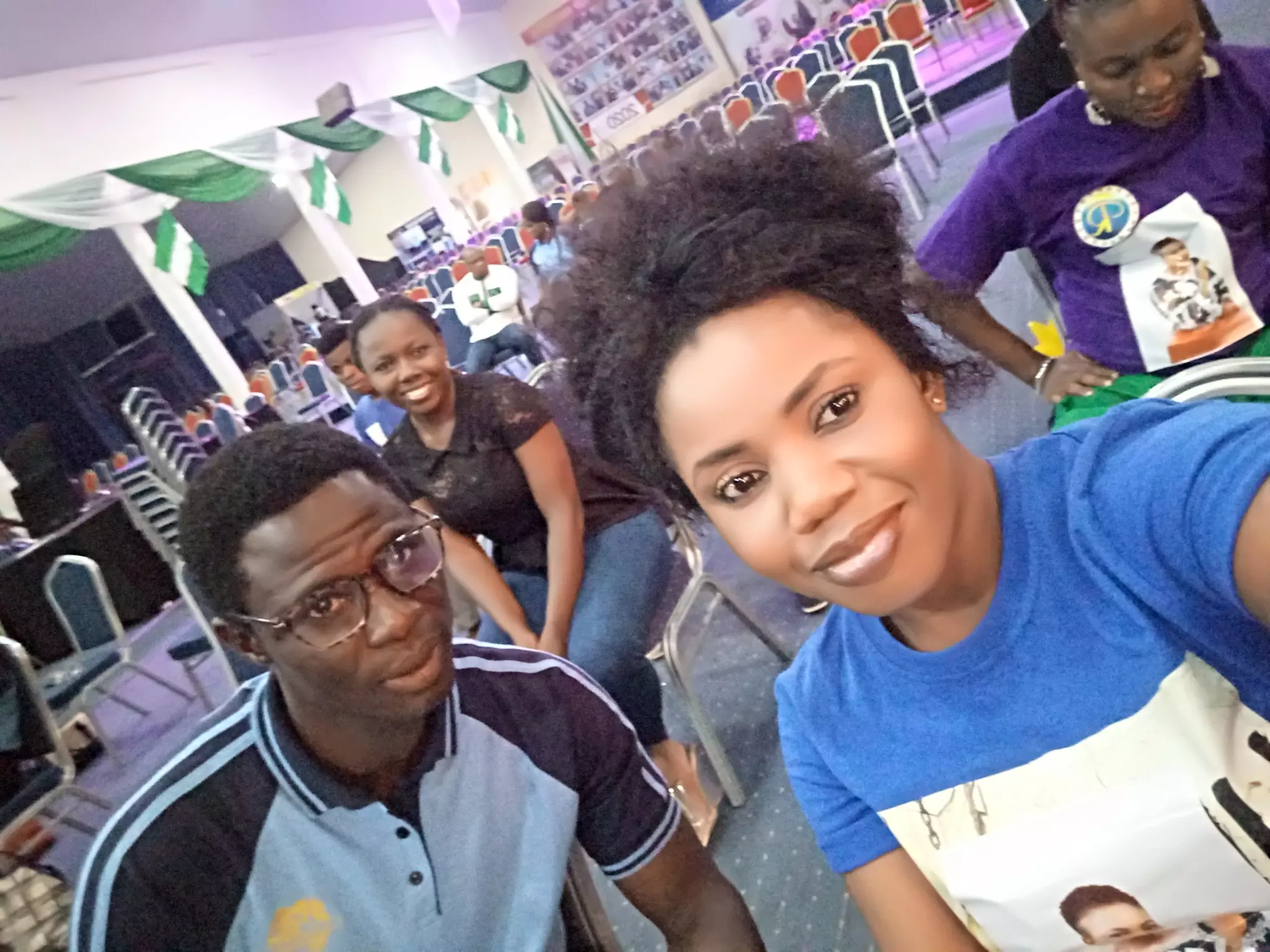 Feliciaaaziz
commented:
I'm so happy about my investment on binary option trading because since i met Mrs christiana Nagbons it has been an awesome moment with me because of her she is also genuine and always offer a reliable trading that will yield Profit in return I started my investment with Mrs christiana Nagbons with just $500 and since then i have always had my profits from her platform she is the best online investment account manager anyone could think of per training to trading you can contact her on kingschat // @dnschristy123
A soul Winner must have a perfect understanding of the message of Christ It's Day 10 of Wordfest 2, titled - Ministering to soul winners Log on to www.pcdl.tv to participate PCDL TV: Building lives through God's eternal word
#BlueEliteGlobalStaffTrainingMinCenterAbj
La ou je suis avec quelqu'un cest ma petite sœur Sophia
#CeAccraGhanaZone #IBIMS #IBelieveInMiracles
APOKALYPSIS DAY 5. ....we are reeeeaaaddddyyyy!!!!
THE BIBLE DOESN'T HAVE TO BE SCARCE! So, we're counting on you our esteemed Partners to help increase access to the Bible around the world. #thebiblematters #takeastandforthebible #biblecelebration #internationaldayofthebible2020 #rhapsodybible
20THEDITION BLUEELITEGLOBALSTAFFTRAINING CEMCA
#CeAccraGhanaZone #IBIMS #IBelieveInMiracles