Majolica Mashinini: Leaders and Partners 's conference on KingsChat Web
Leaders and Partners 's conference at the Dome with Pastor Chris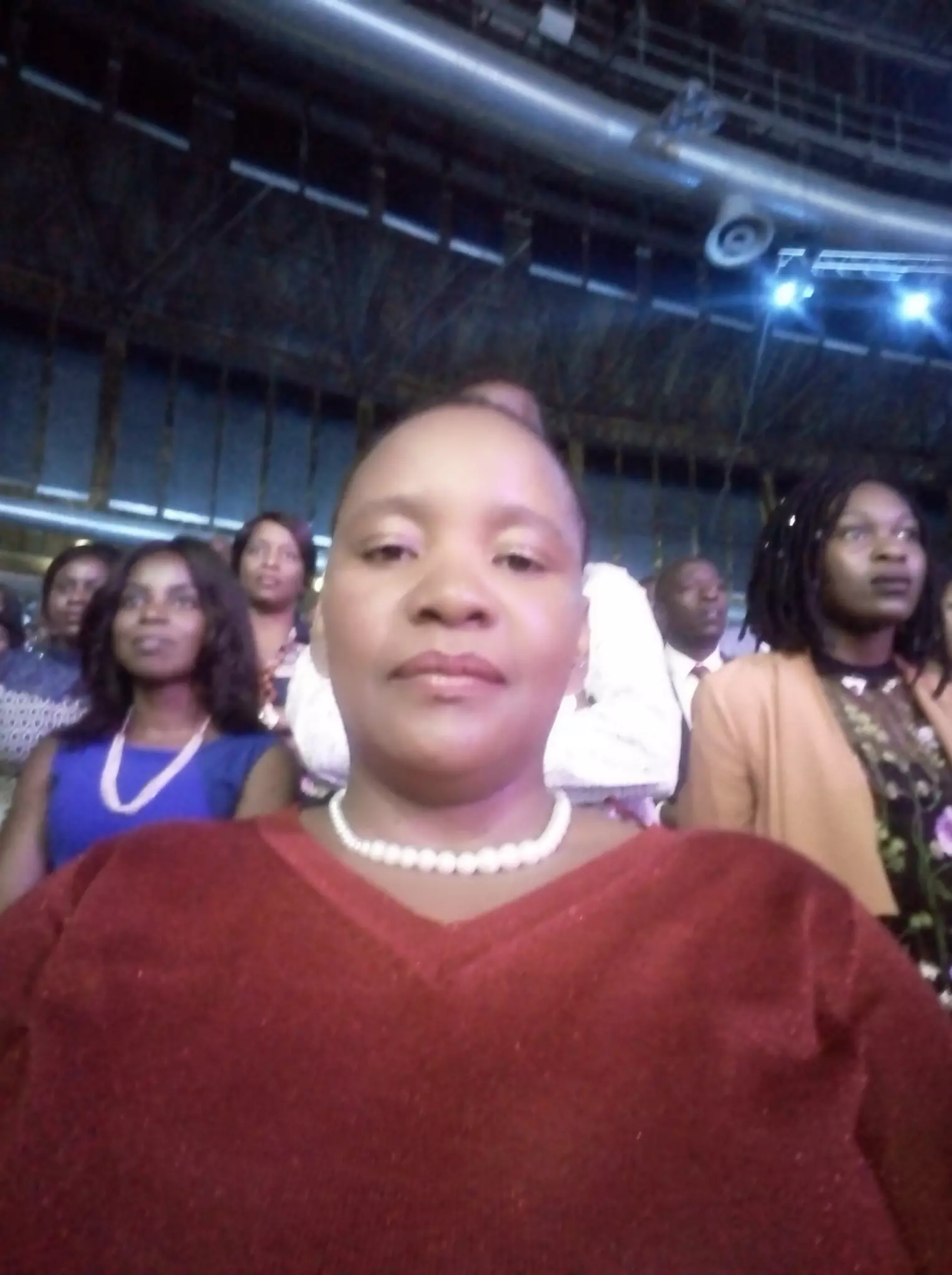 christiana Nagbons
commented:
Your page is lovely , I have a business proposition for you ! If you are interested just give it a shot by sending me a dm 🤝
Happy Birthday Ma...We love you Ma..@NWZ2
Happy Birthday Sir. Thank you sir for the powerful #Rhapathon2020 session. Thank you for your deep love for God, Pastor and the saints. We love you sir.
Happy birthday Ma, thank you for all you do?
Yes, it's a glorious privilege to pray with my Man of God, Pastor Chris Oyakhilome DSc,DD, in advancing the Kingdom agenda! I love you sir! #lamprayingwithPastorChrisLive #PCLprayathon2020 #prayathon2020 #ceekpanreal #lamapriestinoffiice #cemidwestzone
@ life is Easy! Reverend sir, HAPPY BIRTHDAY OF PERFECTION. Thank you so much sir for being a loving and caring father you are to us. We celebrate you and love you dearly. #ceAbulomaGroup #cephzone2
Such a great privilege to celebrate our Most highly Esteemed Envang Kathy. I love you Ma. Thank you for taking us to greater heights.#psalm23
Happy birthday mother of Super Stars #psalm23 #celebratingalegend2020 #LMAMWEUZ4Celebratespsalm23
#StillPraying #Day18 (pt 4) #Photospeaks - Highlights from today's prayer sessions led by members of Ministere de reconciliation cell from CE Chad, as well as members of CE Lviv and CE Russia Ryazan from CE Eastern Europe Region! #prayingnow #cechad #ceeasterneurope #PCLprayathon2020 #prayathon2020 #iamapriestinoffice