Alphonse Nkwetchou: Happy Birthday Pastor Teagle! This on KingsChat Web
Happy Birthday Pastor Teagle! This is an extraordinarily day that we thank God for your life. His grace continues to increase in your life for a good work, that He already prepared for you. We love you dearly Sir ❤❤❤❤ God bless you mightily! #cecanada #cebramptonwest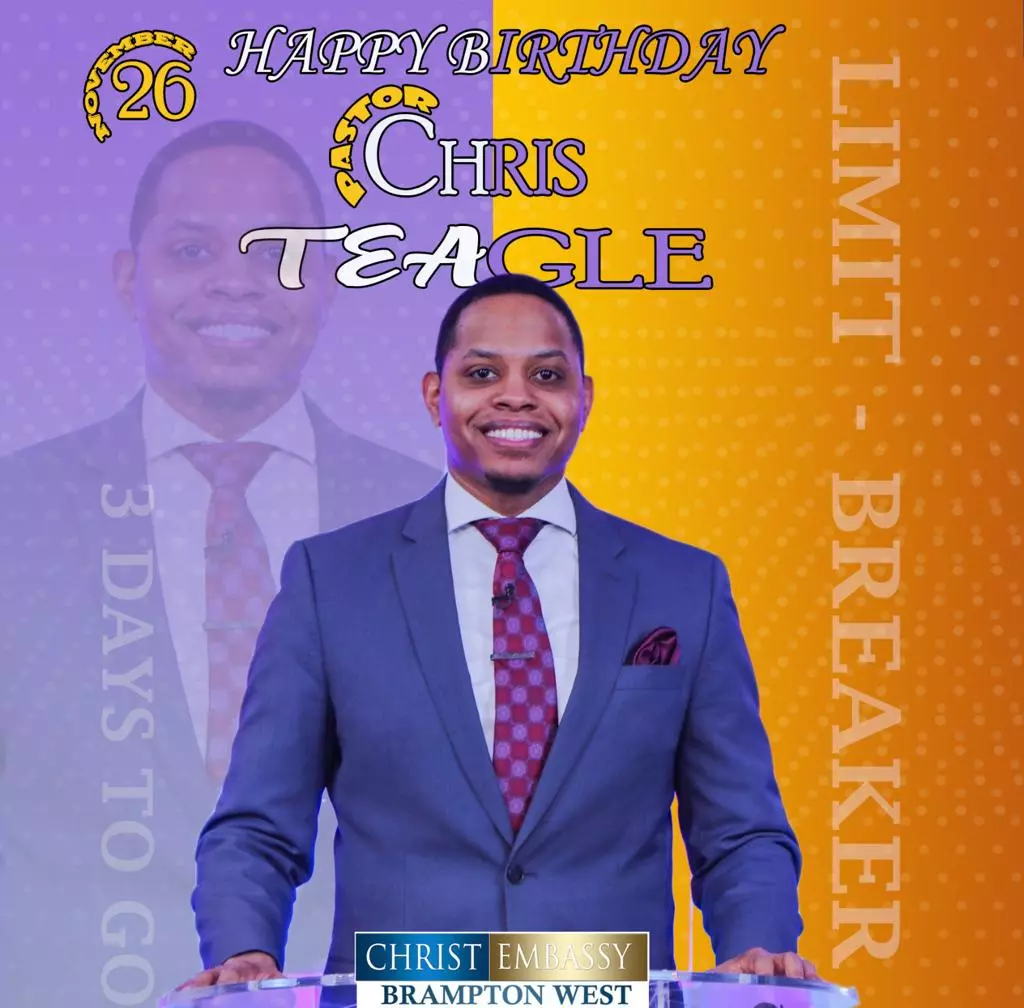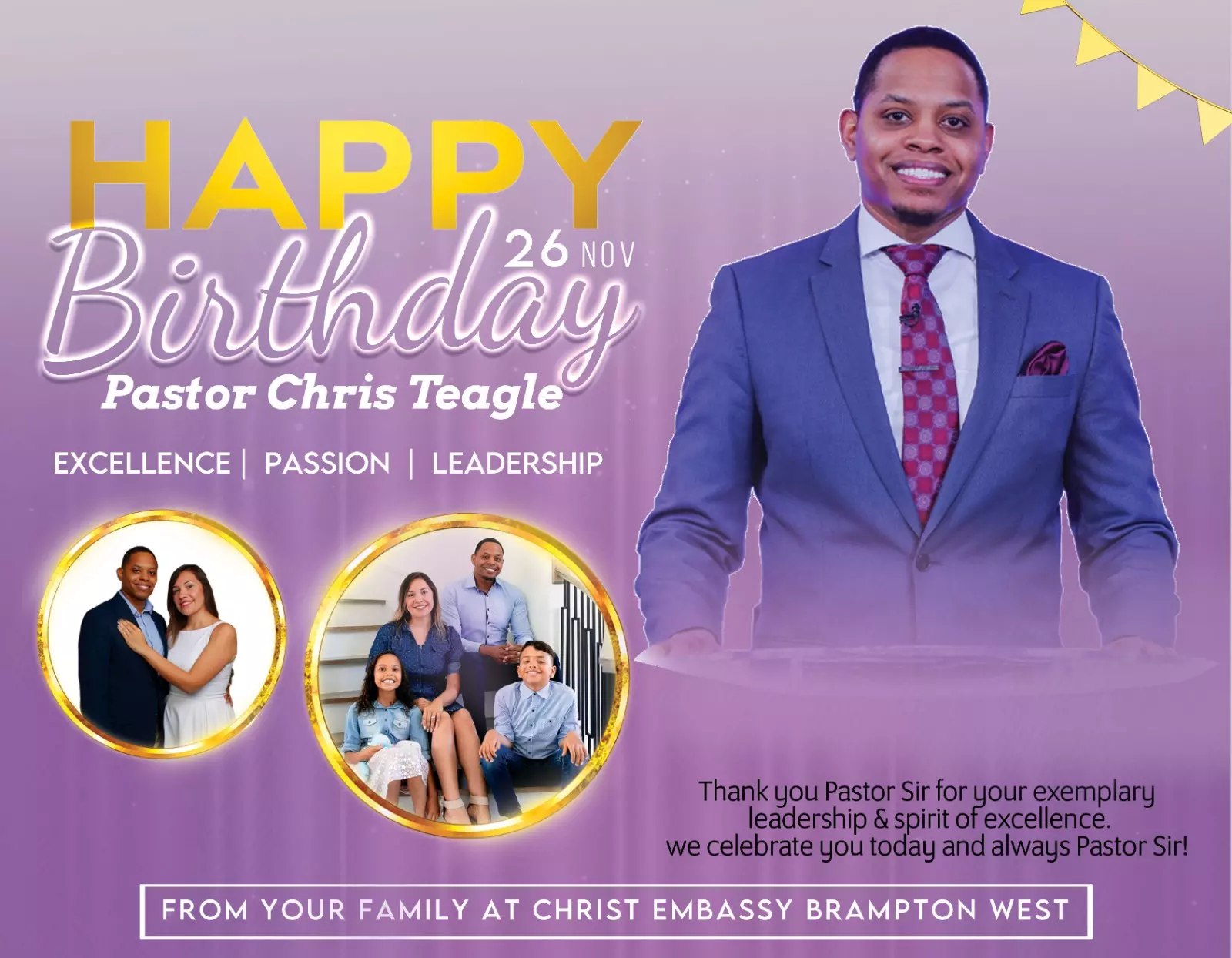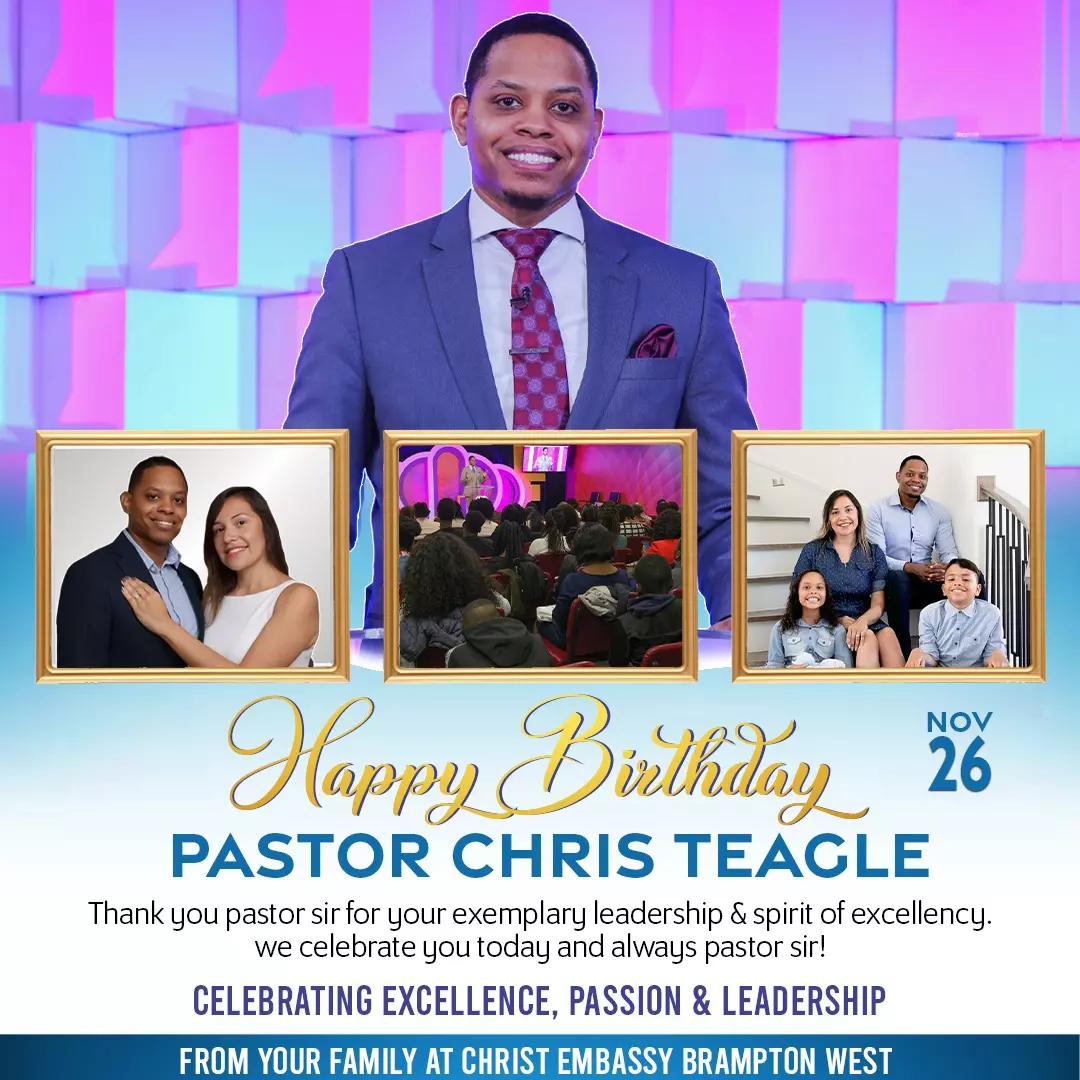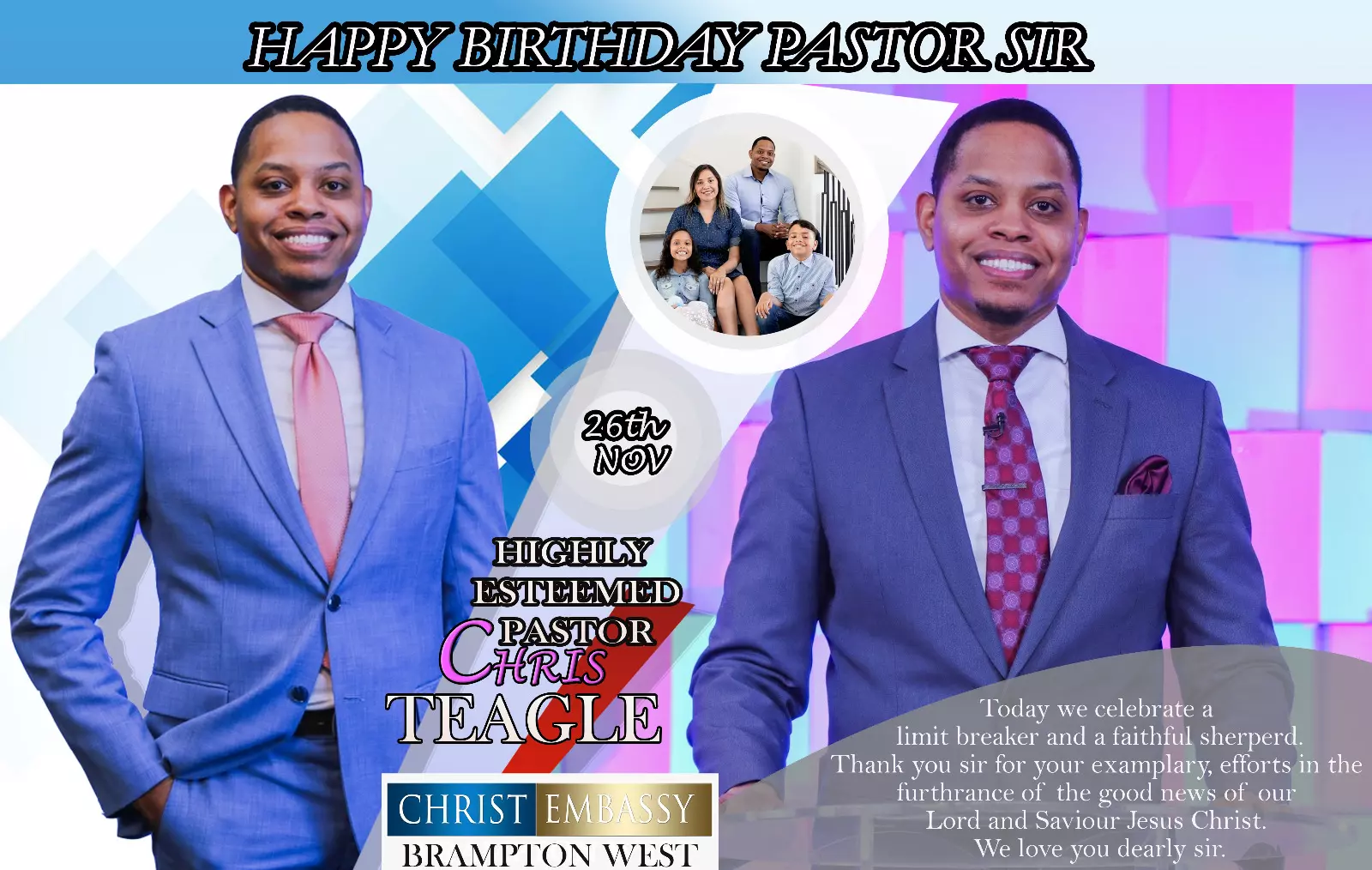 Celebrating the perfection of beauty. Happy birthday dear esteemed Pastor Ruth. Thank you for the wonderful support you provide for the work in the Canada Region and our Nation. You're indeed a blessing and will continue to abound in every good work. I love you dearly.
CELEBRATING MY PASTOR OF INESTIMABLE VALUE. THANK YOU PASTOR SIR FOR YOUR LABOUR OF LOVE TO THE SAINTS HAPPY BIRTHDAY SIR WE LOVE YOU DEARLY #CETORONTO #CECANADA #CANADA
Put the Global day of prayer with Pastor Chris in your city On radio... #GDOPONRADIO #GDOPWITHPASTORCHRIS
We are invoking a new financial system that will cut off the perpetrators of these wickedness. Many of these financial monsters you see today. You shall see them again no more forever #mediaactivist4christ #pastorChris #mediaactivist #favour #divine #prayingnow #prayathon2020 #IamReadyToPray #gdop #iampriestinoffice #GLOBALDAYOFPRAYER
🎶 I have come to give back to you 🎶 🎶 I have come to say thank you lord ×4 🎶 🎶 Take all the praise ×3 🎶 🎶 You deserve 🎶 🎶 Take all the praise ×2 🎶 🎶 I have come to say thank you lord 🎶 #eben #cotyookparty4 #thegreat28
Anifowoshe is going to be on fire tomorrow... don't miss it Venue: Nurudeen street ,Anifowose Ikeja Lagos time: 11am to 4pm
God created you, made you peculiar, and choose you a royal priesthood, never see yourself less. You're immortality. #MT #immortality #pastorchrisgeneration
Happy Birthday to our highly esteemed and favored Pastor, Pastor Teagle. Today we celebrate a man of excellence, a great leader and mentor. You're such an inspiration to us all. I love and appreciate you sir.