Guess what??? It's the International Media Connectors' Conference 2019 When??? 10th-12th November 2019 ...Plan to attend!!! #IMCC2019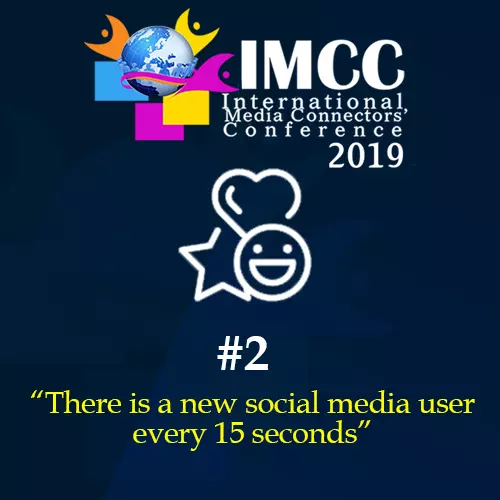 And the Lord perfected this journey am super Grateful. Glory. My foundation class graduation... Hurry .....
Saturday fellowship Nov. 2, 2019. Teaching the foundation school.
Celebration of an iconic Gods General. Thank you so much pastor Ose for the opportunity to be part of this beautiful and amazing event. I love ❤️ you so much ma.